Luang Prabang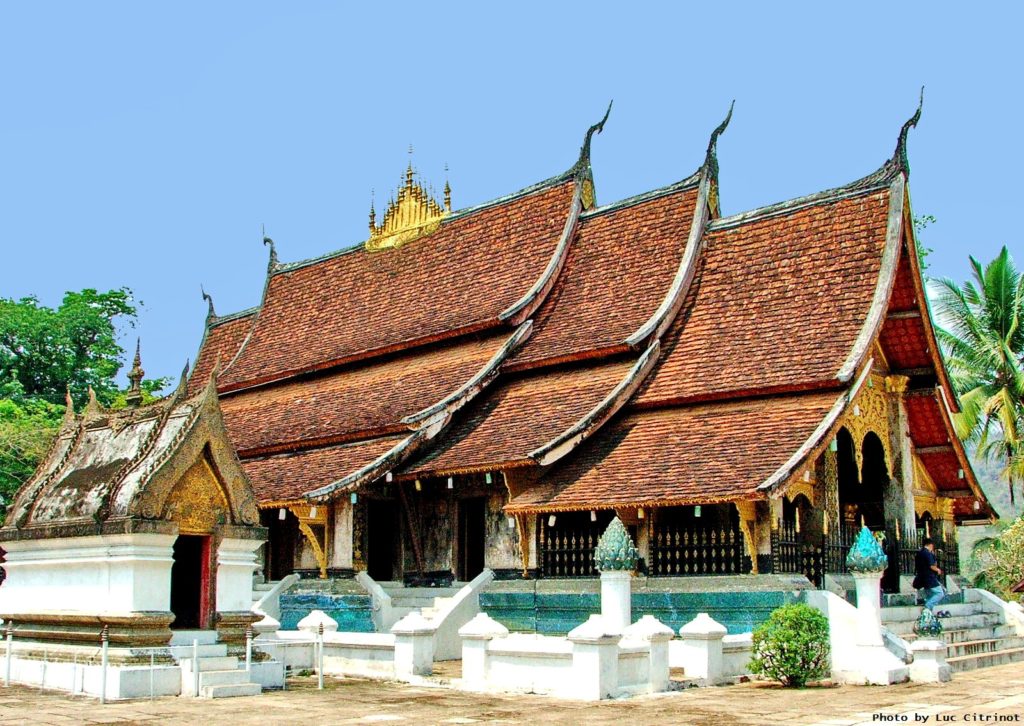 Luang Prabang is a colourful city, mixing lush greenery and flower blossoms against the backdrop of stupas belonging to centuries-old temples. Many of the streets are lined with charming colonial buildings built by French. Part of the appeal of Luang Prabang is due to its situation, with the historic city centre being landlocked between two branches of the Mekong River. This gives it the atmosphere of a small provincial city. In the old houses, handicraft shops, small restaurants and bakeries have opened, while at night Luang Prabang night market attracts craftsmen and farmers from the surrounding districts. Luang Prabang used to be the country's royal capital and the national museum is a good testimony of this past. The building, a mix of French and Lao architecture, actually served as the residence of the last Laotian kings. Luang Prabang's crumbling architecture and multi-ethnic peoples today create the feeling of being suspended in a preserved moment in time.
Vientianne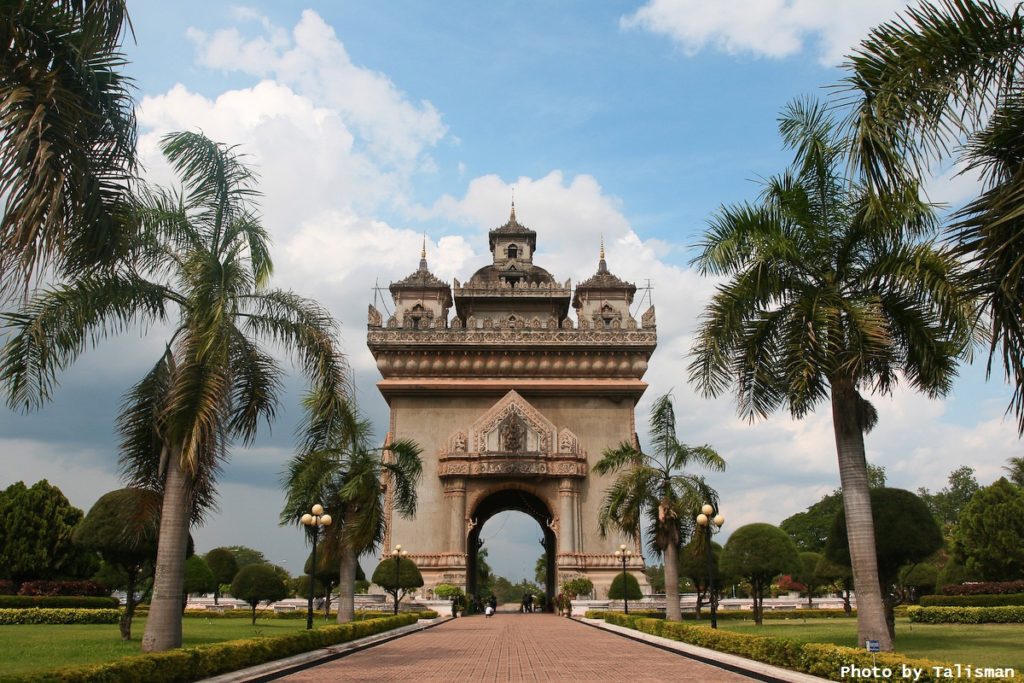 Vientiane is shaking its image of a sleepy town as investors – mostly from mainland China – are hastily modernising the capital. New tall buildings are starting to thrown into the shadow the beautiful colonial villas from the time of the French. They are still many venerable buildings to be admired in the old part of town between the Mekong River and Samsenthai Road. Vientiane has its fair share of beautiful temples, some of them being converted into museums such as Sisaket and Haw Phra Kaew temples. Another iconic building is the That Luang with its golden stupa which crowns Lane Xang Avenue, Vientiane's answer to the Champs-Elysées in Paris. The similarity to the Champs-Elysées has been reinforced by the presence of a huge triumphal arch called the Patuxai. The heritage of Laos is of utmost importance here, instilling all who visit with a sense of the necessity of preserving history and traditions. People are incredibly nice and easy-going, their values centred on family and politeness. Walking or getting around by bicycle, stopping at small restaurants to sip a drink or eat a snack are simple pleasures which make a stay in Vientiane enjoyable.
Pakse/Champassak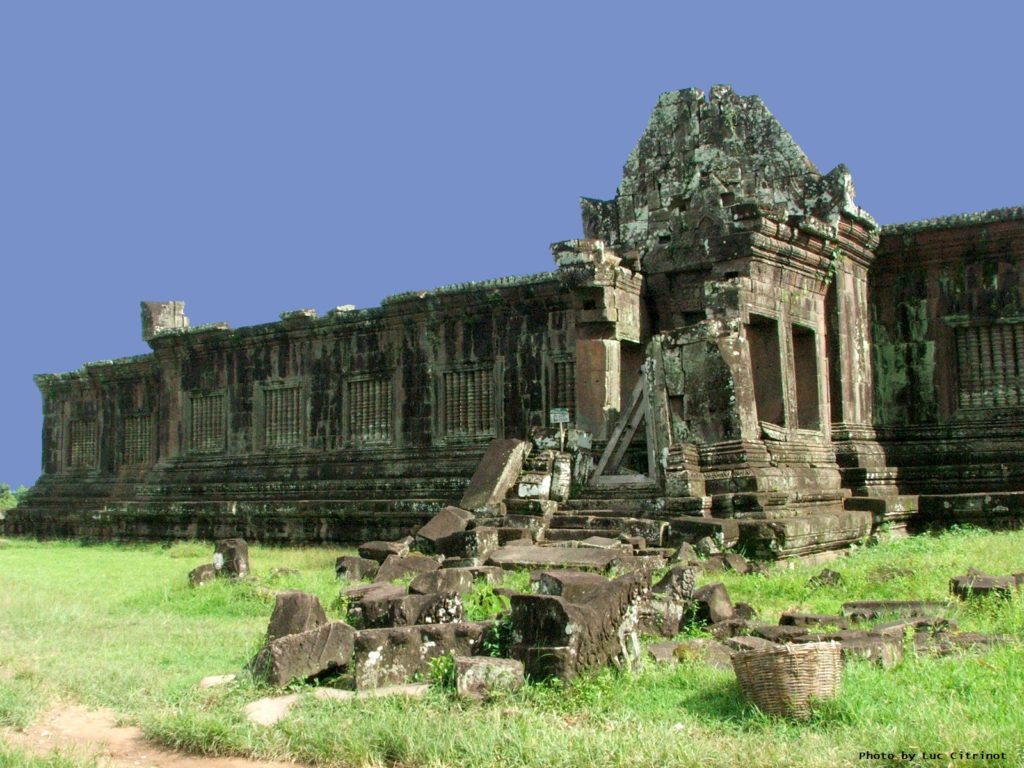 Pakse is a commercial city offering limited attractions beside the ubiquitous temples and a few French colonial buildings. However Pakse is the gateway to the nearby Champassak district on the Mekong River. A sleepy town of a few thousand people, Champassak used to be a royal seat and still has some nice colonial buildings. Via a rural road passing paddy fields, visitors can access the marvellous Wat Phou, a UNESCO World Heritage Site. Built between the 11th and the 13th centuries, the Angkorian temple perched on the hill is one of the most beautiful structures of the Khmer empire.