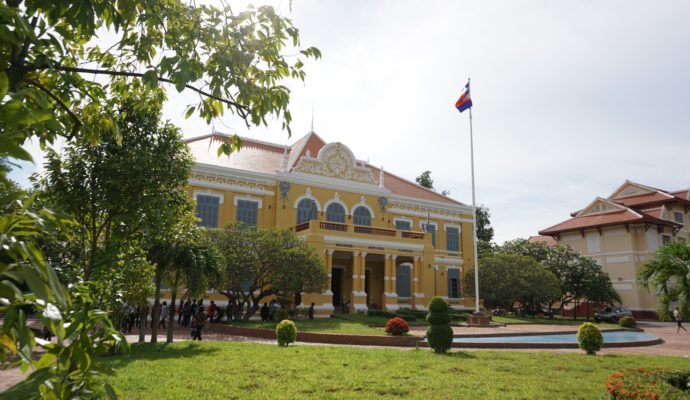 Battambang City Hall
Battambang Province, Cambodia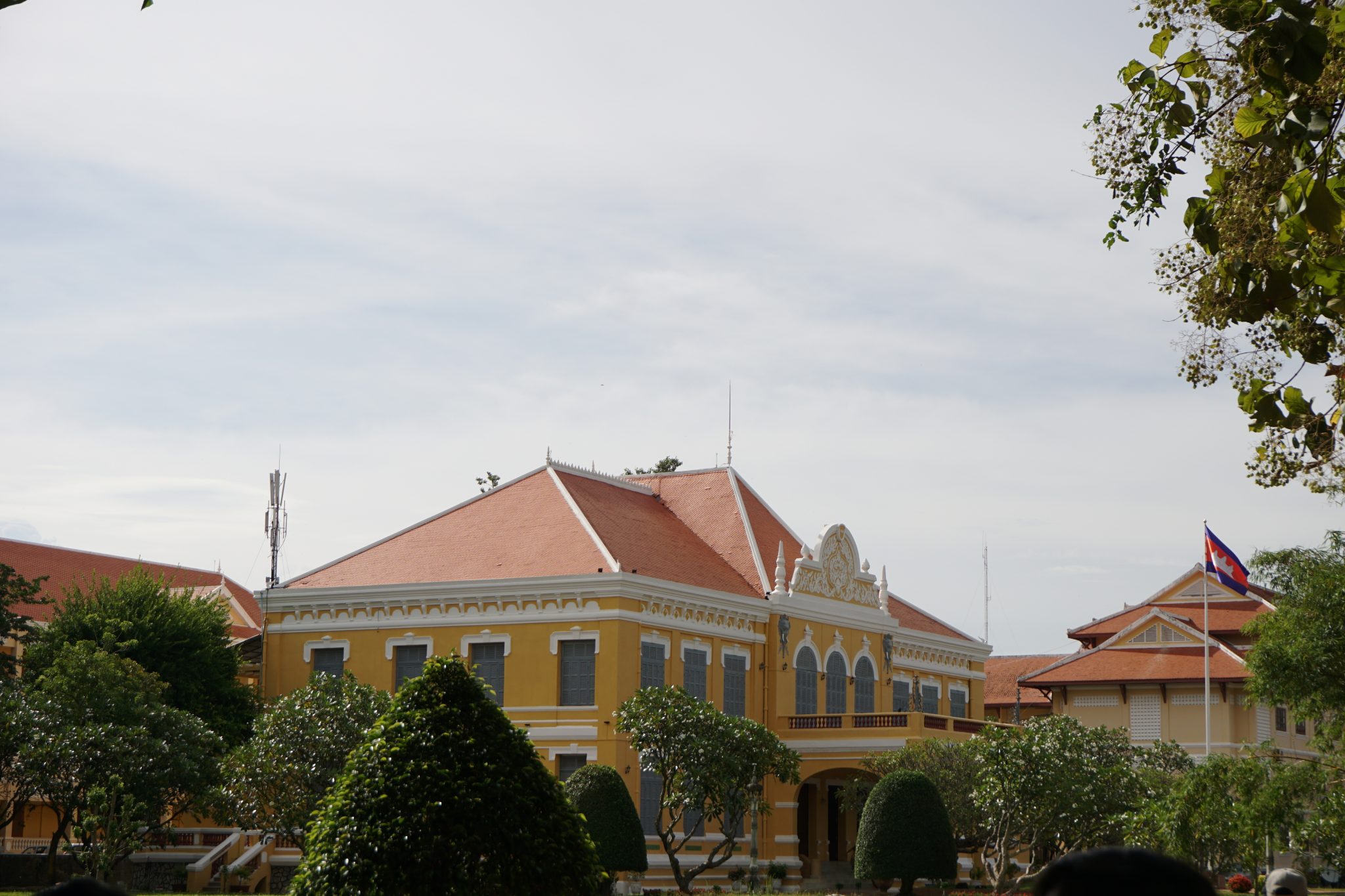 Despite its European design, the Sala Khaet was not built by the French, but by Battambang's former Thai governor. In 1905, the Thai overlord of Battambang commissioned its construction but left in 1907 (before its completion) as the French took over Battambang.
Today, the Sala Khaet remains a highlight of Battambang's stock of surprisingly well-preserved colonial architecture. Designed by Italian architects in a European villa style, Sala Khaet retains several classical European characteristics, such as mosaic floor tiles, grand staircases, and five-meter-high ceilings.
A guest staircase passes immediately under the master's toilet—a superstitious turn of design intended to diminish the power of any visitor to the manor.
Sala Khaet stands on the west bank of the Sangkae river—from here, visitors can explore Battambang's 800 0ther heritage buildings, including the public market Psar Nath and immaculately-preserved riverside shophouses.