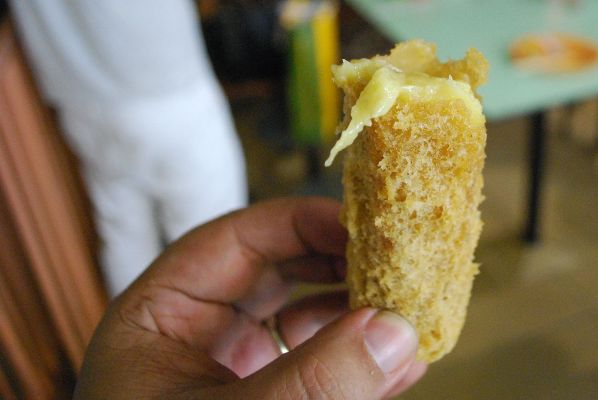 I knew I was on to something special when I entered the Old Airport Road Hawker Centre in Singapore. This was street food, yes, but not street food as we know it: sanitized, brightened, but still emanating that undeniable authenticity handed down by generations of Singaporean food sellers.
But as traditional as they were, they the Old Airport Road hawkers were not above experimentation: something I found out when I bit down into a stick of fried durian, crispy on the outside but still creamy on the inside.
Singapore succeeded in its grand experiment of taming street food sellers by herding them into hawker centers – it developed a whole new food culture in the process. Hawker centers are now the island's biggest tourist draw. Singapore's Malay, Chinese, Indian and Western food influences are now key attractions for tourists.
Luckily for border-hopping travelers, Singapore is not alone in its obsession with food. Go to Southeast Asia with a heavy fork in hand… and you'll find plenty of cities ready to oblige with tours of their tastiest culinary precincts.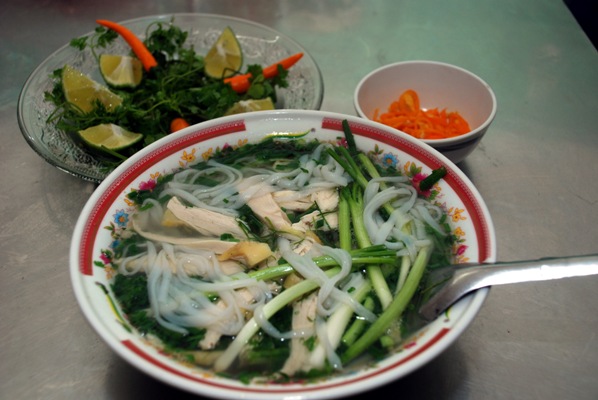 The capital of Ha Noi Capital is a major Viet Nam cuisine centre. Australian food blogger Mark Lowerson explores the city's wealth of culinary treasures with his Ha Noi Street Food Tours (hanoistreetfoodtour.com), which introduces Viet Nam visitors to the local food scene: what Mark calls "an assault on the senses… an 'in your face' kind of experience, with markets and eateries and walking vendors very visible from the minute you step down into the street."
The tour winds through Old Quarter's narrow lanes, introducing guests to nem (spring rolls), banh gio (rice and pork steamed dumplings), pho (noodle soup ) and ca phe (coffee), with side trips to local markets and their friendly vendors (who know Mark by name).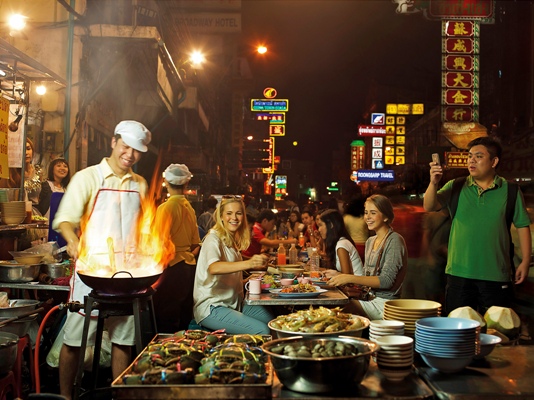 Thailand's capital Bangkok – a major world culinary contender – offers side streets chock-a-block with street food vendors. Bangkok's street food scene never sleeps: start with Yaowarat Road in Bangkok's Chinatown, where street food masters like Siang Ki serve a Thai-Chinese fish porridge called Khao Tom Pla: steamed rice drenched with fish broth and garnished with fish, pickled vegetables and fried garlic.
The distinctive character of Bangkok's street food scene grows more apparent as you explore your options, from seafood stalls selling fresh oysters and stir-fried crab with curry powder to kiosks hawking roasted Chinese chestnuts.
Another street food stop, Sukhumvit Road, caters to Thai food fans until the early morning hours. Do not miss mango sticky rice, the king of Thai desserts, sold in abundance in this location.
For a more expansive tour of the city's food selections, try Bangkok Food Tours (bangkokfoodtours.com) and their wide-ranging food trails: start with a jaunt through Yaowarat and seven eateries in the area, and follow through with a trip to Bang Rak, a historic culinary village renowned throughout Thailand for its variety of influences.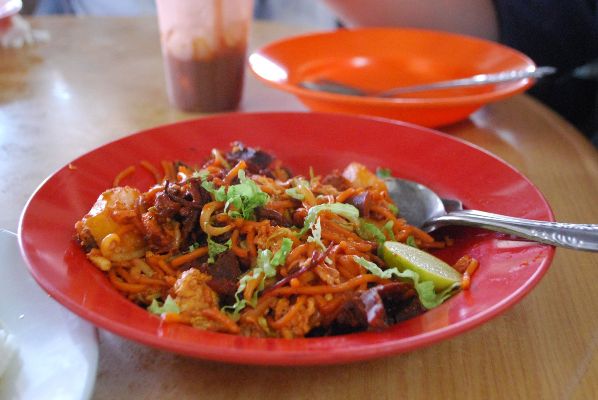 The Malaysia city of George Town, Penang has long been a foodie's dream destination, thanks to its hybrid Malay/Chinese/Indian/Western culture. Foodies like Mark Ng of Simply Enak (simplyenak.com) do their part to promote Penang's rowdy street food culture, which Mark credits to the melting-pot of cultures that built the city.
"What makes George Town is because of these people – how we have evolved, living together," Mark explains. "Here the Chinese, Indian, Malay and all the other races chose to live in harmony, and you see the influence of food culture on each other." Mark's tours explore kopitiam (coffeeshops) like Lam Ah (famous for its orh chien, or crispy oyster omelets), and Seng Lee Café, home to Indian-inspired nasi kandar (curry rice) and mee goreng (fried noodles).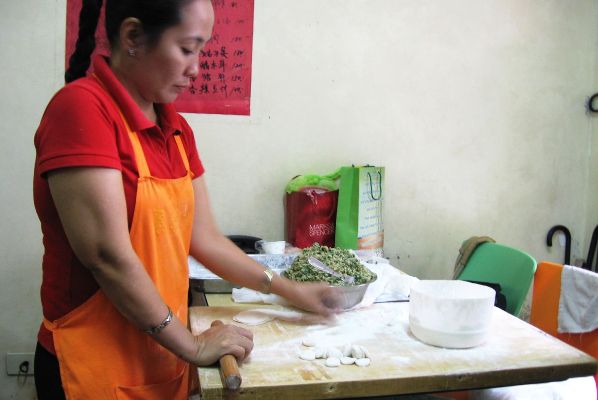 Finally, the underrated food destination Manila in the Philippines gives intrepid travelers a taste of its Chinese-Filipino cuisine through walking tours of the capital's Binondo district. Manila's Chinatown for the past 200 years has a few secrets up her sleeve, and Old Manila Walks' (oldmanilawalks.com) Ivan Man Dy is ready to spill them.
Ivan's wide-ranging walking tour of Binondo covers local flavor favorites like Dong Bei Dumpling, serving northern Chinese dumplings fresh from the pot; vegetable rolls from New Poh Heng Lumpia House, and noodles from Masuki. "Plenty of Filipinos still go to Binondo on weekends to eat," Ivan explains. "The restaurants have been serving for 50 years, and it still has a very lively neighborhood feel."