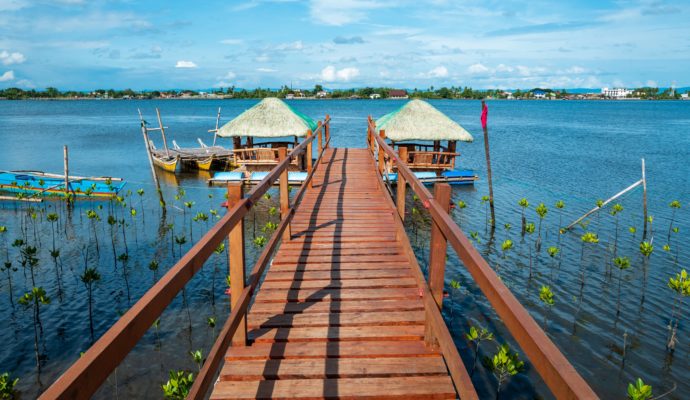 Tacloban, Leyte
Eastern Visayas, Philippines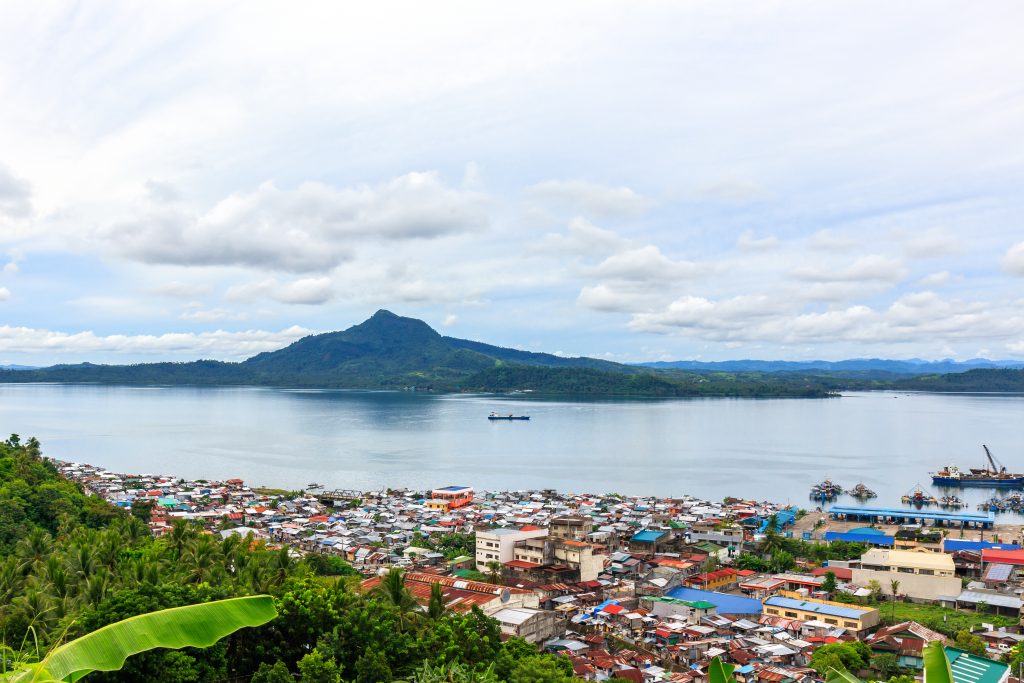 Visitors to the Philippines' Eastern Visayas region will first set foot on Tacloban to begin their adventures—ground zero for the area's history, nature, and culture.
In 2013, Tacloban was "ground zero" of a different kind—the city worst hit by Typhoon Yolanda. But the people fought back, rebuilding their lives and restoring their most loved historical landmarks.
Thus you can visit places like the Santo Nino Shrine and Heritage Museum, a mansion-turned-heritage-spot; the Leyte Provincial Capitol, a 20th-century relic and war memorial; and the Price Mansion, formerly the home of a beloved local philanthropist and now a repository of pre-war memorabilia.
Beyond history, Burgos Street caters to party-hearty tourists, with a bar and restaurant scene that powers on late into the night. Nature lovers will appreciate Sohoton Natural Park's river tours, massive caves, and rock formations.
Finally, tourists can stop in the middle of the San Juanico Bridge—grabbing an unbeatable view of the sea from the Philippines' longest bridge.