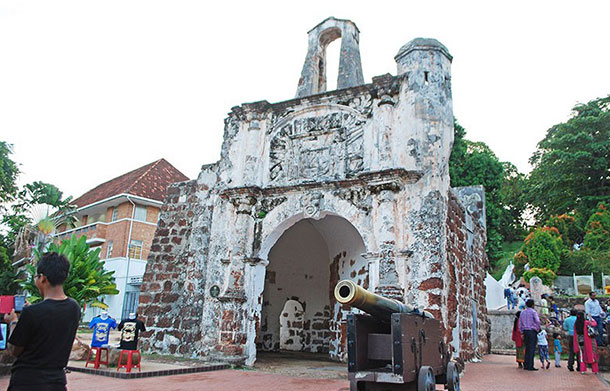 On July 30, the ancient city of Melaka celebrates the anniversary of its recognition as a UNESCO World Heritage City with a party at Bandar Hilir Melaka, specifically the open area in front of the Porta de Santiago.
The celebration encapsulates all the potent ingredients that made Melaka worthy of its high cultural status. In front of the remnants of Melaka's former battlements, and a short walk away from the Melaka Sultanate Palace, the anniversary celebrations unite cultural exhibitions from Melaka's Malay, Chinese and Indian communities with performances from modern Malaysian stars. Special attention will be given to Melaka's unique cultural communities – the Peranakan, Portuguese, Chittys and orang asli.
When Melaka was recognized (along with Penang) as a UNESCO World Heritage City in 2008, the city found new life through its history and culture. The anniversary marks one of the best times to see Melaka's unique culture unfold, thanks to the unique events taking place around Bandar Hilir and Chinatown, offering something for shoppers, culture fans, and foodies.
The anniversary celebrations are organized by the Melaka Historic City Council (MBMB). Visit their official site for more details: www.mbmb.gov.my.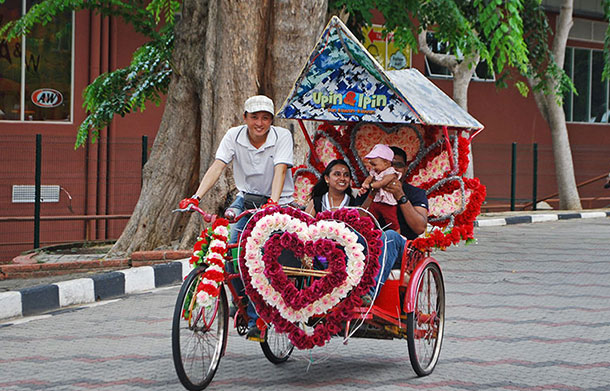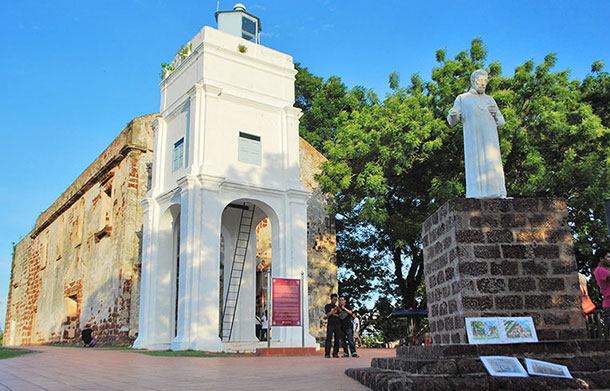 You Might Also Like…
For similar festivals that train a spotlight on the local culture, visit Indonesia's Bali Art Festival; Myanmar's Tazaungdaing Light Festival; the Philippines' Bamboo Festival; Thailand's Ubon Ratchathani Candle Festival; and Vietnam's Hoi An Festival. For other festivals in the month of June, visit Indonesia's Bali Arts Festival; Brunei's Borneo Fruit Festival; and the Hari Raya celebrations in Singapore and Brunei.