Prepare for an exploration of the countless cultural activities in Singapore! Singapore has a rich, deep, and exciting heritage in arts and culture.
Its fascinating heritage, combined with its inspiring culture and artistry, makes Singapore an ideal destination for an urban cultural exploration. Here's what you need to know about arts and cultural activities in Singapore.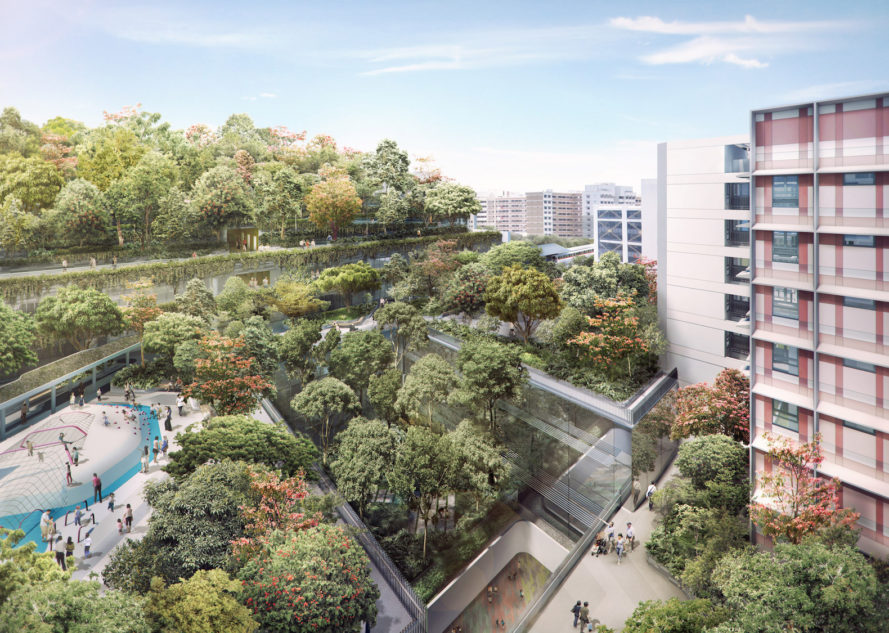 Gelam Gallery
Tucked away in Kampung's back alleys, this stunning outdoor gallery is a first in Singapore. Here, you can find inspiring murals and framed artwork from a diverse community of over 30 artists.
When you visit Gelam Gallery, you'll find that it's home to contemporary ceramic sculptures, abstract paintings, and other artwork. The pieces in the permanent collection change often, so make sure to check the schedule before you visit. If you have the chance, take a tour of the gallery so that you can learn more about Gelam's heritage and inspiration.
Gelam Gallery plays host to exhibitions and workshops by local and international artists. The space is home to artistic mediums and styles, so you can spend an afternoon browsing the outdoor exhibits at your own pace. This outdoor gallery also offers spectacular views of the beautiful Masjid Sultan.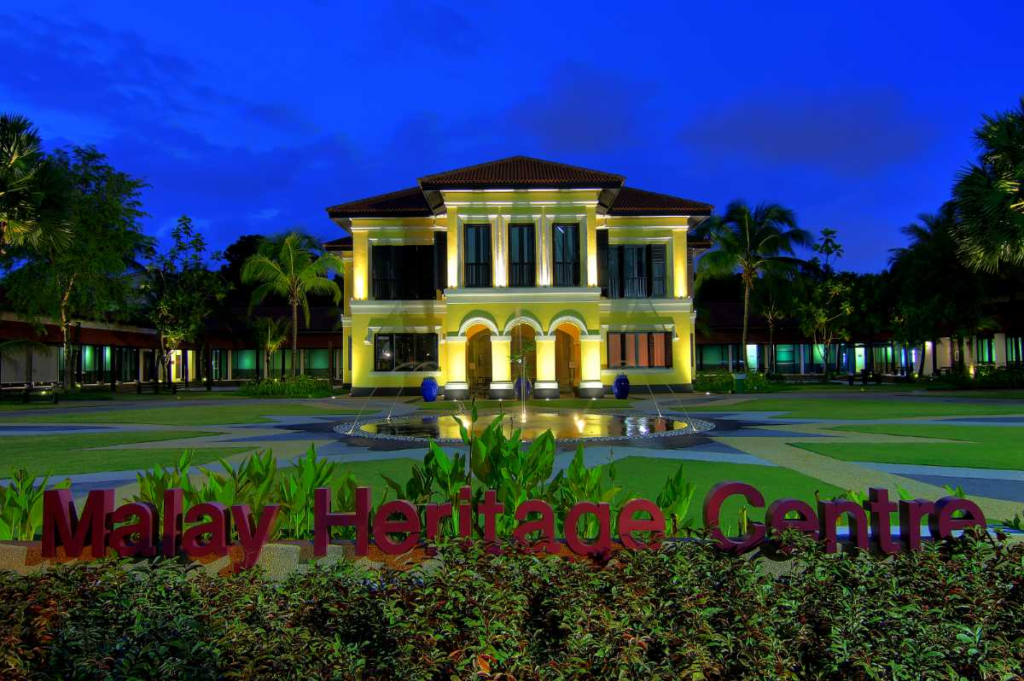 Malay Heritage Centre
When it comes to cultural activities in Singapore, you must stop by the Malay Heritage Centre in the Kampong Gelam precinct. At the Centre, you will find a beautiful museum that offers travelers a unique display of Malay culture, history, and heritage. From historical artifacts to fascinating exhibits, this is the place to go if you want to immerse yourself in Malay culture and history.
The museum showcases the precinct's history and provides a rich source of information about the area's culture and heritage, including traditional Malay tools, including the kris.
The Malay Heritage Centre has exhibits, photographs, and cultural artifacts that are used to tell the story of the history of the Malays. The centre is dedicated to preserving the culture of the Malay community, which makes it a top destination for Singapore's heritage activities.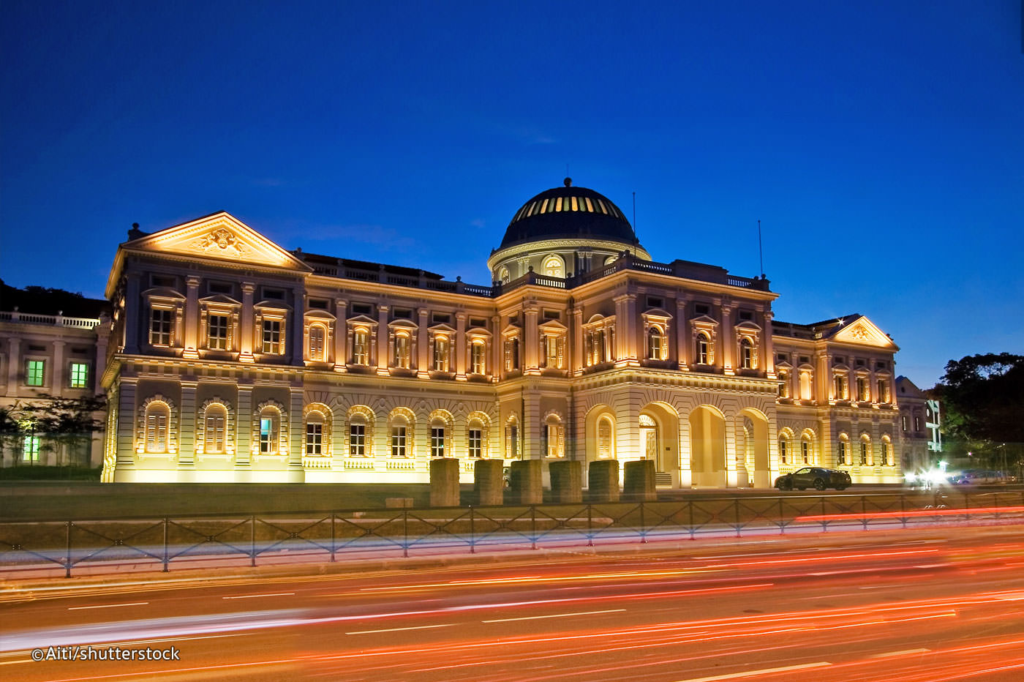 National Museum of Singapore
The National Museum of Singapore is the oldest museum in the country. In 1849, it was initially known as the Raffles Library and Museum on Stamford Road.
This place is the perfect destination for anyone looking to learn more about Singapore's rich and exciting history. It's also a great place to gain a deeper understanding of Singapore's historic role in the world.
The Museum adopts cutting-edge technology to take visitors on an immersive storytelling and journey of galleries and exhibits.
Watch art and history come to life by viewing the Story of the Forest at the National Museum of Singapore.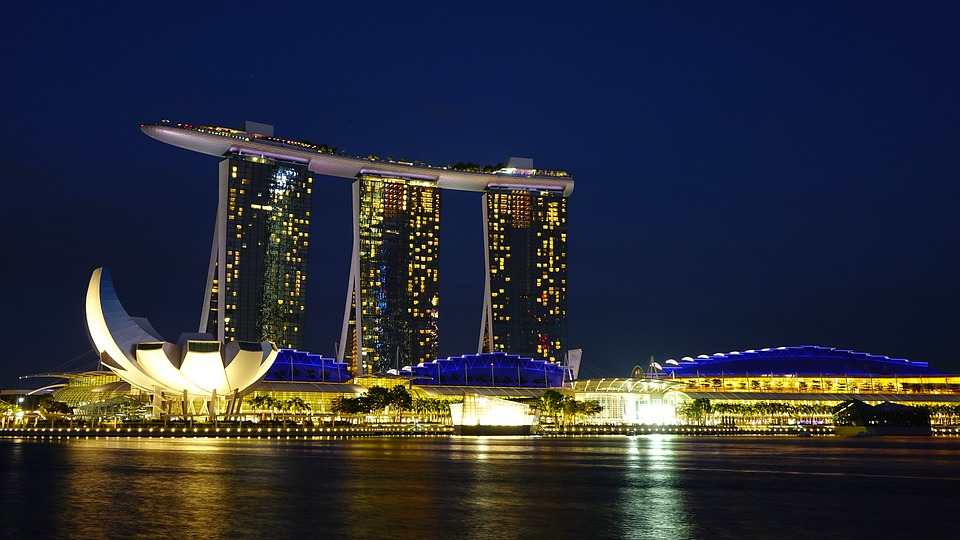 ArtScience Museum
As part of the Marina Bay Sands Integrated Resort, the ArtScience museum is a great place to learn about art, science, culture, and technology in Singapore. It has welcomed some of the world's best known artists including Leonardo da Vinci, Salvador Dali, Andy Warhol, as well as exhibited themes of big data, palentology among many others.
The ArtScience Museum is an asymmetrical structure designed by renowned architect Moshe Safdie, which reaches upwards towards the Singapore sky. It's held up by a beautifully engineered series of steel latticework. It is also conveniently located to a vast array of interesting shops and restaurants around the bay. If you're looking for a unique experience in between shopping around the bay area, a trip to the ArtScience Museum will do the trick.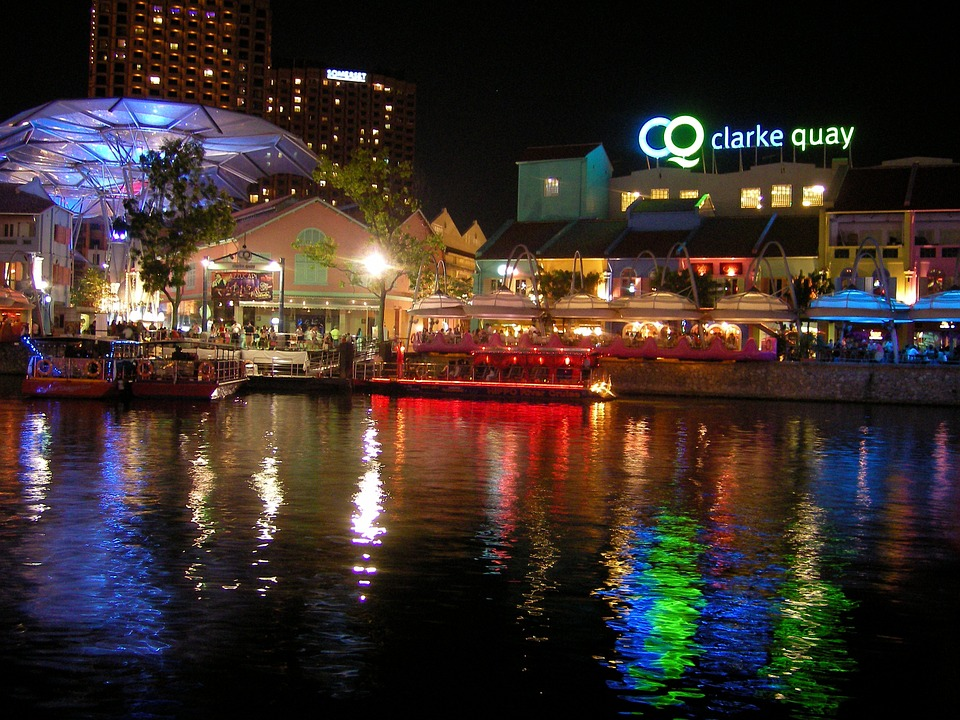 Clarke Quay
Clarke Quay is a historical riverside quay in Singapore, located upstream from the mouth of the Singapore River and Boat Quay. It was the center of commercial enterprise in the late 19th century. This fascinating corner of Singapore makes for some beautiful sights of the Singapore River, which runs alongside it.
Today, the restored buildings and warehouse features a range of restaurants, wine bars, entertainment spots, and retail shops, offering tourists a wide selection of activities. Clarke Quay is a must-see for anyone interested in viewing some beautiful examples of colonial architecture. t's worth noting that Clark Quay is a central nightlife hub in Singapore.
Life in Clarke Quay is vibrant and exciting.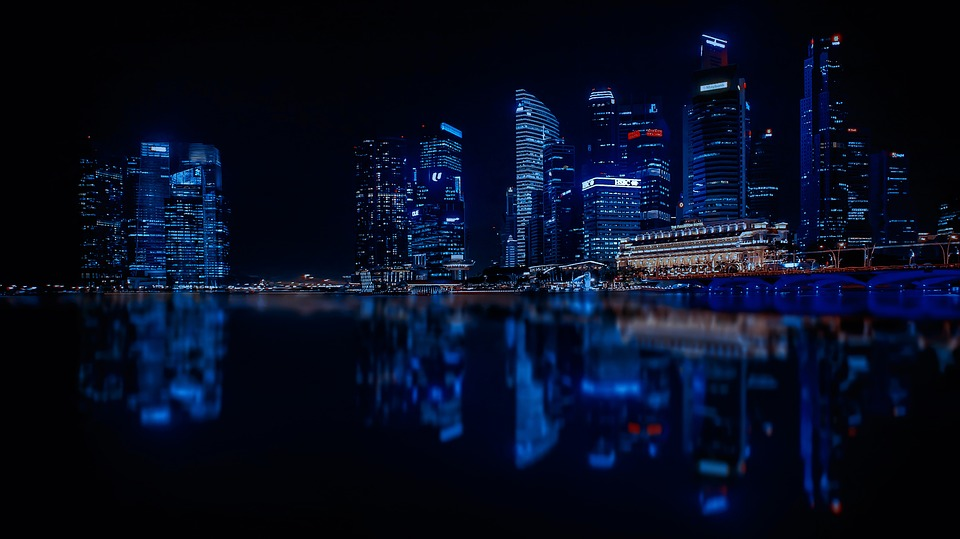 Plan Your Singapore Adventure Today
There you have it, a selection of art, culture, and heritage activities in Singapore as you plan your trip to Southeast Asia.