Increasingly, countries and regions worldwide flock together in pursuit of hosting international sporting events since these not only bring economic benefits to the host country, but are also instrumental in achieving intangible outcomes such as a sport's culture, stronger networks, emotional commitment, enhanced identity and tourism destination promotion.
South-East Asia / ASEAN proved it is not merely a dynamic and vibrant region in terms of economic development but also as a world class venue for many big international sporting events.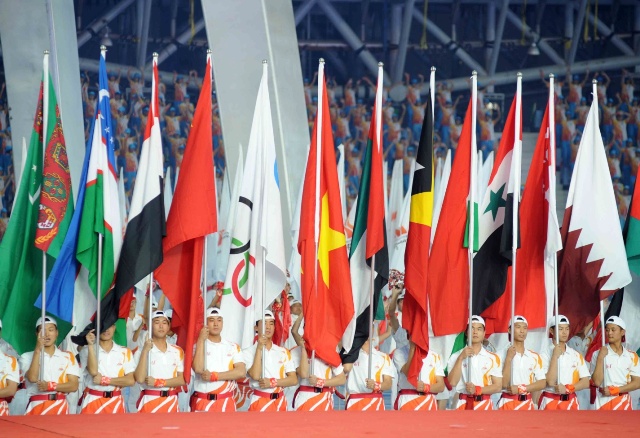 Asian Games
As the biggest multi-sport games after the Olympic Games, the Asian Games is the most prestigious event in Asia. Similar to the Olympic Games, the Asian Games are held every four years. Core sports are swimming and athletics, followed by disciplines reflecting the diverse sporting culture of the continent, such as Sepak Takraw for South East Asia. In its 63 years of history since 1951, this mega sporting event for summer games was held in several countries of South East Asia, notably the Philippines (Manila, 1954), Indonesia (Jakarta, 1962) and Thailand (4 times; Bangkok, 1966, 1970, 1978 and 1998).

The Asian Indoor Games
The Asian Indoor Games is a multi-sport variant resulting from the Asian Games. The first games were held in Bangkok in 2005. These Games were developed to give the opportunity to compete sports that are not included in the summer Olympic sports program. The last edition was held in Hanoi) in 2009.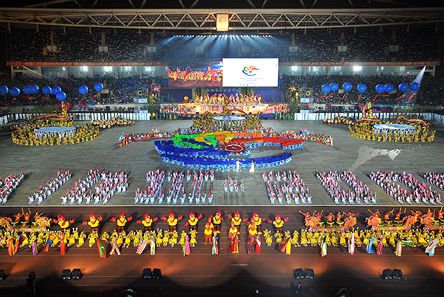 The Asian Beach Games
Another increasingly popular mega event is dubbed "The Asian Beach Games"; it proved to be a runaway success since its first edition (Bali, Indonesia, 2008) and is held every two years to cope with the demand for hosting rights. This year, the Asian Beach Games are held in Phuket (Thailand) from 14-23 November with over 6,000 athletes and officials from 45 countries across Asia. It will feature 26 different sports over 169 events at six different coastal venues on the island, including the popular tourist beaches of Patong and Karon. The next and fifth Asian Beach Games (2016) will take place in Viet Nam, according to the decision made by the Olympic Council of Asia (OCA).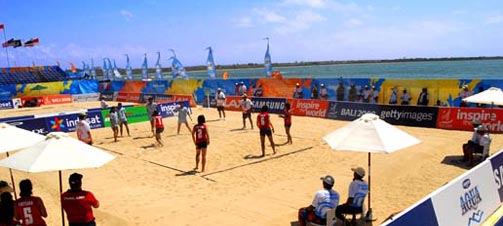 The Commonwealth Games
The Commonwealth Games is another multi-sport event to be featured every 4 years, involving the elite athletes of the Commonwealth of Nations. Malaysia, another ASEAN member state, was the host country in 1998 (Kuala Lumpur). At that time a new record was set with 70 countries participating and a total of 5,250 athletes and officials. It brought out 15 sports during 212 events.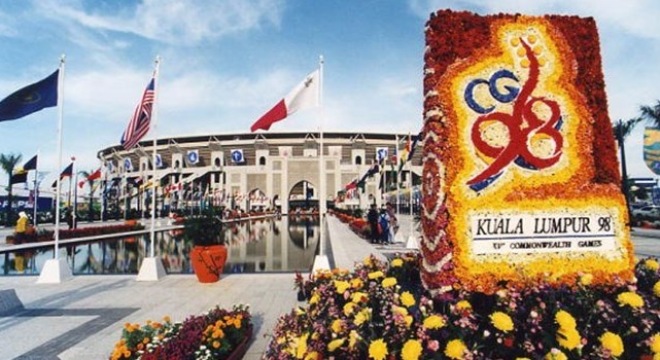 Other international sporting events
Formula 1 Grand Prix races by Malaysia (Sepang International Circuit) and Singapore (Marina Bay Street Circuit) which held the inaugural F1 night race in the first street circuit in Asia;
Golf and Motorsport world championships in some other ASEAN countries, every year.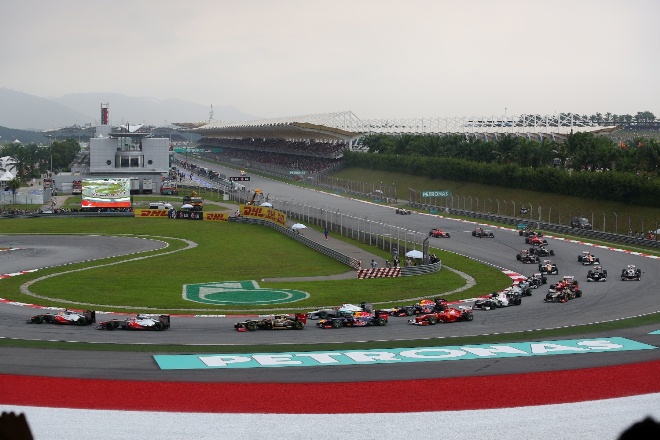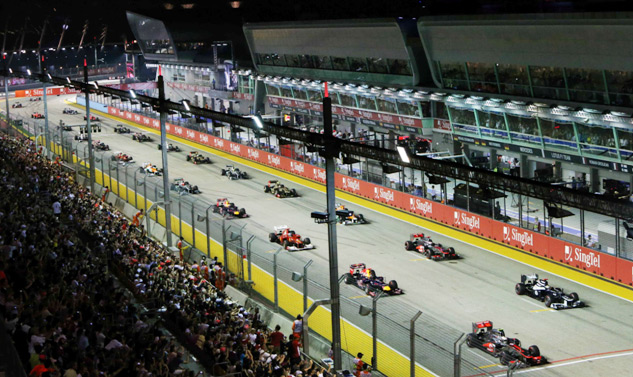 ATP's and WTA's tennis tournaments by Thailand (PPT Thailand Open and Pattaya Open) and Malaysia
(Malaysian Open). The Women's Tennis Association (WTA) Championship will also be held in Singapore
from 2014 to 2018.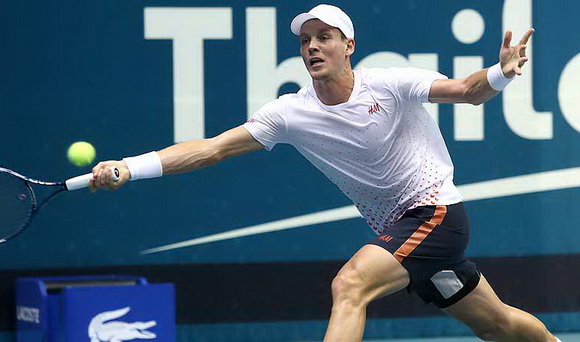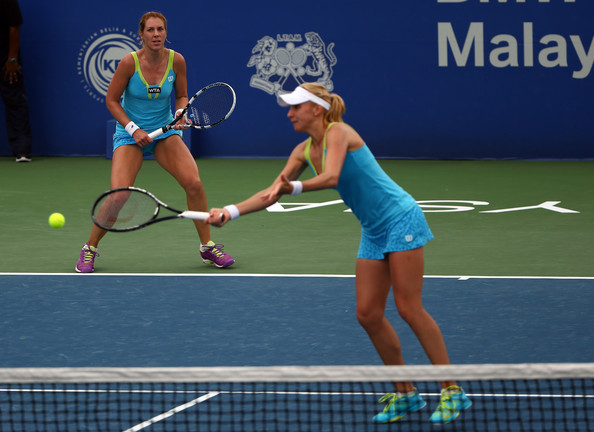 Finally, the Phuket King's Cup Regatta is Asia's biggest and most popular regatta. There are international competitors from around the world attending this event, which is held every year in Phuket, Thailand during the first week of December and this year even from November 29 till December 6.
With ASEAN having organized and being host to such diverse international sporting events, ranging from the Asian to Commonwealth Games; from Formula One to Golf and Motorsports world championships, and from World Tennis Tournaments to Asian's largest Regatta, ASEAN's place among the world's biggest and most attractive venues for international sporting events is rightfully deserved.