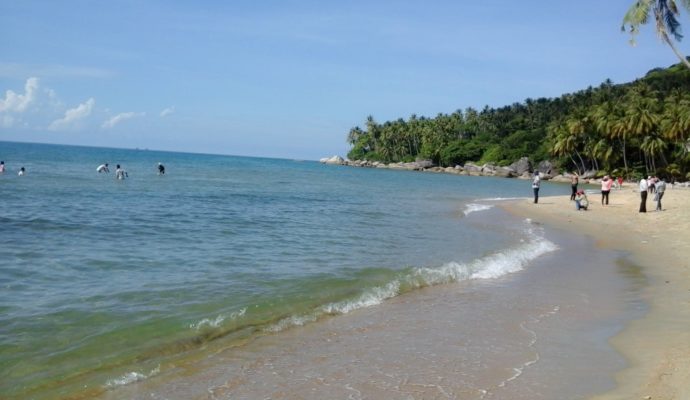 Phu Quoc
Kien Giang Province, Viet Nam
Vietnam's largest island is also its most promising playground for adventure, both above and under the sea. The most prominent part of a 22-island archipelago near the Mekong Delta, Phu Quoc offers a varied environment ripe for a wealth of natural activities—from exploring waterfalls to trekking through rainforests to kayaking to scuba diving.
The waters off Phu Quoc are some of the most diverse in Southeast Asia—divers will come face-to-face with over 900 species of plant life, more than 100 species of hard and soft coral, and over 60 species of seaweed. The local diving season falls between November and March, coinciding with Southern Vietnam's cold, dry season.
Need some sun in your life? Phu Quoc boasts of over 20 beaches, ranging from the touristy Long Beach to Sao Beach's snow-white sands.
For a rustic cultural experience, ride a motorcycle to An Thoi District; enjoy the local shopping and tour the fish sauce factories that make Vietnam's most popular condiment.