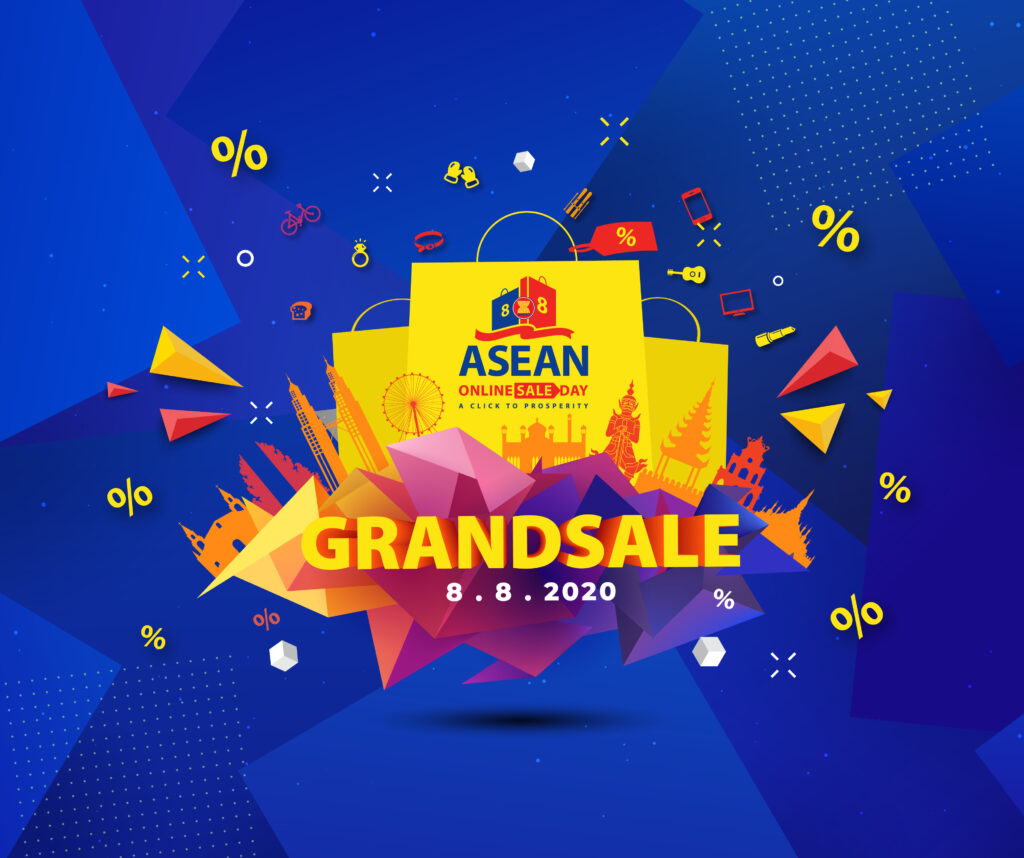 Just because travel is limited right now, doesn't mean you can't still experience the richness of Southeast Asia all from your computer! Imagine shopping from all 10 ASEAN countries in just one day. Well, here's your chance with the ASEAN Online Sale Day!
Join us this Saturday, August 8th, by visiting http://aseanonlinesaleday.com/ to experience an online shopping sale like no other. Cross multiple borders with your credit card to shop for brands and products normally only available within those individual countries. Easily buy qualified products from Southeast Asia with thousands of attractive discounts from dozens of Southeast Asian e-commerce businesses.
Through the annual ASEAN Online Sale Day, ASEAN Member States hope to bring new and prestigious shopping experiences to consumers and to send a positive message to consumers and businesses that ASEAN is "open for business" and present ASEAN solidarity during and post-COVID 19 as well as facilitate cross-border e-commerce in the region.
To learn more about ASEAN Online Sale Day and to jump on those great online discounts, visit http://aseanonlinesaleday.com/. See you online on 8/8/20!