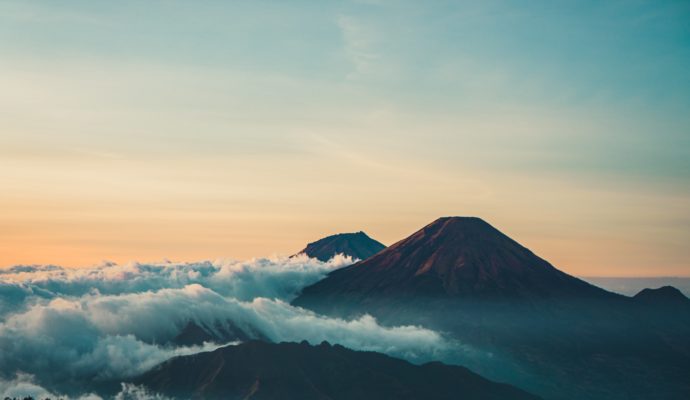 Banda Api (Gunung Api Banda)
Maluku, Indonesia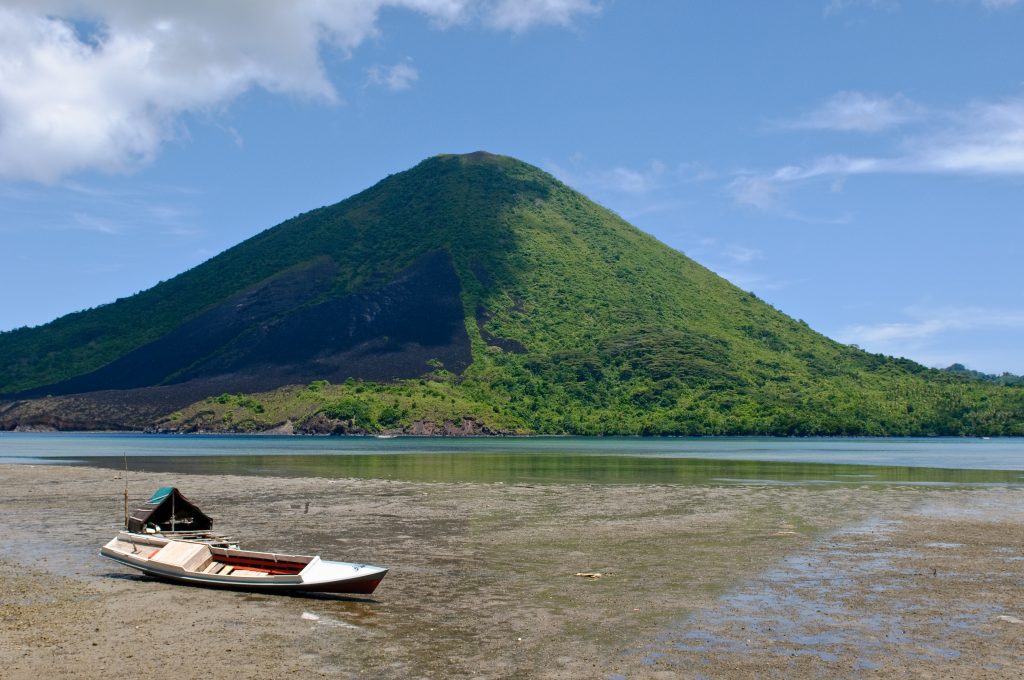 The Banda Islands were once fought over by European colonists for their abundant spices, but today its hottest commodity is its natural beauty.
Rising some 650 meters above the sea, Gunung Api dominates the Banda Sea skyline and is the first sight travelers see after their six-hour ferry ride from Ambon. This active volcano has erupted 24 times within recorded history; a stream of lava from a 1988 eruption encouraged a profusion of local coral growth, creating today's popular "Lava Flow" diving spot.
Hikers should hit the trails while the volcano sleeps; from Gunung Api's southern face, a series of trails allows trekkers to cover the distance in four hours. Start your climb at 4am to arrive at the peak just in time for sunrise.
Gunung Api is a short five-minute boat ride away from Bandaneira, the main capital where the ruins of Dutch forts can still be found. Liveaboards help divers access the 30-plus diving sites scattered around the Banda Sea.