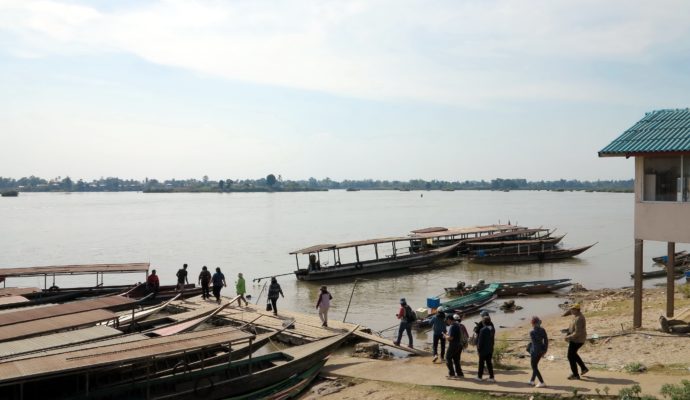 4,000 Islands
Champasak Provinc, Lao PDR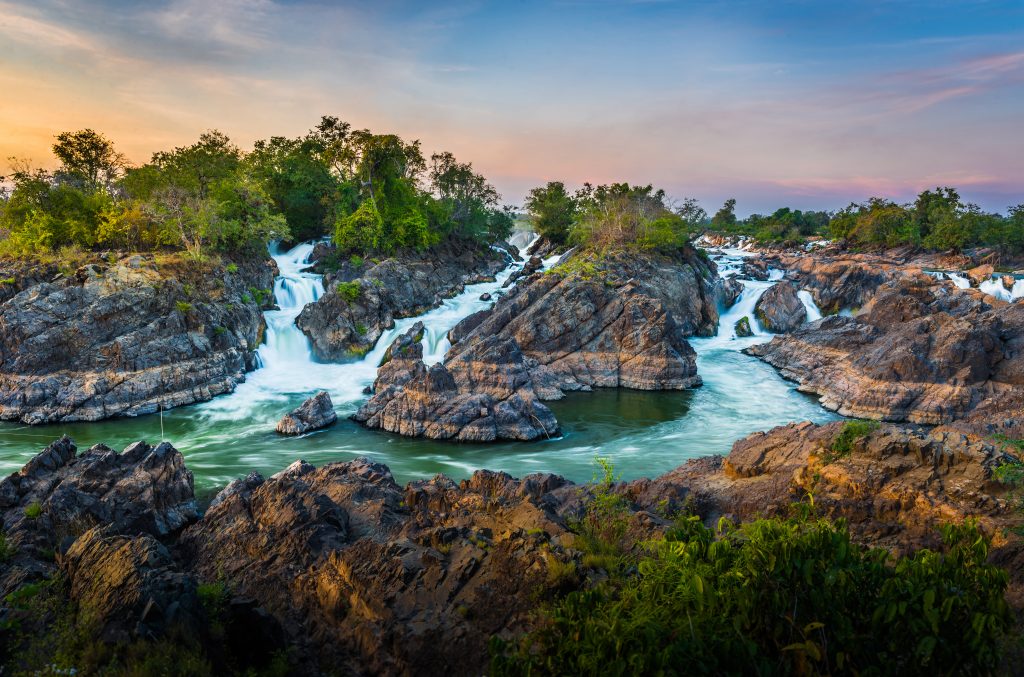 An archipelago in land-locked Laos? It's more likely than you think. Head over to Si Phan Don: a series of islands wrought out of the meandering Mekong River. The name translates to "4,000 islands", but don't take it literally—travelers only need to familiarize themselves with three of the islands in the river, namely Don Det, Don Khon, and Don Khong. 
The island of Don Det, abutting the Cambodia border crossing, makes it a natural pit stop for travelers looking for budget hotels and tour services. Don Khon and Don Khong may be more laid-back—but any of the three make a great launchpad for local adventure. 
Rent a bike and hit the many rutted roads winding through the islands; or hit the waters on a kayak, and search for the endangered Irrawaddy Dolphins. Finally, you can visit the largest rapids in Laos, the Khone Phapheng Waterfalls that defeated French dreams of a shipping route from Vietnam to China.