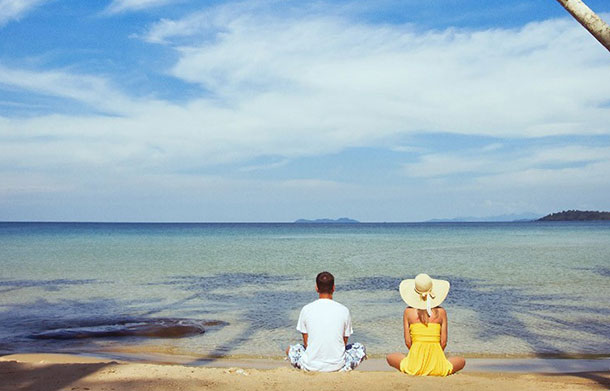 Gorgeous white sand beaches, dazzling turquoise waters, and bright sunny days make for very relaxing holidays. It's no wonder that Ko Samui, one of Thailand's most popular island destinations, is home to many five-star resorts and spas offering holistic therapies to take relaxation to another level. Here are some of the indulgent spa services offered in some of Ko Samui's luxury destinations:
The Rainforest spa treatment from Banyan Tree Samui is done in a unique hydrotherapeutic facility—the only one available in Ko Samui—for invigorating water therapies.
Meditation at Dipabhavan Meditation Centre and the International Dharma Hermitage. The Dipabhavan Meditation Centre offers a week of guided meditation in a beautiful and secluded environment. Visitors can also learn how to mediate in the International Dharma Hermitage's monthly 10-day retreat in their forest surroundings where all participants will be in total solitude.
Cleansing at Radiance Restaurant at the Spa Resort. Hailed as one of the top 50 restaurants in the world by an international publication, Radiance Restaurant specializes in vegetarian, vegan, and raw foods using ingredients from the local farmers and the resort's organic farm to help its guests detoxify.
A full range of healthy and holistic retreats in the upscale Kamalaya Wellness Sanctuary, which is located in the southern tip of the island, once the meditation retreat for Buddhist monks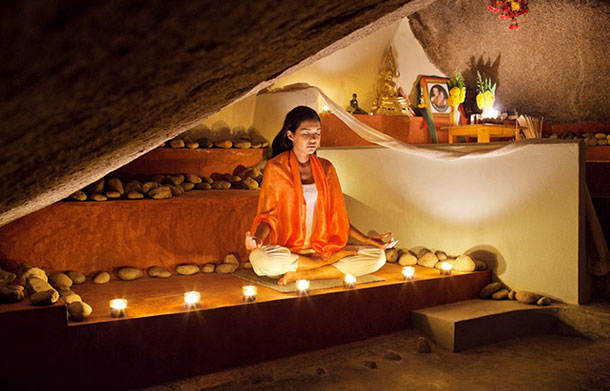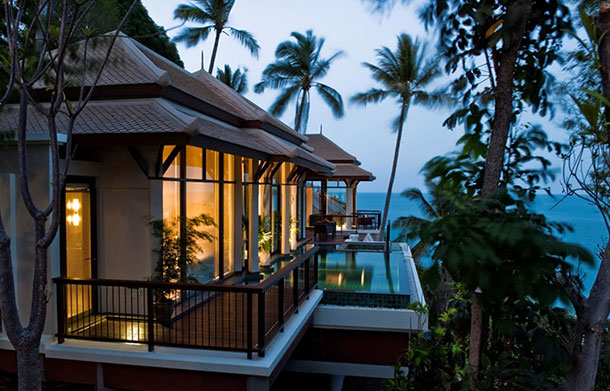 Similar Southeast Asia Experiences
Look for other deluxe spa experiences in Siem Reap near the Angkor Temples in Cambodia; in Bali, Indonesia; in one of Malaysia's older cultural cities; and in luxury spas in Singapore and Langkawi, Malaysia.