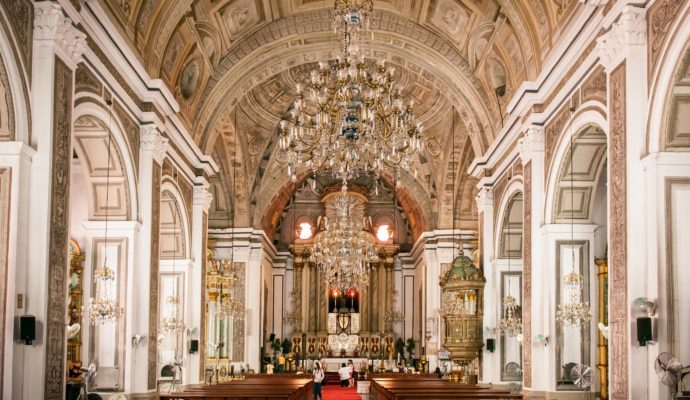 San Agustin Church
Metro Manila, Philippines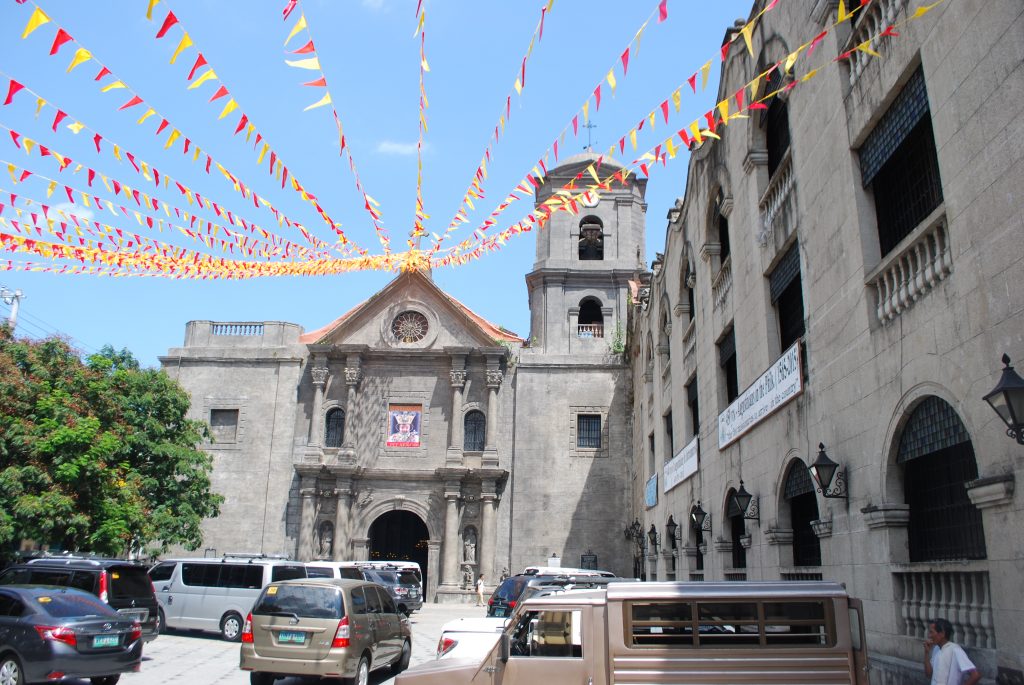 The present San Agustin Church dates back to 1606—conceived as the Spanish consolidated its rule over the Philippines, this Catholic church was built in a European style with extra robustness that accounts for the nation's frequent earthquakes.
Architects now call the style "earthquake Baroque", a label it shares with other churches honored with a common UNESCO World Heritage designation in 1993. San Agustin blends Asian cultural touches with an overall European sensibility, as evidenced by the Chinese "fu" dogs guarding the door and the pineapples carved on the pulpit.
The Church Museum is located in the former monastery and holds a variety of relics and art dating back to the 1500s. The former refectory hides a tragic secret: the Japanese massacred Filipinos in this room during World War II.
San Agustin Church is located in the walled city of Intramuros within Manila. Entry to the church is free, but the Museum charges PHP 200 for access.