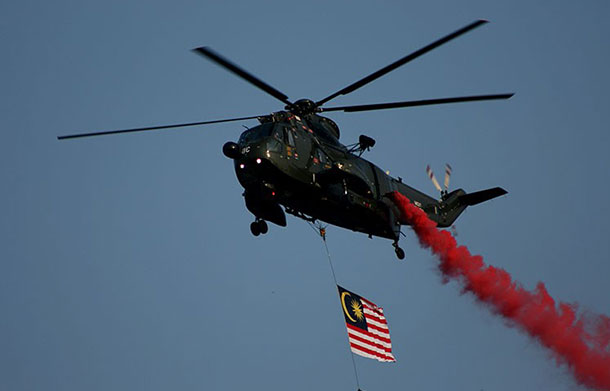 In 1957, Malaysia's first Prime Minister Tunku Abdul Rahman intoned the words "Merdeka!" (Freedom!) three times before a crowd of dignitaries and citizens at the Dataran Merdeka in Kuala Lumpur.
Over half a century later, the masses still gather at Dataran Merdeka on the anniversary of the Tunku's momentous declaration of independence from British rule. Every August 31, the Merdeka Day Parade unfolds as Malaysians demonstrate their civic and cultural pride in being part of one of Southeast Asia's strongest nations.
Before Malaysia's Prime Minister and elected King (Yang Di-Pertuan Agong), organized marches of soldiers, civil servants, artists, dancers and other citizens parade down the promenade, with the historic Sultan Abdul Samad Building as a colorful backdrop. Over 13,000 participants are expected to watch the parade, witnessing dancers from Malaysia's many cultures alongside battalions showing off the latest military hardware.
Other independence-related activities take place around the city during this time, including (but not limited to) video competitions, firework displays, and concerts. Everywhere you look, the Jalur Gemilang (national flag) flutters proudly to mark the season.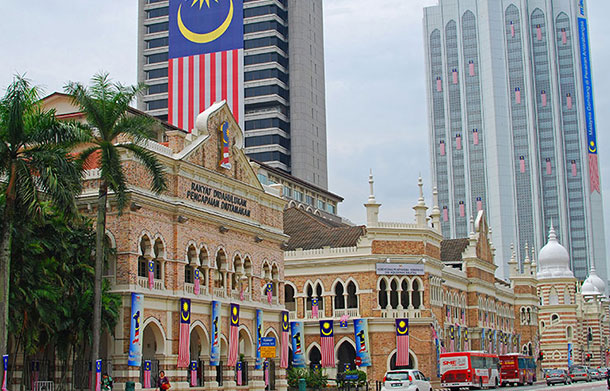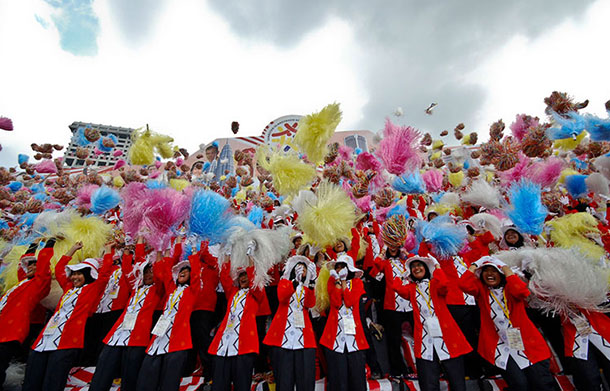 You Might Also Like…
For other sports-heavy Southeast Asia celebrations, check out the MotoGP, also in Malaysia; and the Vietnam Elephant Race Festival. For other festivals in the month of August, visit the Philippines' Kadayawan Festival, Indonesia's Jember Fashion Carnival and Malaysia's Merdeka Day Celebrations.