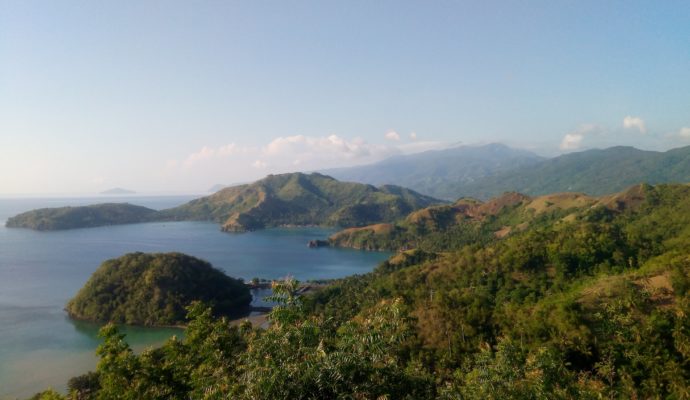 Mati City
Davao Oriental, Philippines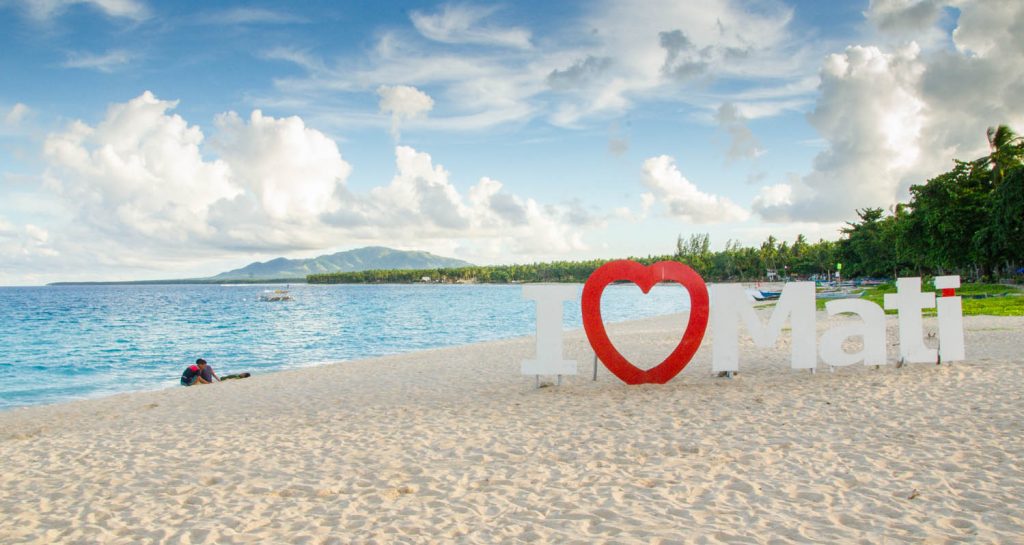 At first glance, the far-flung capital of Davao Oriental in the southern Philippines is an unlikely center for Filipino culture and sport. But Mati plays off its natural assets and its people wonderfully, creating a destination well worth the effort it takes to get there.
Outdoorsy types will find the perfect playground in Mati, whether they're into skimboarding or swimming on Dahican Beach; hopping between Pujada, Waniban, and Vanishing Island; or soaring in an ultralight plane courtesy of the Mindanao Saga Flying Club.
Visitors looking for insight into the local peoples will find that at the Subangan Museum, where displays on Davao Oriental's tribes, history and geography are laid out around a complete skeleton of a sperm whale in the foyer.
Another museum, the Mount Hamiguitan Museum at the foot of the UNESCO-recognized Mount Hamiguitan Nature Reserve, can be found an hour's drive south of Mati.
Mati itself can be reached by bus from Davao City, taking four hours to cover the distance.