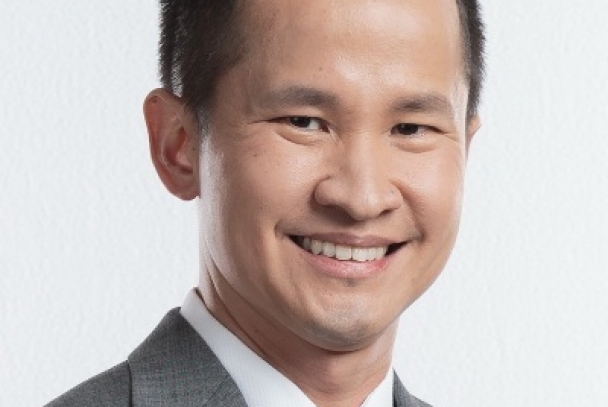 Pictured above: Mr. Lionel Yeo, Chief Executive, Singapore Tourism Board
Manila, 22 January 2016: ASEAN members unveiled the inaugural Cruise south-east Asia brand today, taking another step towards establishing the region as a cruising region of choice.

The brand was launched by the ASEAN Tourism Ministers on the last day of the ASEAN Tourism Forum at the Sofitel Philippine Plaza, and bears the tagline, 'Feel the warmth'. It emphasises the warmth of south-east Asia's hospitality – similar to that of the ASEAN tourism brand – and also references the region's year-round warm waters, which make it ideal for cruising.

With cruise tourism being a regional product that taps on the appeal of the various destinations, the creation of the Cruise south-east Asia brand will further entrench south-east Asia in the minds of both consumers and industry stakeholders. It will also help raise interest in cruising as an ideal way to discover the region's myriad cultures and vibrant combination of history and modernity.
Said Ybhg Tan Sri Dr. Ong Hong Peng, Secretary General, Ministry of Tourism and Culture, Malaysia: "I am confident the development of an ASEAN Cruise brand is indeed a significant initiative to generate new sources of growth for the region. As such, ASEAN countries can look forward to seeing more cruise ships coming to this part of the world. Towards this end, the Ministry of Tourism and Culture, Malaysia will intensify our support and enhance cooperation to promote and grow the ASEAN Cruise brand in the coming years."

The idea for a unified regional brand was proposed by Singapore in its role as the ASEAN lead co-ordinator for cruise development. It was warmly supported by the other ASEAN member states, reiterating their desire to grow cruise tourism together.
Said Mr Lionel Yeo, Chief Executive, Singapore Tourism Board: "The launch of the Cruise south-east Asia brand reiterates our region's commitment to band together and harness the growth potential of the cruise industry."

The brand will be unveiled to the international cruise industry in March when ASEAN member states come together once more to promote cruising in the region at the Seatrade Cruise Global conference and tradeshow in Miami, Florida, United States of America.