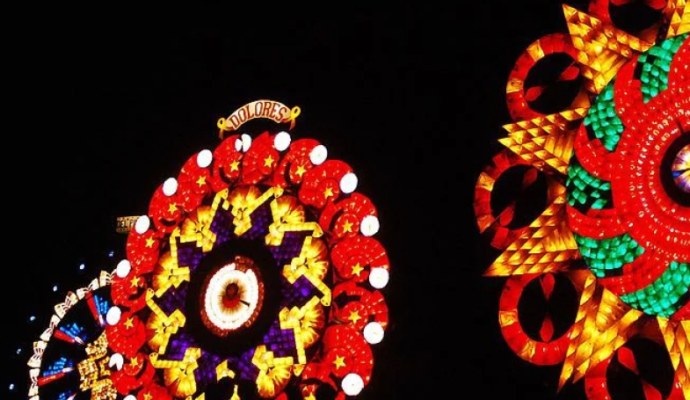 Dec-Jan 2022
Giant Lantern Festival
Pampanga, Philippines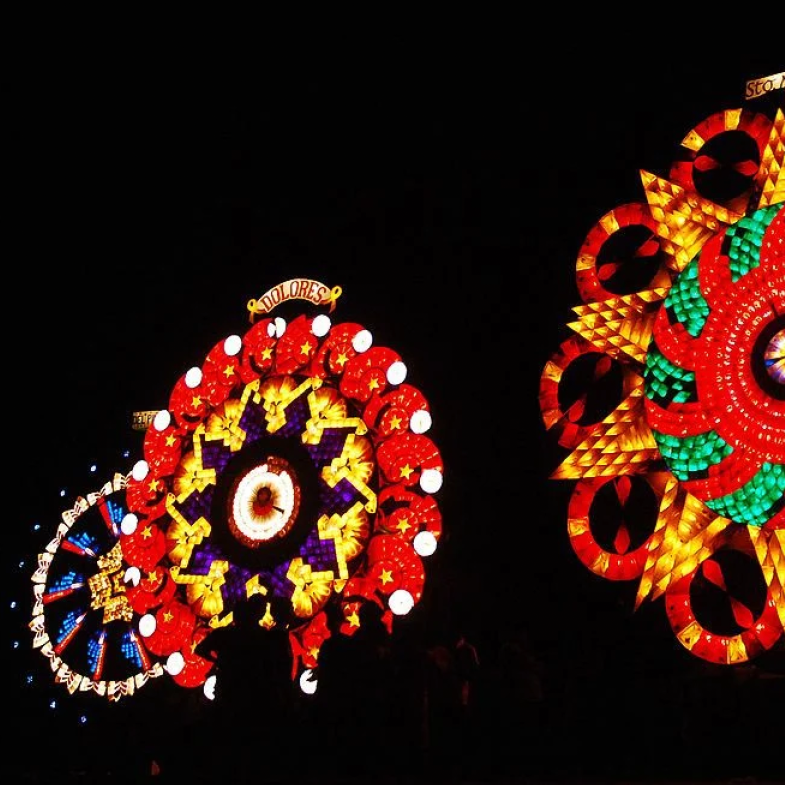 Rising at 18 feet in diameter and fitted with close to 7,000 bulbs that blink on and off through a number of rotors in sync with a medley of Filipino Christmas songs, these giant lanterns let out not less than 10 designs that feature geometric shapes, flowers, fans, cones and hearts glowing in all colours of the rainbow. The exhibition is usually capped by the opening of the innermost circle in half to reveal in full bloom what the lantern makers designed to be the showcase of their presentation like the image of the Sacred Heart of Jesus to the grand applause from a crowd estimated at 20,000 each year. The festival is participated in by some 8-10 villages of the City San Fernando in Pampanga with each one creating its own design, colour combination and interplay of lights and sound. The city is known as the lantern capital of the Philippines.How to get there:Central Luzon is accessible thru air, land and sea.
BY AIR – It has now the very busy Clark International Airport, which is connected to a lot of the major cities in the world with direct flights to the key airports in Asia and Middle East.
BY SEA – It has the Subic port that is a port of entry to Royal Caribbean starting June 2018 and will welcome around 3, 000 cruise visitors twice a year.
BY LAND – Lastly, it is easily accessible by land whether you are coming from the north or south of Luzon, it is connected to expressways such as the North Luzon Expressway (NLEX), Tarlac-Pangasinan-La Union Expressway (TPLEX) and Subic-Clark-Tarlac Expressway (SCTEX).