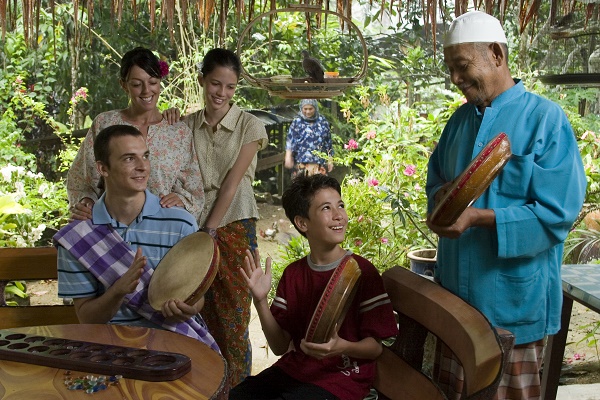 As community-based local experiences go, homestays offer a package that few hotels or resorts can match: unbeatable authenticity tied together with super low costs. That's why homestays tend to be a backpacker's first choice for accommodation, particularly in Southeast Asia's more off-the-beaten-path locations.
Regular travelers, though, need a little convincing – that's why we asked a few travel writers to sum up the advantages of booking a homestay on your next trip around Southeast Asia.
#1: The Sights (and Sounds) of Nature
When visiting certain out-of-the-way places in Southeast Asia, homestays are your best shot at accommodations – places like Sa Pa in Vietnam and Phonsavan (near the Plain of Jars) in Laos, for instance.
These homestays are far closer to nature than most hotels are willing to venture. That's what Katherine Goh, managing editor of travel site Asia361.com, discovered recently on her first homestay experience.
[It was] in Nan, Thailand, at a place called Toobna Homestay," Katherine tells us. "It was the closest I could get to a taste of the countryside life in Thailand."
Toobna's owner's father had built a few bamboo huts on the premises – hardly five-star accommodations, but homestay guests (like Katherine) traded luxury for something else: a real countryside experience. "The moment I stepped out, I was in full view of sprawling rice fields, cosmos flowers with mountains as a backdrop," Katherine recalls.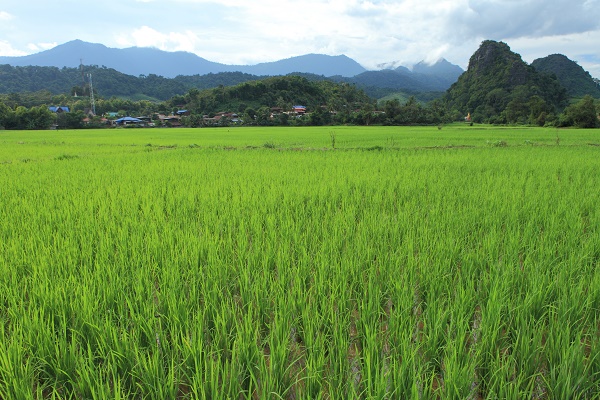 Used to complete silence in her apartment, the sounds of the nighttime Thai countryside were a drastic change: "It was also quite an experience when it came to bedtime, with the cacophony of cricket and gecko chirps."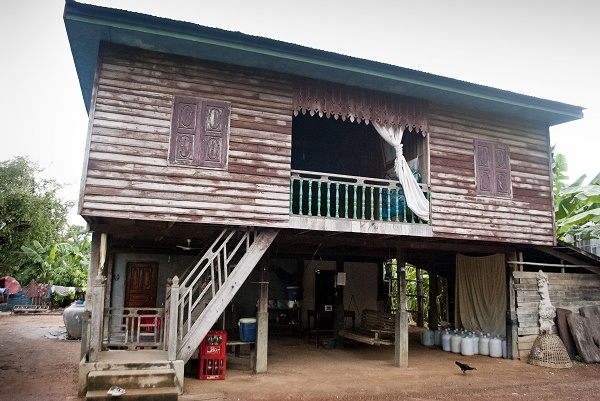 #2: Immersion into Local Lifestyles
For Nikki Vella and Michelle Zammit of Cheeky Passports, a couple of long-term travelers from Malta, homestays offer a uniquely immersive experience that few hotels can replicate. When staying at a homestay – as the couple did a few months back in Buscalan in the Philippines – host families treat guests like part of the clan, with all that entails.
"Part of the traveling experience is to immerse in the local culture, and really there is no better way to do this than spending time with locals," Nikki and Michelle tell us. "Even the more mundane tasks will enrich your experience as you are pushed to interact, rather than passively expect things to happen."
For instance, homestays in Malaysia can arrange different activities ranging from harvesting local crops to flying one of the distinctive Malay traditional kites.
"It lets you have a taste of how the locals of a place live in a way," Katherine concurs. "Homestay owners will make an effort to make their place like a 'home away from home' for you in a different way."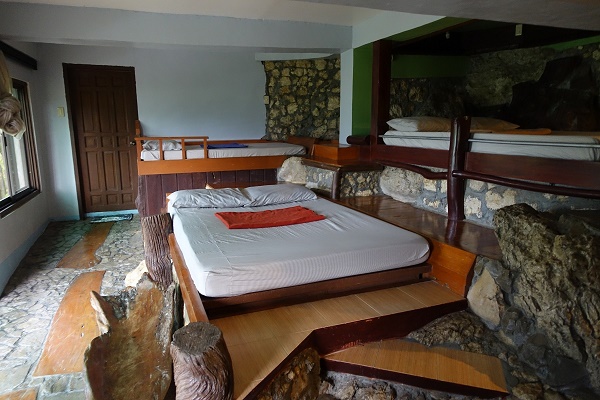 #3: Bargain-Basement Prices
Homestays are sometimes your only option in out-of-the-way places – and are often your most affordable choices in touristy places as well. In both cases, homestays occupy the lowest tier of the pricing chart, and visitors know that they get what they pay for.
"The [homestay] experience is genuine and not sugar-coated to please the 'tourist'," Nikki and Michelle tell us. "The choice of food can be limited, and thus not really appropriate for the very selective traveler or for people with food allergies.
"Language barriers can also be an issue, as we are sometimes experiencing in Indonesia, although the younger generations in most of Southeast Asia can communicate well in English."
That hasn't scared Nikki and Michelle off, though, despite their stated preference for private rooms and all those other creature comforts. "Budget hotels are our preferred choice, although we like spending a few nights at homestays when we feel that we need a more local experience," they tell us.
"Also, there are some regions (like Buscalan in the Philippines or remote Indonesian islands), where there is no other lodging option other than staying at a homestay."
For Katherine, the lack of those little luxuries is a small price to pay for the no-holds-barred, authentic local experience. "You have to be prepared to forgo some creature comforts such as aircon and really embrace all of what nature has to offer," she tells us, "mozzies, geckos and all."
* * * *
Stay abreast of Nikki Vella and Michelle Zammit's adventures on their site Cheeky Passports, or do the same on their social media profiles: Facebook, Pinterest, Twitter and Instagram.
Katherine Goh is the managing editor of Asia361. You can follow them on social media at Instagram, Twitter, and Facebook.