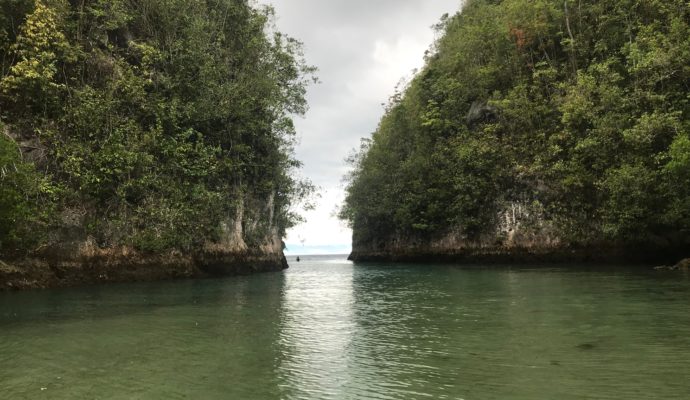 Bojo River (Aloguinsan, Cebu)
Central Visayas , Philippines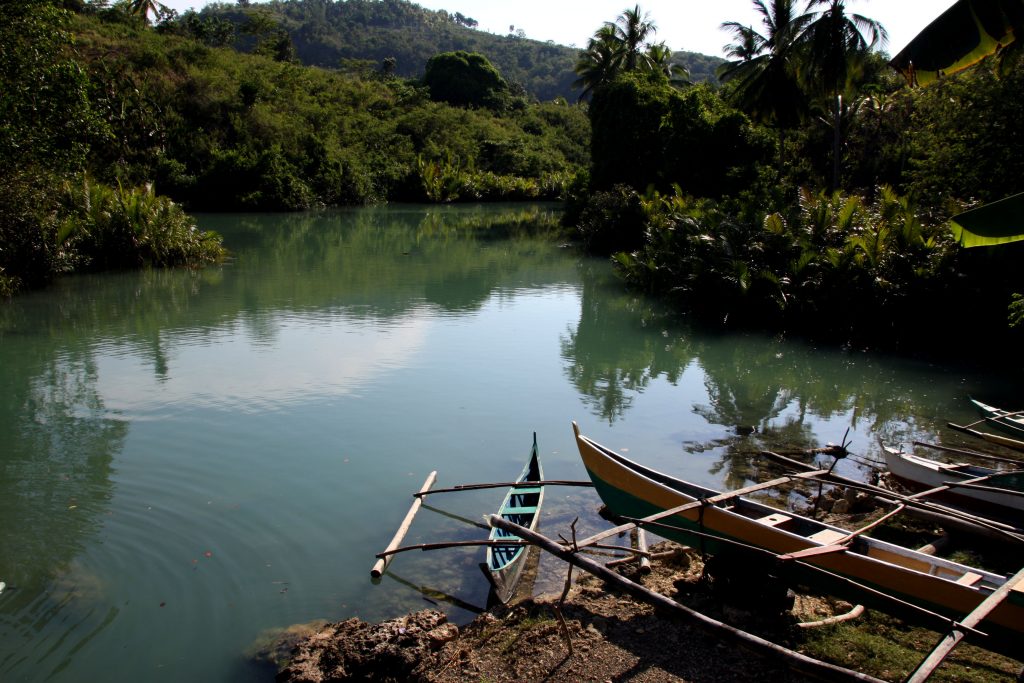 A 1.4-km stretch of river in Aloguinsan, Cebu features mangroves, "nipa" palms and some 60 species of birds—all told, a natural "museum" that reconciles visitors to the rich natural biodiversity of the Bojo River that empties into the Tañon Strait.
Small groups of visitors ride local boats called baroto and embark on an intimate natural history of Bojo River that takes three hours from beginning to end.
Community-based guides explain the significance of the nipa palms, mangroves and other indigenous plants to local life. Visitors learn how every organism plays a part in the local cycle of life, as the baroto makes its way past the river's nipa palms and reaches the open sea and its complement of resident sea turtles, manta rays, and dolphins. Local handicraft demonstrations and cuisine tasting round out the entire Bojo River experience.
Aloguinsan is some three hours' bus ride from Cebu City's South Bus Terminal.