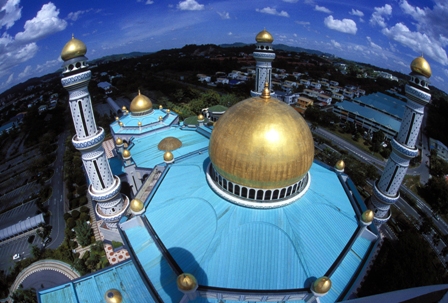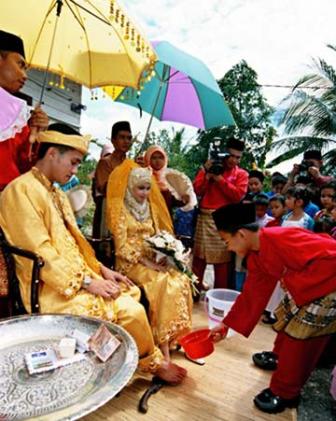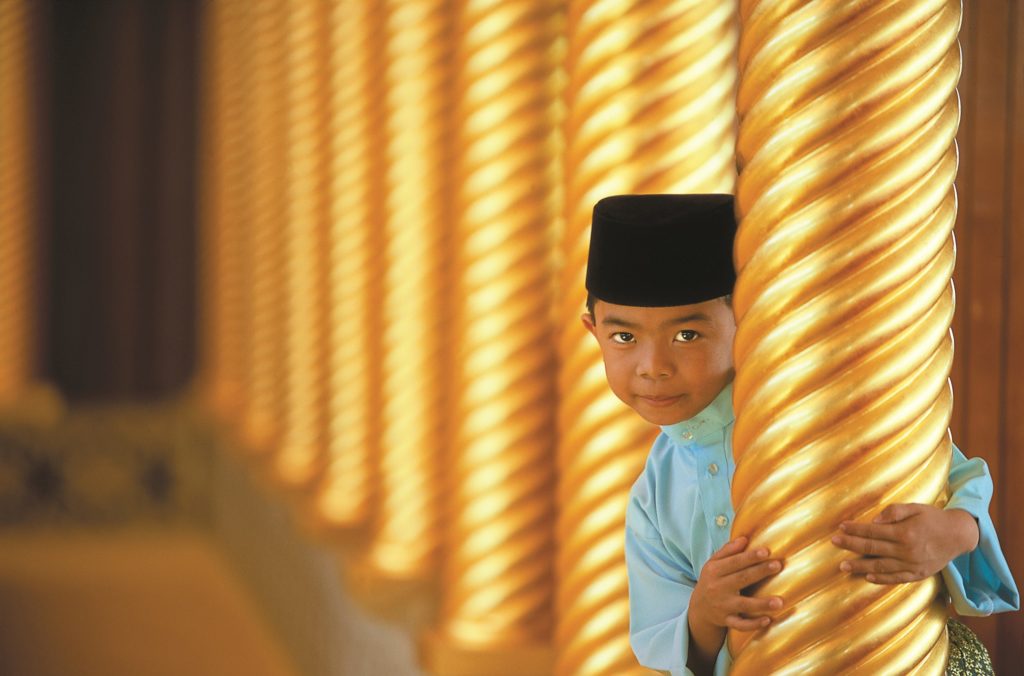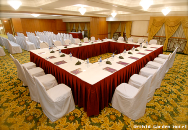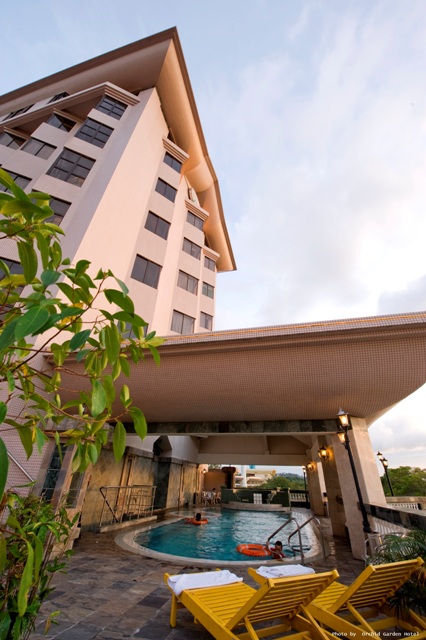 Brunei Muara
Brunei Muara district is located in the northern part of the country. Despite being the smallest of Brunei's four districts, it is the most populated as it includes Bandar Seri Begawan, the Sultanate's capital city with a population of over 100,000. It is the seat of all Brunei administration, from ministries to departments, as well as the centre of all business activity. Muara, Brunei's largest port is a 20-minute drive from the city centre and has limited cruise facilities. Bandar Sri Begawan is the first "port of call" for travellers. It is home to architectural highlights such as mosques and palaces, shopping malls and great restaurants, and attractions such as museums and Kampung Ayer, a water village where life still goes on in a traditional way.
Tutong
Tutong district is located between Brunei Muara and Kuala Belait districts. Brunei's largest district, it is also one of the least populated with only 34,000 inhabitants. Tutong is known for its pristine nature and the opportunity to get in touch with rural Borneo's way of life. Visitors can enjoy a day trip to Tasek Merimbun, Brunei's largest lake, or relax at Pantai Seri Kenangan, a pristine beach. Alternatively, they can simply indulge in some shopping at Tamu Tutong Kampung Serambagun, an open market selling local foods and handicrafts.
Kuala Belait
Kuala Belait, Brunei's second most populated district, is located in the southwest, next to Malaysia's border with Miri. Kuala Belait's importance has grown over the years thanks to its developed as the main center of the oil and gas industry in the Sultanate. A modern city, it offers good hotels and shopping facilities but also attractions such as the Oil and Gas Discovery Centre, an interactive museum. The Sungei Seria estuary is one of Brunei's best areas for bird watching – the Panaga area has many Hornbills living in immediate proximity to humans. A perfect place to observe migrating flocks.
Temburong
Brunei's eastern district is well known for the pristine rainforest in the spectacular Ulu Temburong National Park. Only accessible by longboat and covering an area of 500 sq.km, it includes a spectacular walkway perched 60 meters above the rainforest floor which affords panoramic views over the jungle. Trekking and discovery trails can also be organized with park guides, while the four-star 17-room Ulu Ulu Resort provides a relaxing experience in the midst of nature.