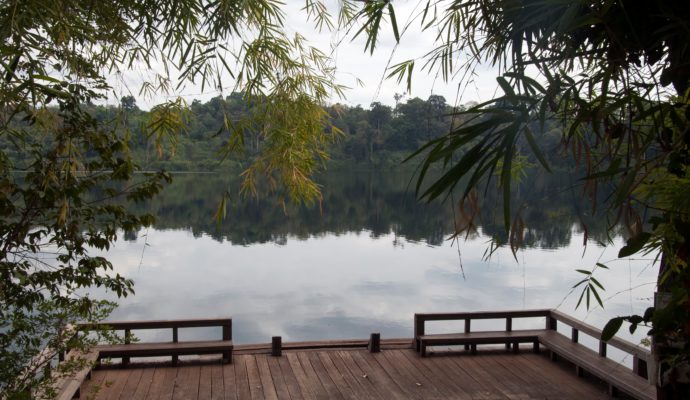 Lake Yeak Laom
Ratanakiri province, Cambodia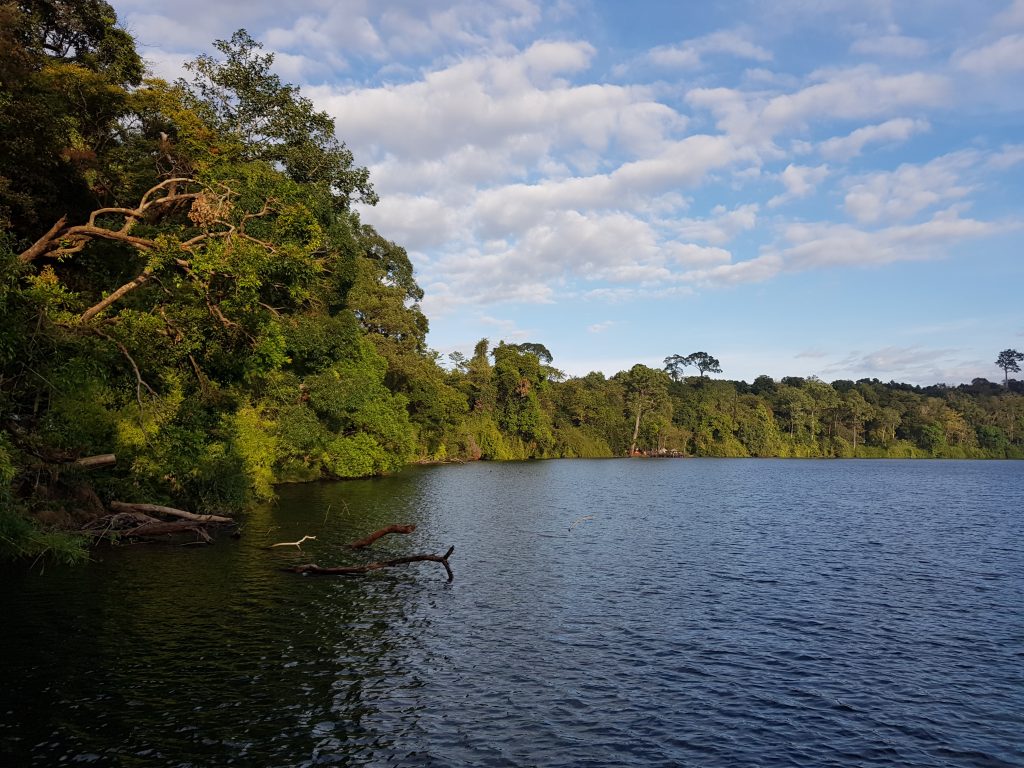 This almost perfectly circular lake in Ratanakiri Province is a win for community tourism. The Tampuen ethnic minority live in five villages around the lake and run tourism services that sustainably exploit the area's natural beauty.
Visitors to Lake Yeak Laom have a wealth of activities to choose from, all conducted with guidance from the Tampuen community. They can swim or raft in the lake's placid waters; embark on a trek through the forest trails past the local waterfalls and basalt formations; or learn more about the Tampuen way of life in the local villages, from shopping for handicrafts to enjoying traditional dance and musical performances.
The Tampuen protected area covers some 400 hectares in Ratanakiri Province, immediately east of the provincial capital Banlung.