Siem Reap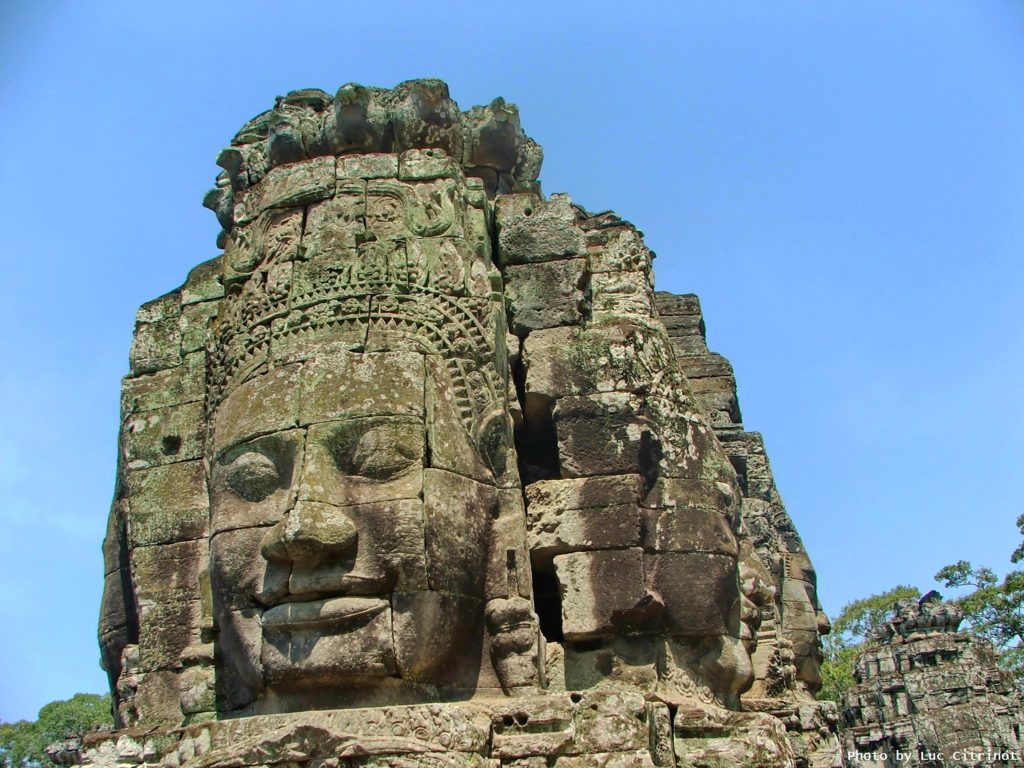 Siem Reap is a must-see destination reflecting the blend between traditional and contemporary cultures, between the modern world and history. It is easily accessible by air thanks to its international airport, by road thanks to a network of highways linking it to Phnom Penh and Thailand and even by boat when the Tonle Sap and the Mekong are navigable. The small city is the gateway to the fabled temples of Angkor Wat and an excellent base to explore surrounding villages and rural areas. The popularity of Angkor Wat – which attracts some 1.5 million of tourists per year – has turned Siem Reap into a sophisticated MICE destination with luxury hotels, excellent restaurants, entertainment venues and museums and, last but not least, excellent shopping facilities. Despite its growth, it remains a wonderful place to glimpse the beauty of Cambodian heritage and to interact with Cambodians.
Phnom Penh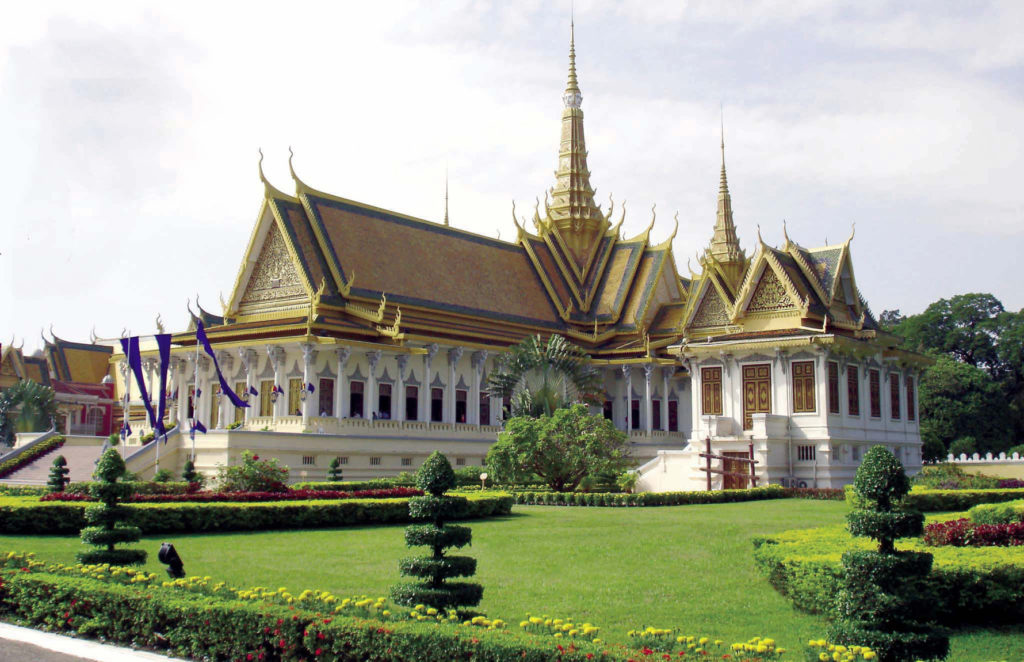 Full of energy but able to maintain its old world charm, Phnom Penh has managed to preserve a laid-back atmosphere contrary to other Asian cities. Over the last 15 years, Phnom Penh has benefited from many infrastructure improvements, from a brand new air terminal – currently being extended – to new roads, the first shopping malls and a high number of deluxe and first class hotels including renowned brands such as Sofitel, Intercontinental, Raffles, Sokha and Sunway. They are complemented by high quality boutique hotels, many of them located in beautifully restored old villas. Phnom Penh has the best MICE facilities in the kingdom with the integrated Diamond Island Convention and Exhibition Centre, as well as the Chatomuk Theatre, a building from the 60's which is able to host prestigious events. Hotels such as the Sofitel Phnom Penh Phokeethra and Raffles Grand Hotel d'Angkor are also excellent venues for high profile conferences, while many tour operators will be able to organise incentive activities including boat tours, special cyclo tours and a circuit of Phnom Penh's burgeoning art scene.
Sihanoukville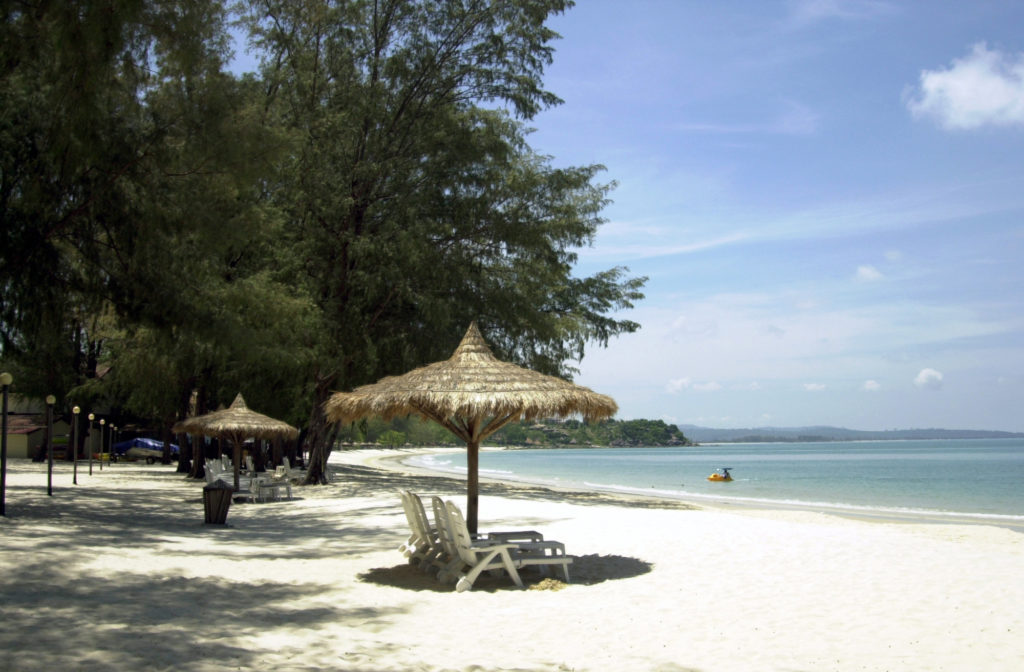 Sihanoukville is the main gateway to the Cambodian coast. The city itself has grown very quick but still offers some nice beaches and fine hotels. It is the ideal base to venture along the Cambodian coast and discover some of its gems: such as Kep, the old elegant seaside resort once called the "St Tropez of Indochina"; Kampot, a quiet but beautiful old colonial city that was founded on trade and its famed pepper; Bokor National Park, which today includes an integrated resort with conference hall, a casino and an entertainment park. While Bokor is probably the best place on the Coast to welcome a conference, smaller luxury hotels in Kep, Kampot and Sihanoukville will be able to host smaller MICE groups. These days Sihanoukville and the Coast are easily accessible thanks to an excellent network of highways, a cruise port and an airport with regular flights to both Siem Reap and Phnom Penh.