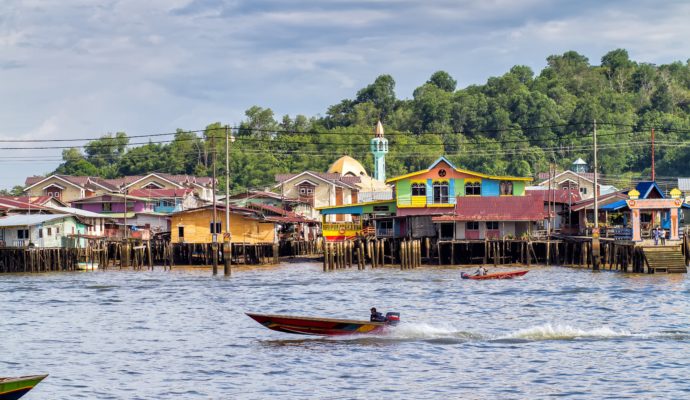 Kampong Ayer
Bandar Seri Begawan, Brunei Darussalam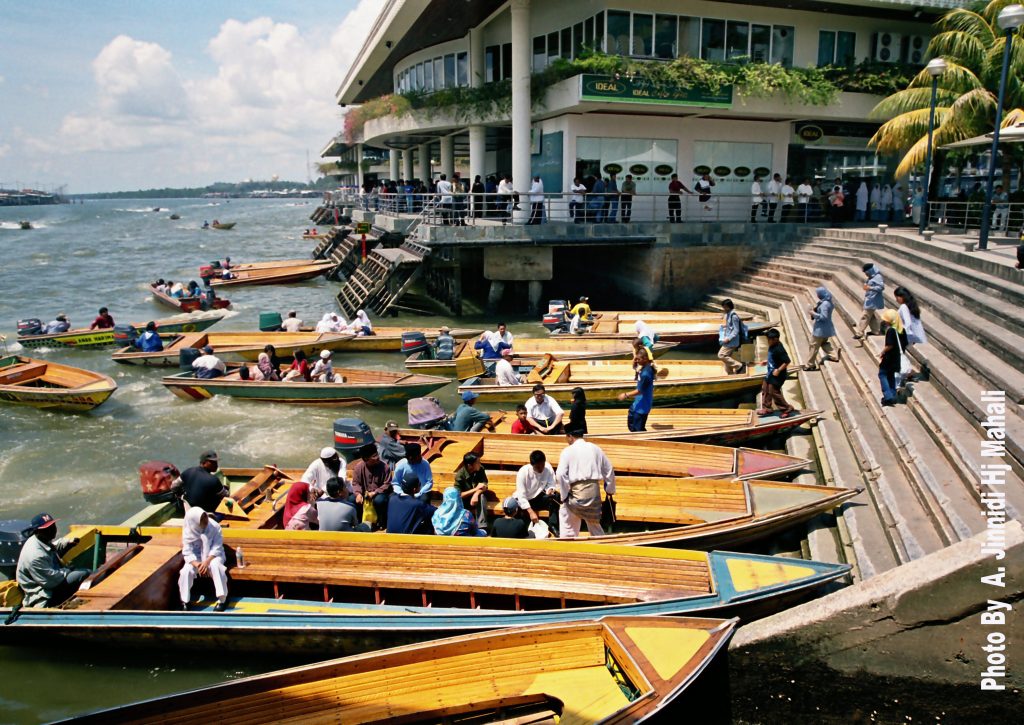 Bandar Seri Begawan traces its humble origins to the stilt villages on the banks of the Brunei river, collectively known as Kampong Ayer.
As recently as a century ago, Kampong Ayer was home to all classes of citizens in the Bruneian empire, from commoner to noble. Even as modernization has led most Bruneians to migrate to solid ground, Kampong Ayer and its 30,000 residents have still found ways to balance old and new.
Kampong Ayer enjoys modern utilities like electricity, WiFi and cable TV; many residents drive cars to work, then park them on a nearby carpark by the waterfront at night. Water taxis are still a favorite mode of transport, and locals enjoy the sense of community that comes from living as the original Bruneians do, in the close-knit community over the water.
To experience Kampong Ayer life, tourists can book a homestay, and alternatively, day-trippers can embark on a self-guided walking tour beginning from the Kampong Ayer Cultural & Tourism Gallery.
Visitors can hop on a water taxi from the waterfront in the city for a mere BND0.50 for a one-minute ride to the Gallery and obtain a tour map from the reception. Simply flag down a water taxi from the same jetty to get back to the waterfront, or you could request for a tour to the nearby mangrove forests to catch a glimpse of Brunei's riverside wildlife, such as proboscis monkeys, monitor lizards and crocodiles!