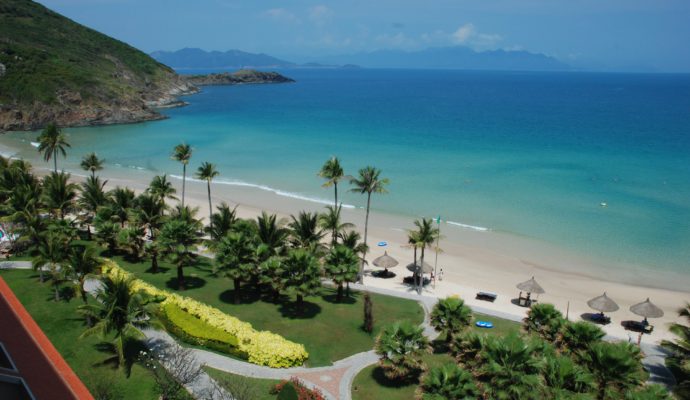 Nha Trang
Khanh Hoa Province, Viet Nam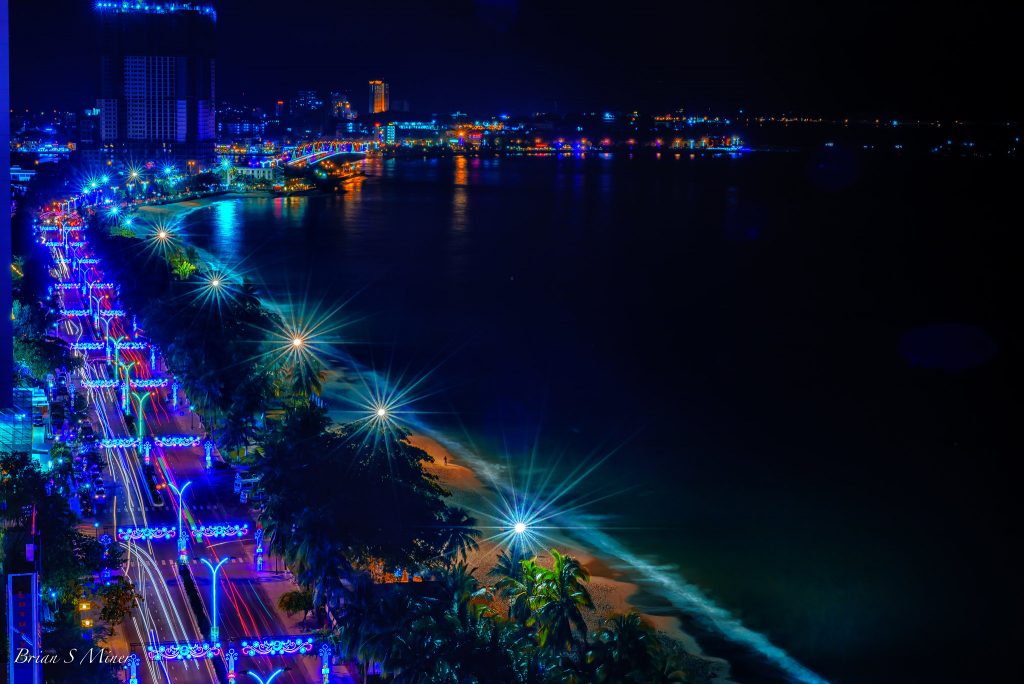 Formerly an American rest and recreation (R&R) spot in the midst of the Viet Nam War, the resort city of Nha Trang in Southern Viet Nam has transformed into a recreational hotspot for a vastly different crowd: backpackers and affluent beachgoers now sun themselves on Nha Trang's beaches, then hunker down after sunset to party in the city's glitzy bars and restaurants.
Beyond Nha Trang's major beaches (Tran Phu and Long Beaches), soothing mud baths and island-hopping adventures, the nearby countryside reveals remnants from Viet Nam's long history, including 8th-century Cham towers; the Long Song Pagoda's Buddha keeping watch over Nha Trang from its hilltop vantage point; and the French-inspired Nha Trang Catholic Cathedral.
For a Nha Trang tourist stop catering to all ages, stop at Vinpearl Water Park — a 50,000 square meter recreational complex combining an amusement park, an 18-hole golf course, and access via the longest cable car ride in Southeast Asia.