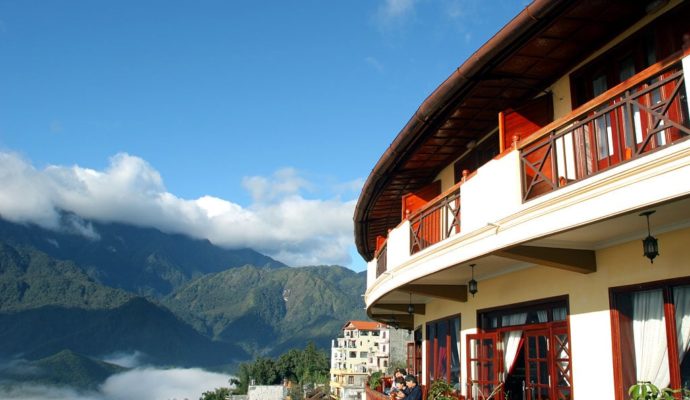 Sapa
Lao Cai Province, Viet Nam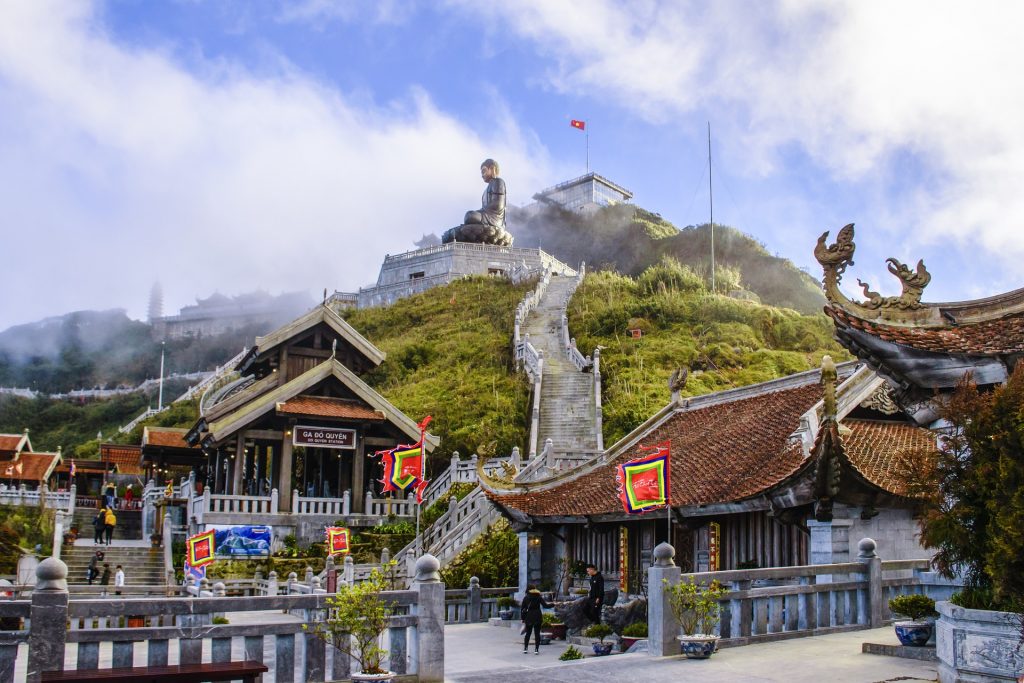 A long trip of 350 km northwest of Hanoi takes Viet Nam visitors to the Hoang Lien Son range of mountains—including the country's highest point, Mount Fan Si Pan—and a final stop at Sa Pa, a town in Lao Cai Province that serves as the main takeoff point for adventure in these parts. 
While Sa Pa is certainly more than the sum of its parts, those component pieces are each breathtaking on their own. Scenic rice paddies draw contour lines into the mountain slopes; the town's museum, markets, and streets come alive with the daily doings of Hmong, Red Dao and other tribespeople; and the cool mountain air invites trekkers to explore the many local trails connecting the area's villages.
A trek up Fan Si Pan presents the area's most tempting challenge: if you're not up to taking a three-day trek to the peak, go most of the way in a cable car that covers a 1,410-m ascent in only 20 minutes!