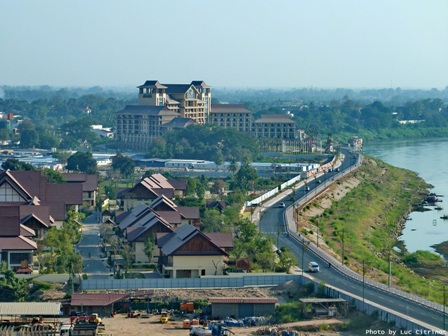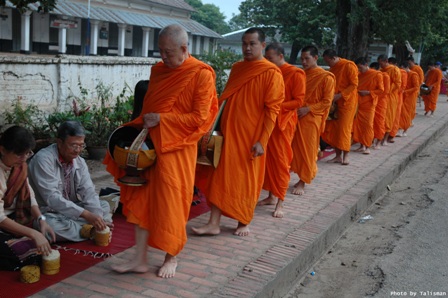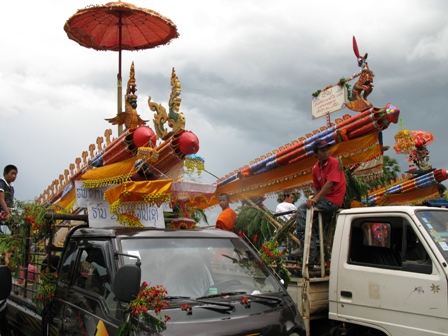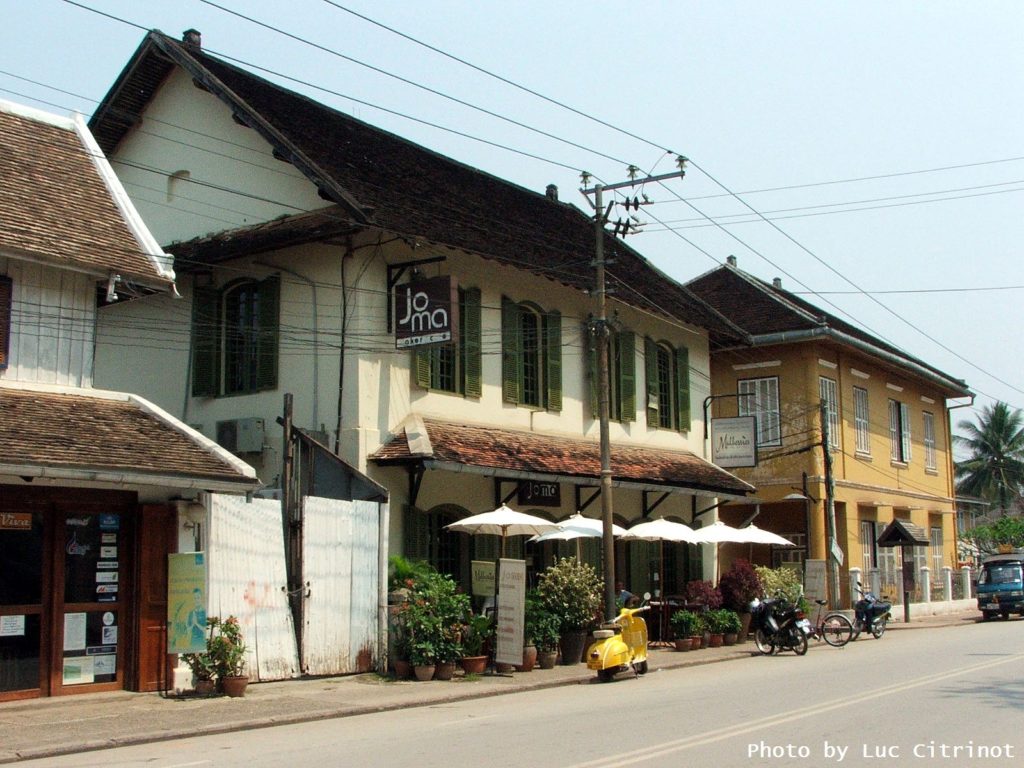 Luang Prabang
With limited infrastructure – a small international airport and steep roads give access to the city – Luang Prabang is an ideal MICE destination for small and exclusive groups. The city is a concentration of beautiful temples and charming French colonial villas, which give it a distinctive character. Many luxury boutique hotels can organise conferences and seminars in their function rooms. It is also possible to stage a private gathering for an evening at the former Royal Palace, today Luang Prabang National Museum. Another alternative is to organise a seminar on a cruise boat on the Mekong River, coming directly from Thailand.
Pakse/Savannakhet
Pakse in southern Laos is a major trading area and as such it offers good hotel facilities with a number of four-star outlets. The town has a convenient international airport and is a gateway to the nearby UNESCO site at Vat Phou and the historical village of Champassak, located on the Mekong. Savannakhet, 100 km north of Pakse, is just across the Thai border from Mukdahan. The city offers a rich colonial French heritage. The Daosavanh resort is a beautiful property able to accommodate small groups while the Savan Vegas Hotel and Casino can accommodate large groups as it has over 400 rooms.
Vientiane
The capital of Laos, Vientiane is rapidly modernising and so progressively losing its laid back style as new roads and new buildings are added to the city centre. New hotels have recently opened, including new Accor properties. The development of the Mekong riverfront into a new business area means that Vientiane will continue to change in the coming years with its first skyscrapers, shopping malls and entertainment venues. The city will then be able to accommodate more sophisticated MICE events. For now, four to five hotels can accommodate MICE requests while the city has a standard convention and exhibition centre located 10 to 15 minutes away from the downtown area.