Kuala Lumpur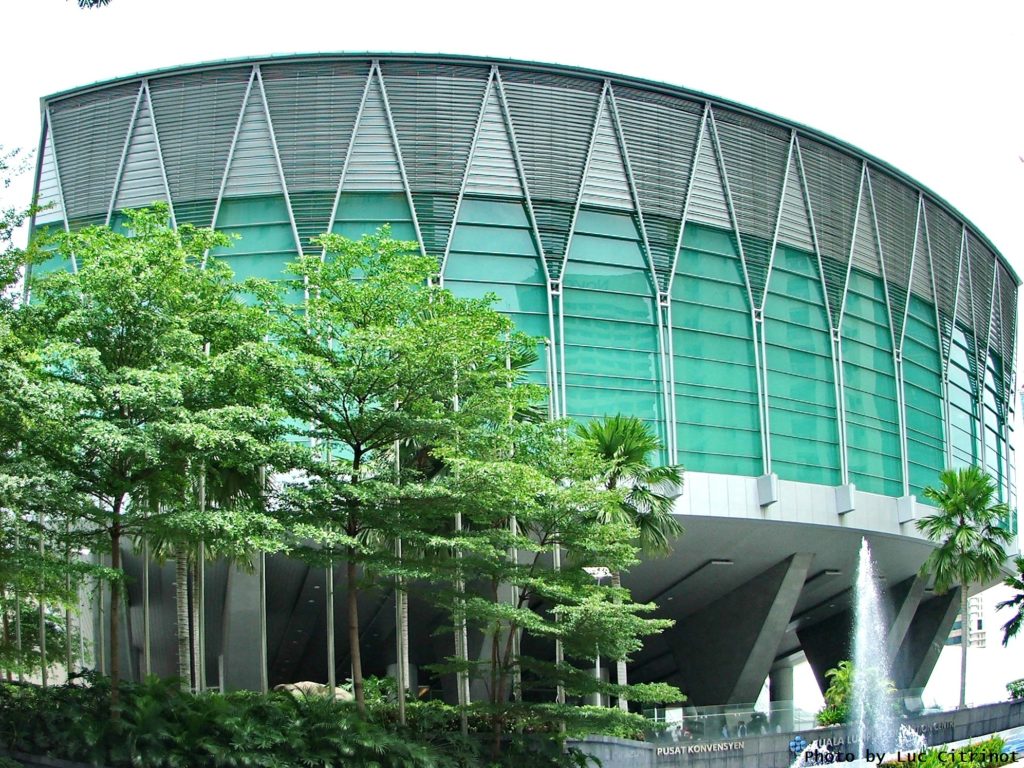 A small colonial-style city just half a century ago, Kuala Lumpur is now one of ASEAN's most vibrant urban centres. The total reshaping of the downtown area with the iconic Petronas Twin Towers has helped forge a new image for the 150-year old capital. Kuala Lumpur is today a cosmopolitan city, blending old traditional buildings with glitzy towers. A dense public transport network including LRT, train and monorail, link most of the districts within the city centre and the airport. Highways connect Kuala Lumpur all parts of the country. Sophisticated urban life has translated into dozens of shopping malls and pedestrianized areas alongside cultural institutions such as museums, the Dewan Filharmonik Petronas and sporting facilities. For MICE, Kuala Lumpur is an attractive gateway, a true multi-cultural hub which gives visitors a fascinating Asian experience. With world class convention and exhibition facilities such as the KL International Convention Centre next to the Petronas towers, The PWTC Convention Centre, Matrade Exhibition and Convention Centre and the nearby Putrajaya Convention Centre, MICE organisers are just spoilt for choice in greater Kuala Lumpur.
Penang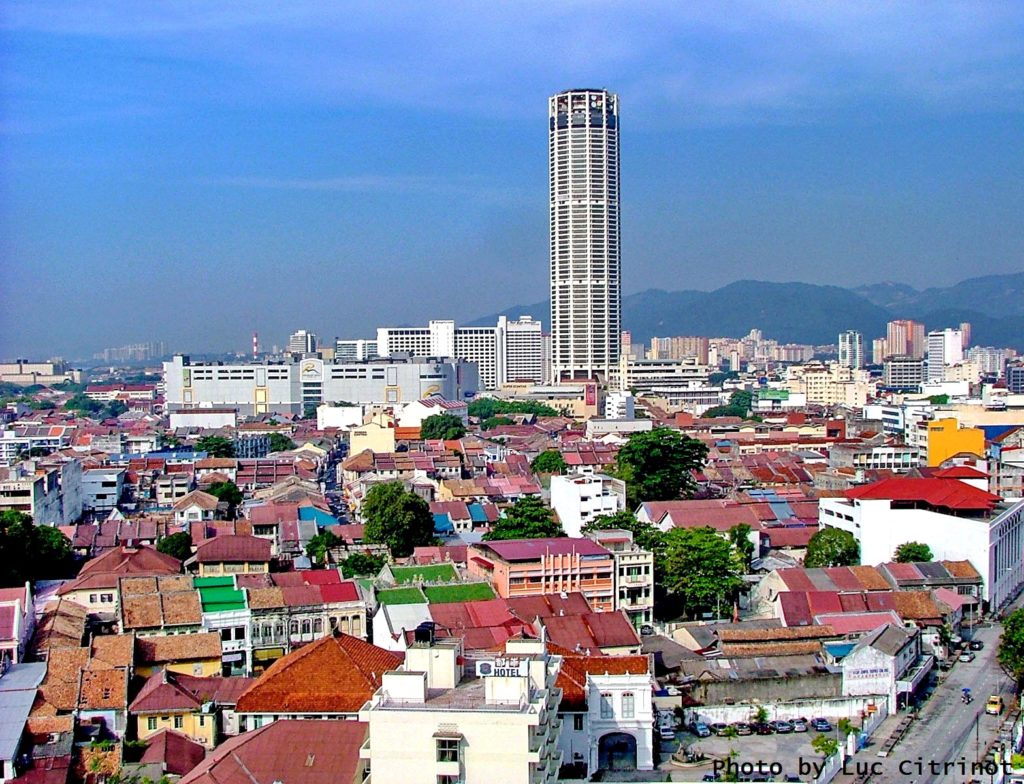 One of the first international trading ports of Malaysia, history and culture are the essence of Penang Island and its capital Georgetown. The destination offers a complete range of activities from the discovery of local culture and heritage to gastronomic experiences, beach relaxation, diving and golfing opportunities. The Island has everything, including a sophisticated urban lifestyle. A UNESCO World Heritage site, Penang is blessed with historical architecture and acts as a true ethnic and religious melting-pot. Luxury and first class hotels are available all across the island while exceptional venues can create memorable MICE experiences – such as a lavish evening at Suffolk House, the former residence of the first British Governor, or at the old City Hall. A Peranakan (Sino-Malay) cultural day at one of the beautifully restored old mansions is also a treat. Not to forget Penang's beautiful coastline as a destination for well-deserved break after a conference!
Melaka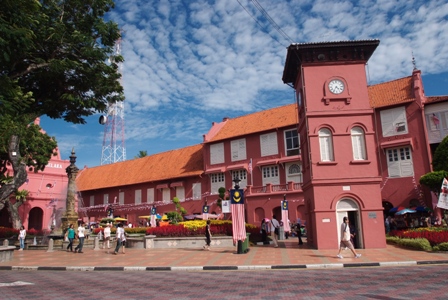 Another UNESCO World Heritage site, Melaka is fast becoming one of Malaysia's most attractive cities. The old town has been carefully renovated with new attractions added, such as boat rides along the Melaka River, a monorail and new museums. More development is due beyond the old town with resort areas being built on a newly established waterfront comprising two man-made islands and a natural atoll. This waterfront will also include a theme park, a cruise terminal and a seven-star hotel. That said, Melaka already offers a comprehensive choice of first class hotels, including international chains such as Ramada, Bayview and from the end of this year Double Tree by Hilton. With the Melaka International Trade Centre (MITC) and a small international airport, the city's ambition to become a tourist hub is taking shape.
Johor Bahru Iskandar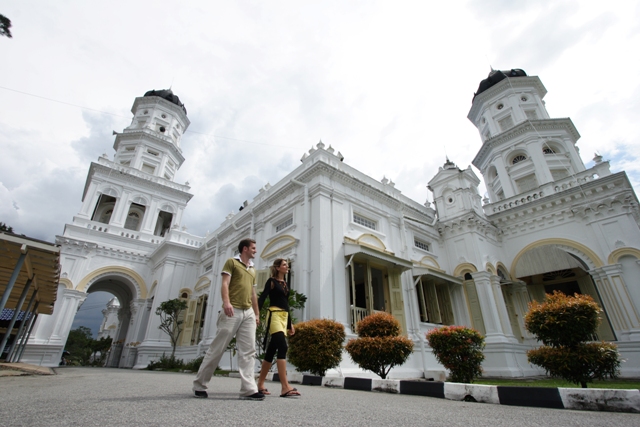 Johor Bahru was for a long time considered a sort of suburb to Singapore. But the Malaysian city of over 600,000 inhabitants is now gaining its own identity and is firmly established as a new business and tourism hub. The secret of this success carries a name: Iskandar, a massive project which is transforming the city into an exciting destination. The first step was the opening in 2012 of the Legoland theme park, the first of its kind in Asia. The resort, located in Nusajaya, is the cornerstone of a large development of the area including universities, a hospital and wellness centre, a sport complex, a film studio for movie productions, as well as offices, resorts and shopping facilities. All this is connected by a network of highways which put both Singapore and Johor Bahru city centre minutes away. While Johor Bahru's historical heart remains dominated by the Sultan's palace and the royal mosque, it is also home to the Pesada Convention Centre located next to the Puteri Pacific, the city's largest hotel. More development, especially the creation of an integrated resort area in Desaru on the South China Sea coast, will boost the destination's appeal for both leisure and business travellers.
Kota Kinabalu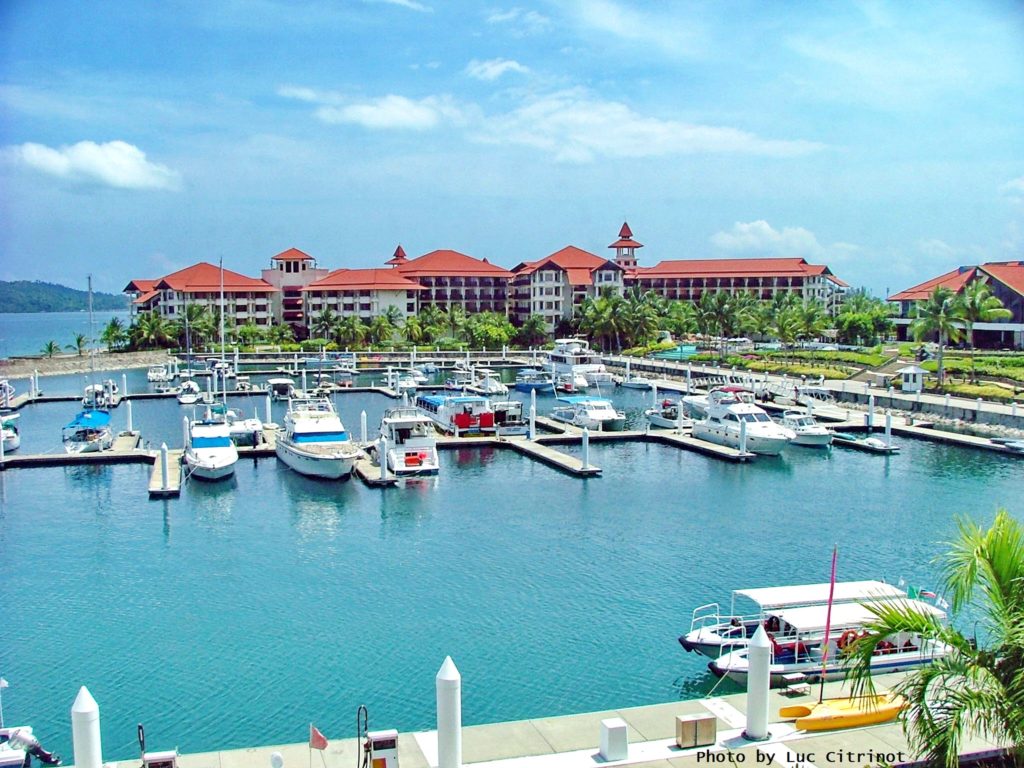 The capital of Sabah is a modern, laid back city which is currently developing around its revitalised waterfront. This development includes one of Malaysia's largest shopping malls, a five-star hotel and boutique style hotels, condominiums and a promenade. It will also be home to the new Sabah International Convention Centre, a facility with a capacity for 5,000 participants. In the last 20 years, Kota Kinabalu has seen development all along its beautiful bay, including integrated resorts such as the Sutera Harbour in the city centre and Tanjung Rhu resort, a 15-minute drive from the city centre. KK is already welcoming large conventions at the Star City Conference and Event centre, a facility able to accommodate up to 2000 delegates. While the waterfront expansion will turn Kota Kinabalu into a shopping and entertainment destination, the city is also an excellent base for sport and nature-related activities. Southeast Asia's highest peak, Mount Kinabalu, and its national park is 100 kms away, a two-to three-hour drive depending on weather conditions. Trekking, climbing, and flora and fauna spotting are among the activities. KK is also an excellent base for diving with nearby Tunku Abdul Rahman Marine Park with its beautiful coral reefs and water sports activities.
Kuching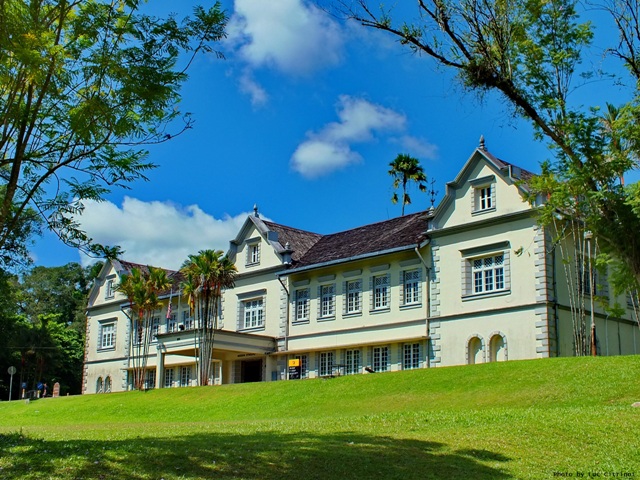 The capital of Sarawak is one of Malaysia's most charming and relaxed cities with its old centre nestled along the Sarawak River. Kuching has had a colourful history, being ruled by English adventurer James Brooke, 'the White Rajah', and his descendants for over 100 years between 1841 and 1946. Many historical buildings today bear the Brooke legacy. But Kuching is also looking to its future. Tremendous efforts to modernise the city's infrastructure have taken over the last decade. Condominiums, highways, shopping malls and new hotels such as the Pullman or Four Points by Sheraton are revamping the city's image. The Borneo Convention Centre Kuching (BCCK), 15 minutes away from the city centre and the international airport, is Borneo Island's first purpose-built convention facility and is situated in the midst of a new business district. Kuching is an ideal gateway to venture into Borneo's mystical interior. Among the most popular attractions are the Semmenggoh Natura Reserve with its Orang Utan rehabilitation program, kayaking on the numerous rivers or trekking in the rainforest. The jungle at Mount Santubong is home to the Sarawak Cultural Village, which hosts one of Southeast Asia's most popular events each year, the World Music Rainforest Festival featuring artists from all over the globe. With a World Music Exhibition, the Rainforest Festival, a Poetry and Literature Festival and the ASEAN Film Festival, Kuching is rapidly becoming a new arts destination.