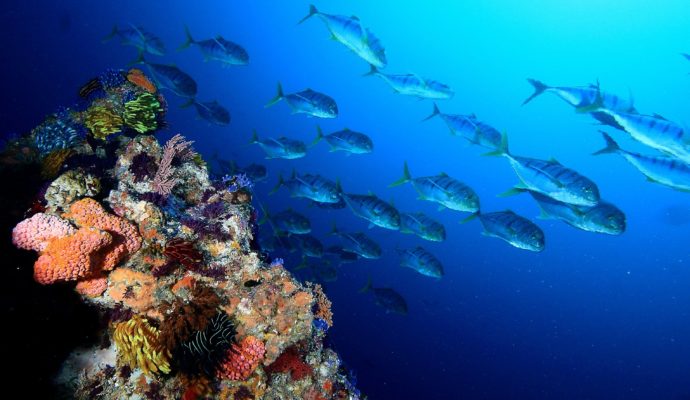 Belongas Bay
Central Sekotong, Indonesia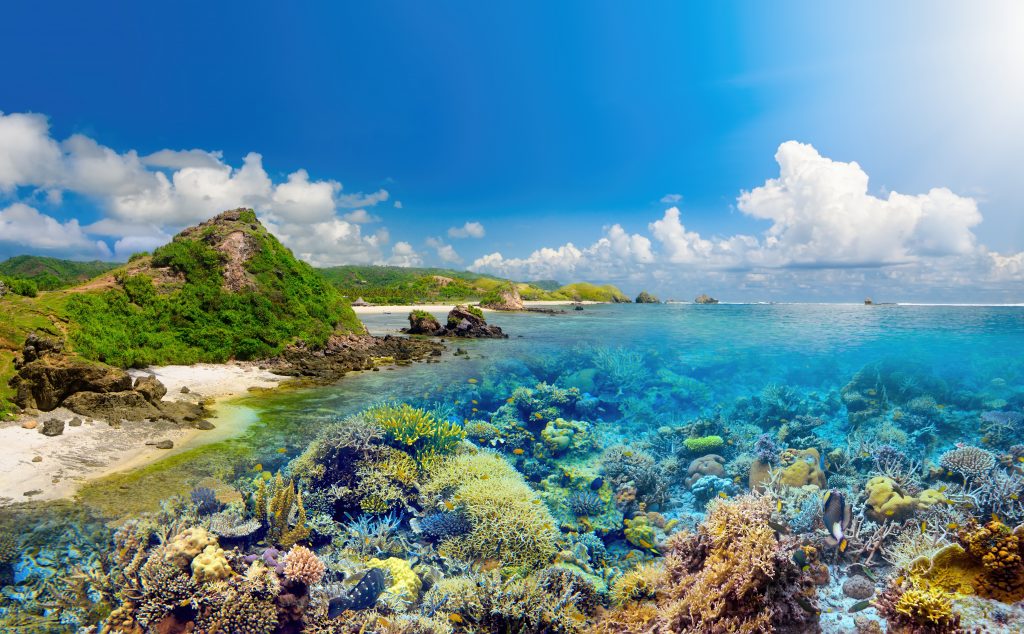 A deep, sheltered bay on Lombok Island's southwestern shore, Belongas combines easy access from Bali with a series of dive sites brimming with marine life.
Seasonally visited by schools of tuna, barracuda, eagle rays and hammerhead sharks, Belongas Bay's waters nevertheless offer a spirited challenge to expert divers thanks to their unpredictable currents; divers at "the Magnet" and "the Cathedral" must show advanced certification and proof of up to 100 logged dives before being allowed in.
Shallower waters along the Bay offer views of colorful corals and parrotfish darting between the branches. Fishing enthusiasts can pursue their passions from the beach or from chartered fishing boats—the waters offer good hunting for tuna and mackerel.
Time your visit for mobul and eagle ray season around September; look for the hammerhead sharks from July to early November. Overall conditions for diving are excellent between March and June, with milder conditions and visibility of 15m-20m.