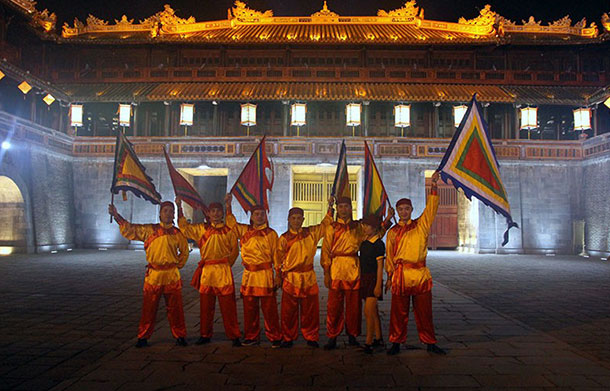 Every two years, the province of Thua Thien-Hue hosts the Hue Festival, a cultural event started in 2000 to honour the heritage of Viet Nam's former imperial capital, Hue. Because it was the seat of the Nguyen dynasty, the last reigning house of Viet Nam, Hue is where many vestiges of centuries-old palaces, royal tombs, Citadel, and pagodas remain. It is also where royal music and traditional cuisine began.
For a week—usually in the month of April, May or June—Hue Festival brings even more colour and culture into the storied city. As it invites other countries for a cultural exchange, visiting Hue during the festival is an opportunity to see more than just the cultural and traditional values of the Vietnamese.
The Hue Festival opens with some unique performances of cultural groups from Viet Nam and the visiting nations. The past celebration has seen a street parade of a puppet troupe from France and a performance from Russian folk musicians. The festival organises street art performances, art and calligraphy exhibitions, screenings of Viet Nam's historical films, concerts, a poetry festival, and a variety of other cultural and traditional activities. A boat race on Huong River and traditional kite flying, which fills the sky of Hue with beautifully designed kites, are not to be missed.
Hue Festival also injects some tourism activities including special tour programmes for visitors around the UNESCO World Heritage Site of an ancient city, an international food festival, and beer carnival among others.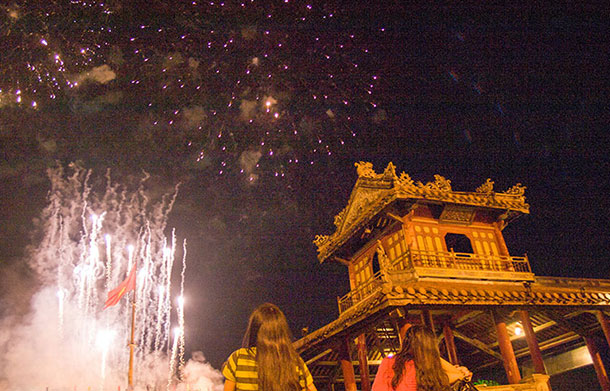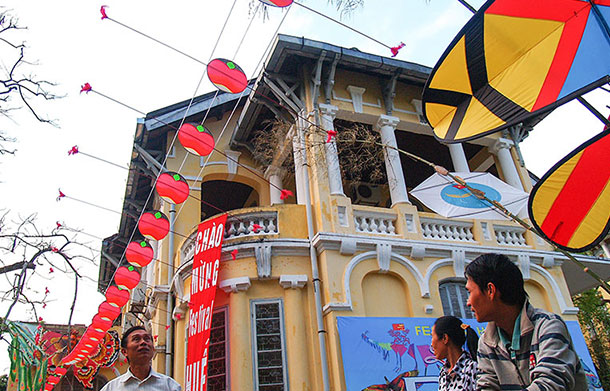 You Might Also Like…
For similar festivals with a flair for costume crafts, visit Malaysia's Sabah Fest and the Philippines' Sinulog. In the month of April, you can also check out the near-simultaneous traditional New Year celebrations in Cambodia (Angkor Sankranta), Thailand (Songkran), Laos (Boun Pi Mai Lao) and Myanmar (Thingyan).