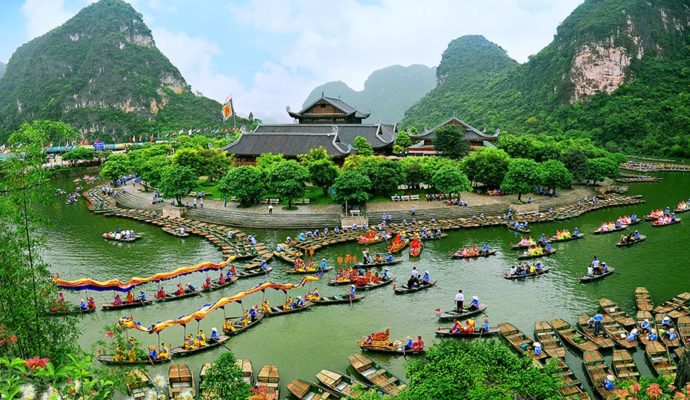 Trang An
Ninh Binh Province, Viet Nam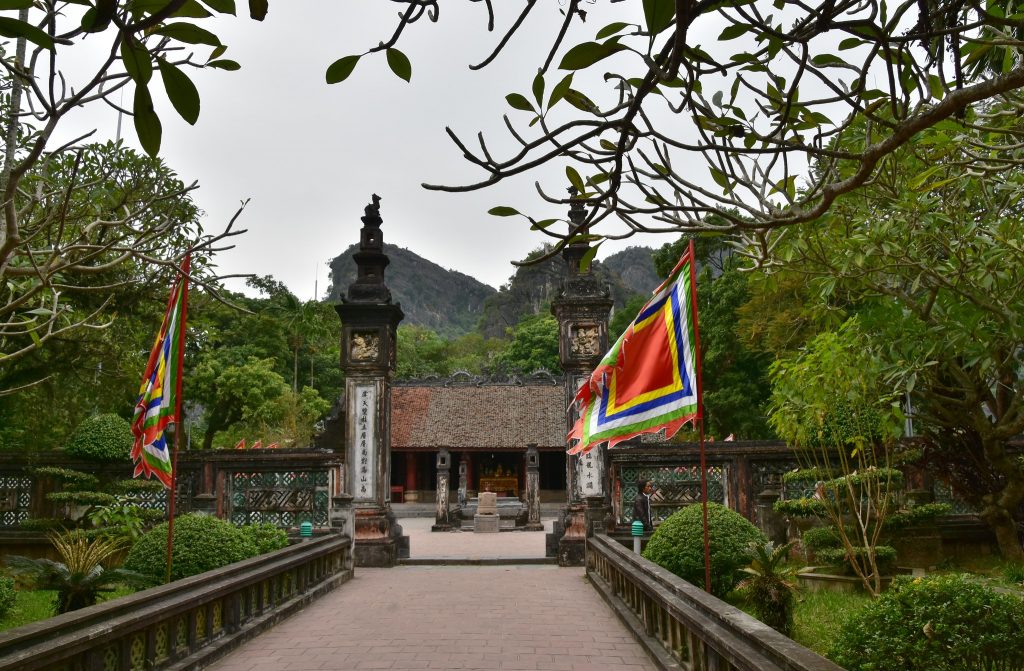 To call Trang An "Ha Long Bay on dry land" is to do it a disservice: this scenic region 7km west of Ninh Binh in Vietnam encompasses the ancient Vietnamese capital of Hoa Lu and a network of rivers crisscrossing through rice fields and between soaring limestone mountains—on clear, sunny days, the beauty of Trang An can be quite breathtaking!
The prevalence of rivers in the Trang An landscape makes travel by boat a no-brainer for visitors. A trip might include visits to spectacular caves like the 2km-long Dia Linh Cave; stops at historic palaces and temples dating back to Imperial times; and explorations of the limestone caves and ancient monuments collectively known as the Tam Coc-Bich Dong grottoes.
It's not all history and nature in Trang An—the set for the movie Kong: Skull Island was preserved and opened to tourists in 2017.