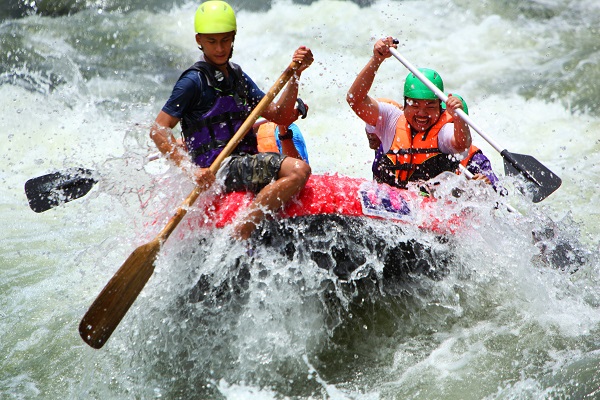 This week, Claire Madarang shows us how much fun Southeast Asia can be, even during the monsoon season. A veteran writer and researcher, Claire constantly embarks on adventures like backpacking for seven weeks and exploring remote islands and bustling cities alike. Follow her adventures, travel tips, and epiphanies on her blog Traveling Light and her Instagram.
Raining outside? That's still no excuse for you to stay in! The monsoon season in Southeast Asia – generally occurring between June and November – may be the region's low season for tourists, but you'll still find plenty to do even in the months when the crowds steer clear. We've put together some ideas for travel adventures you can still undertake on a rainy day.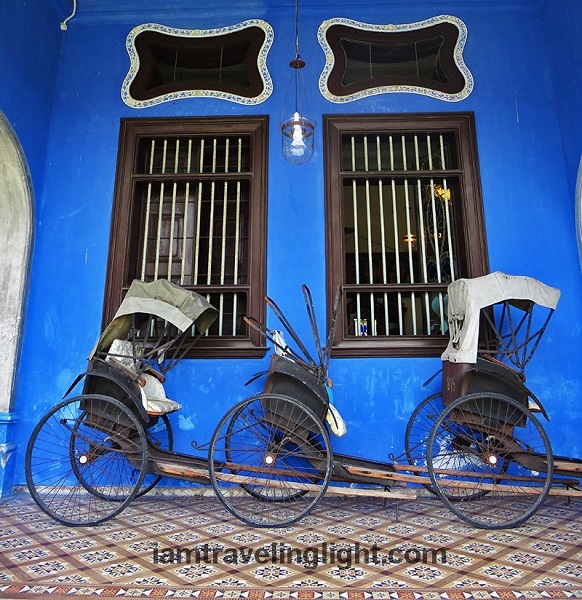 Take in a cultural heritage tour
The monsoons present the best time to explore Southeast Asia's great indoors: visit a museum, enter a quaint old house, or spend some quiet time inside a local temple.
The region's most historic cities have no shortage of these indoor attractions. Travelers to Hanoi can check out the Vietnam Museum of Ethnology: its extensive collection features the culture of Vietnam's 54 ethnic groups, and also those of indigenous peoples around Asia. The museum also has life-sized traditional houses of local communities. Spend a whole day here taking in the museum's colorful textiles and artifacts.
In Brunei, the capital Bandar Seri Begawan's museum circuit includes treasure chests like the Royal Regalia Museum, which shows off the many gifts received by the Sultan of Brunei; and the Brunei Museum on the hill of Kota Batu, whose exhibits span five galleries covering Brunei's rich history and lofty aspirations.
Visitors to Penang, Malaysia can explore the UNESCO World Heritage site of Georgetown and its many beautiful old houses replete with European and Chinese design influences. Some are open to the public: Cheong Fatt Tze, more popularly known as the Blue Mansion, is a house with striking blue walls, traditional architecture and furniture. (This itinerary includes Georgetown in its 3-week duration.)
And tourists visiting Thailand can check out temples with indoor facilities, like Bangkok's Wat Pho, also known as the Temple of the Reclining Buddha, where there is a golden sculpture of a Buddha in repose rests under a soaring roof.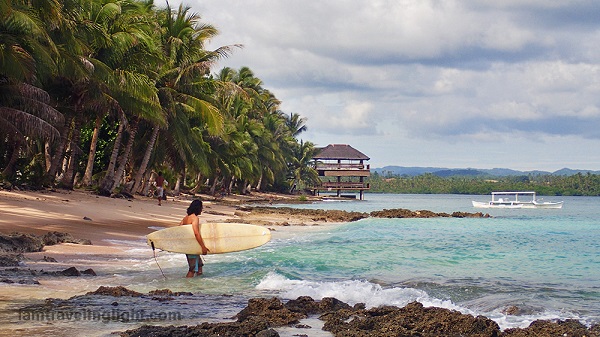 Try rainy-season water sports
The rains bring in the perfect conditions for certain water sports. For instance, the Philippines' top surfing destination, the island of Siargao, holds most of its international tournaments during the rainy season, when Cloud 9's breaks are at their most challenging. The Philippines' rainy season occurs around July to October, so plan accordingly.
The better-established surfing around Bali, Indonesia also reaches a peak in the rainy season, which occurs between November and March.
Whitewater rafting is also ideal in some areas during the rainy season, as the rapids are usually stronger due to the runoff from the rains. In Thailand, the meandering Pai River provides a challenging rafting experience reaching up to Class V – its peak season from July to November coincides with the monsoons. Read about whitewater rafting in the official Thailand Tourism page.
Some decidedly non-sporty places just look better during the rainy season. The lake towns around Inle Lake in Shan State, Myanmar enjoy high water levels during the rainy season; trekking may be out of the question, but the shops, temples and markets still open on schedule, with the bonus of low-season discounts for rainy-season visitors!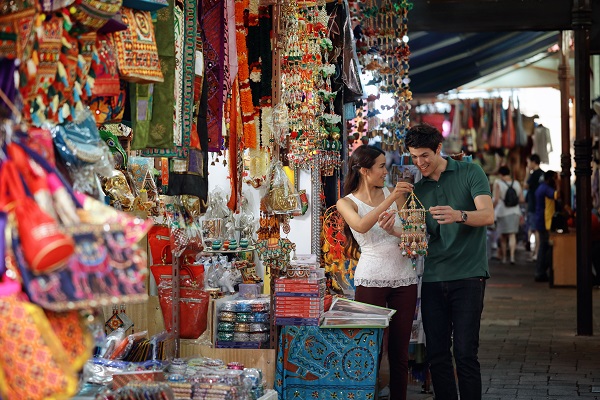 Explore the markets and shopping malls
Any weather is good weather for shopping; every travel destination in Southeast Asia offers shops and souvenir stalls that you can spend hours exploring even as the rains rage outside.
Bangkok is perhaps one of Southeast Asia's best shopping destinations, with Chatuchak as one of the world's largest weekend markets. From clothes and jewelry to paintings and furniture, Chatuchak can easily take up an entire day's itinerary.
Singapore's Orchard Road is perhaps the city's major retail stop, with glitzy malls flanking the 2.2-kilometre boulevard. If the high-end shopping of Orchard Road feels a little too rich for you, ride on the city-state's MRT to one of the ethnic enclaves for artsier, more culture-specific shopping: the neighborhoods of Chinatown, Little India, and Kampong Glam curate retail experiences with roots in the Chinese, Indian and Malay communities respectively.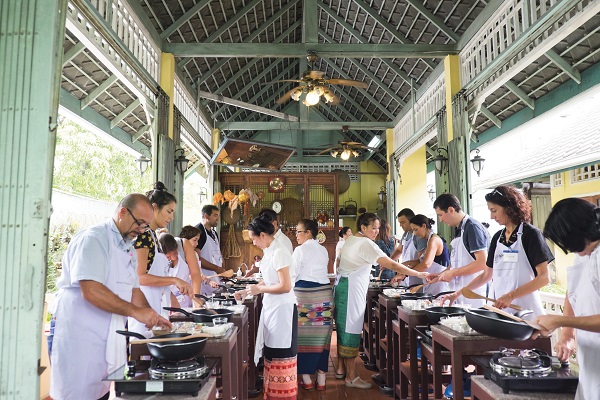 Attend a class on the local culture
The most culturally-rich cities of Southeast Asia love to share the wealth with tourists willing to learn. Places like Chiang Mai in Thailand and Bali in Indonesia offer both quick and long-term cooking classes; enjoy learning to cook their traditional dishes, and better yet, eating your creation afterwards!
You can also try your hand at handicrafts. Hoi An in Vietnam, for example, has lantern making classes. Instead of just buying one of the colorful lanterns that illuminate the Old Quarter's streets, you can go and make your own!