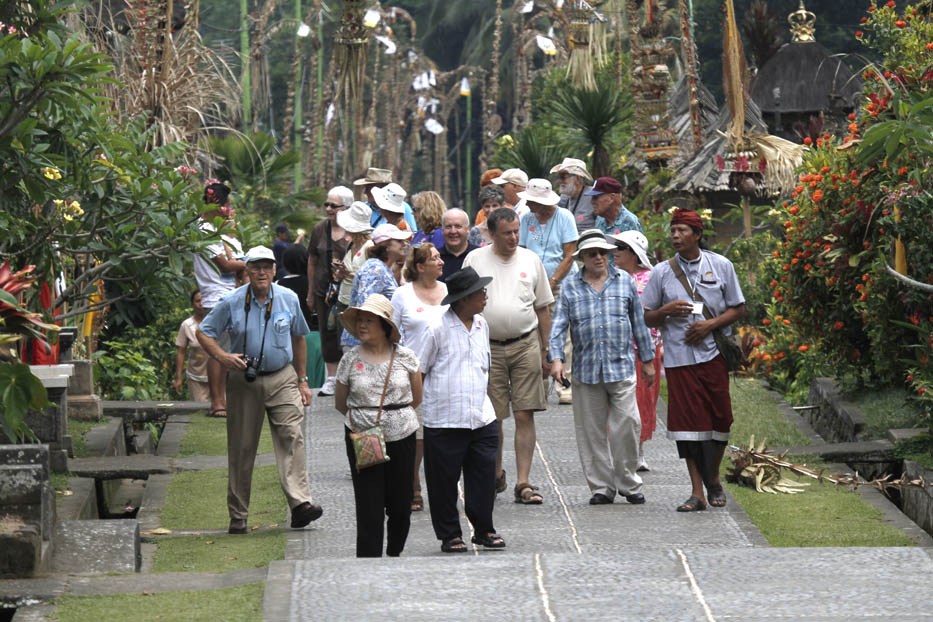 Minister for Tourism and Creative Economy, Mari Elka Pangestu stated that investments in tourism facilities in Indonesia will continue to grow in view of the continued increase in the number of international visitors to the country as well as domestic tourists within Indonesia, and their spread to many emerging destinations.
In 2014, domestic tourists are expected to make 251 million trips, while 9.2 million foreign visitors are estimated to make Indonesia their choice destination.
Furthermore, Minister Mari Pangestu expects Investments in Tourism to grow between 10% – 20% in 2014, undeterred by Indonesia's election year, in which this year people will vote for new legislators and as well as a new President.
According to the National Investment Board, in 2013 alone, 578 projects were built in the tourism sector, covering hotels, resorts, restaurants and entertainment facilities, reaching a total of US$ 602.65 million. In 2012 total investments reached USD$ 869.8 million in 406 projects, as reported by Bisnis Indonesia.
The fact that more projects were built last year with less investments is because investments are now spread to secondary destinations and less in larger, more expensive cities. These emerging destinations are Cirebon (West Java), Kalimantan, the Riau Islands, Aceh, Banten, Manado and Yogyakarta, said Tamba Hutapea, Deputy of the National Investment Board. (ws)