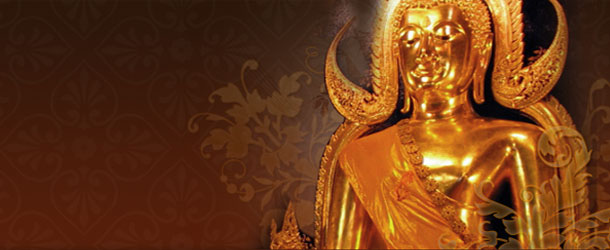 Almost Vietnamese practice a belief or religion. There are 6 major religions in Viet Nam namely Buddhism, Catholicism, Protestantism, Muslim, Caodaism and HoaHao Buddhism, along with several folk belives. Folk belives in Viet Nam includes worship ancestor, national heroes, Gods of nature and Worship of Mother Goddesses. Country creator Kings Hung was worshiped.
On December 1, 2016, Viet Nam's traditional practice of "Tho Mau Tam Phu" (Worship of Mother Goddesses) was recognised by UNESCO as an Intangible Cultural Heritage of Humanity. This is a purely Vietnamese belief, worshipping female deities, the mothers of nature, through the image of "Thanh Mau" (Mother Goddesses), a supreme deity having the power to create, manage and assist earthly people.
Viet Nam was chosen by United Nations (UN) to be the venue of the United Nations Day of Vesak 2008 in Ha Noi, Vesak 2014 in Bai Dinh Pagoda (Ninh Binh Provine) and Vesak 2019 in Tam Chuc Pagoda (Ha Nam Provinve).
The most religion attractions including Chua Huong Pagoda (Ha Noi), Yen Tu Pagoda (Quang Ninh Province), Phat Diem Church (Ninh Binh Province), La Vang Cathedral (Quang Tri Province), Linh Phuoc Pagoda (Da Nang City), Ba Chua Xu Temple (An Giang Province), Cao Dai Tay Ninh Holy See (Tay Ninh Provine).