Thailand & Vietnam: Nature
Rounding out the first look at nature in Southeast Asia are Thailand and Vietnam. While these popular destinations are known for their incredible architecture, their feats of nature and majestic animals are just as enthralling. Discover more about the beauty of these two countries below.
Thailand
With 147 national parks, Thailand is a hub for anyone looking to take in spectacular natural wonders without interruption. As 22 of them are marine parks, visitors can do this by hiking, kayaking, diving, or almost anything in between. Phu Kradueng National park is a wonderful example of the views to be explored on land with an incredible summit. Satun Geopark allows visitors to venture inside caves, lagoons, and interesting rock formations. Then, geographically somewhere between the two, Khao Sok National Park features a mix of aquatic and landbased activities, including taking in elephants, the national animal of Thailand.
Phu Kradueng National Park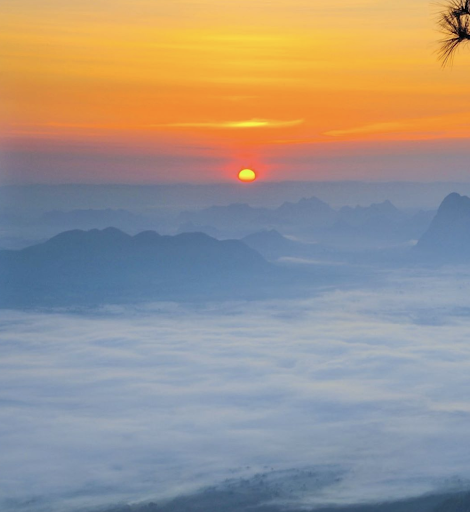 Phu Kradueng National Park has always been an ultimate dream for many Thai trekkers. Hike up to the summit of Phu Kradueng to conquer the distance of 4,317 feet above sea level. Then take in the sunrise or sunset while surrounded by serene nature. Whereas many other parks in Thailand require a walking guide, Phu Kradeung allows visitors to explore on their own. The park is open from September to June, and it is easily accessible by public transportation from Bangkok and other major cities.
Satun Geopark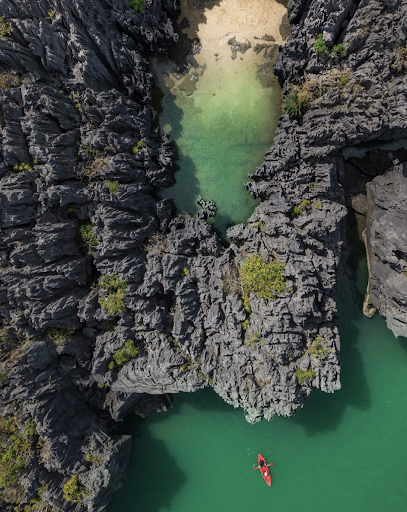 Satun Geopark is the first UNESCO designated Global Geopark in Thailand. Found in the Satun province in the south of Thailand, the Geopark is comprised of limestone mountains and contains small islands and beautiful beaches. It includes attractions such as the Leste Godond Cave, Phu Pha Phet Cave, Jedkot cave, Tanan Moutain, Hin Panyod Castle, Khai Island, Hin Ngam Island, Than Phew Waterfall, and Tan Sawan Waterfall. Visitors to the park can participate in activities like kayaking, diving, and caving, or just relaxing on the beach. Kayakers can explore a sea cave and hidden lagoon as part of the experience. Satun Geopark is also well known for the Palaeozoic fossils found across the park's 641,732 acres.
Khao Sok National Park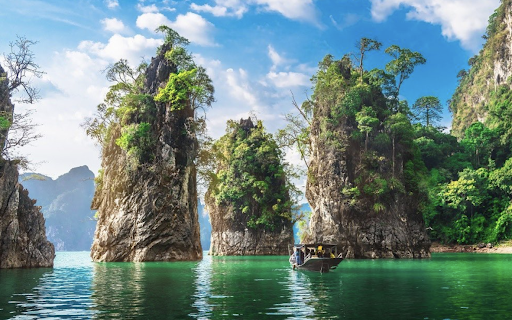 Cruising through Cheow Lan Lake or trekking through the forest are just some of the many adventure activities travelers can do in Khao Sok National Park in Surat Thani province. Established in 1980, the park is one of the most abundant evergreen rainforests in Thailand and home to wildlife animals like elephants, leopards, serows, langurs, tigers, and bears. Reminiscent of Halong Bay, Khao Sok was actually sculpted by the same tectonic plates that formed the Himalayan mountains.  
Elephants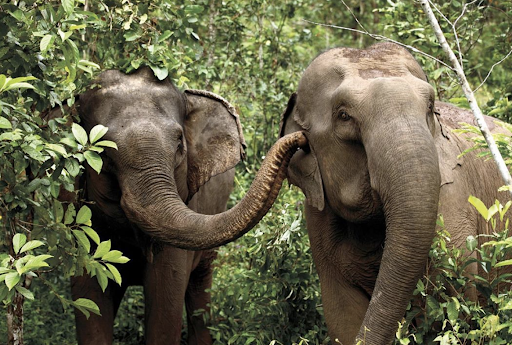 In Khao Sok, there are about 200 elephants, while across all of Thailand, there are an estimated 6,000 elephants. The majestic animal is the national symbol of Thailand, while the white elephant is a symbol of Thai royalty. The country has been making great strides in increased conservation. With help coming from organizations like the Wildlife Friends Foundation, they've worked towards more sustainable solutions for elephant-based tourism in Thailand and worldwide to elevate elephant care. The Wildlife Friends Foundation rescues maltreated and neglected animals, provides a sanctuary for sick and disabled animals, and campaigns against the illegal trade of wild animals. A small group of visitors is allowed into the center each day to learn about their efforts and see rescued animals in a respectful way.
Conservation efforts and striking views also populate Vietnam to the east.
Vietnam
With an incredibly diverse amount of animals living in a myriad of geographical areas, Vietnam is an explorer's delight. Inside Cuc Phuong National Park is not only 135 species of mammals and 336 types of birds, but also a Turtle Conservation Center with about 1,100 reptiles. At Lan Ha Bay, animals like dolphins and crabs can be spotted alongside white sand beaches and fascinating caves. For beautiful aerial views, Pu Luong Nature Reserve is populated with mountains overlooking the rice terraces of the area.
Pu Luong Nature Reserve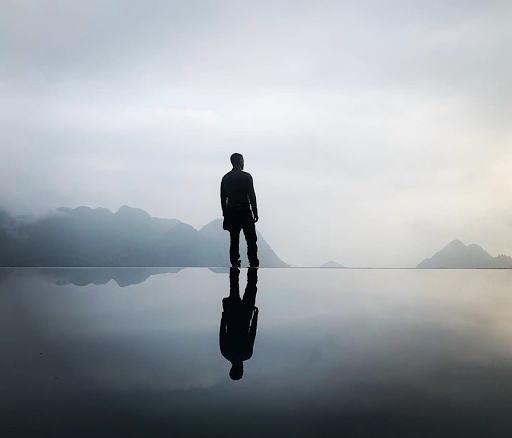 Just a few hours outside of Hanoi is the striking area of the Pu Luong Nature Reserve. Interestingly, this area is mostly made up of Thai people who emigrated to the area. Up in the mountains exists a dense rain forest while the valleys are made up of rice terraces. Whether you explore up or down, the region is perfect for long walks taking in the scenery and lovely flora that inhabits it. Take the time to reflect on the striking beauty of the area.
Cuc Phuong National Park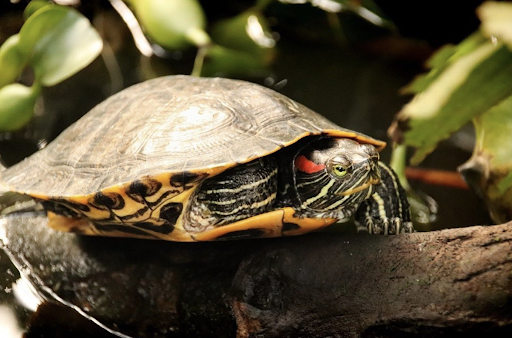 Established in 1962, Cuc Phuong National Park is the oldest national park in Vietnam. Today it is a pillar of Vietnam's conservation efforts with programs such as the Turtle Conservation Center. Since 1998, the Center has worked to protect the country's tortoise and freshwater turtles with about 1,100 turtles currently at the Center. Cuc Phuong is also home to 135 species of mammals and 336 types of birds. Just 75 miles southwest of Hanoi, the park is easily accessible to visitors. 
Lan Ha Bay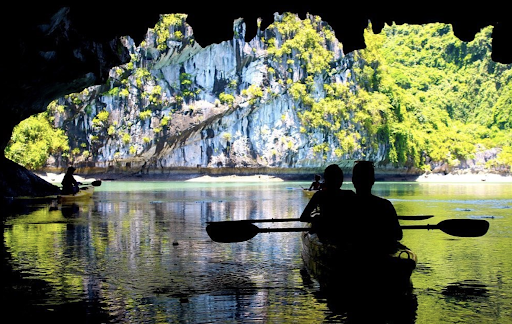 While not as well known as Halong Bay, visitors to Lan Ha Bay will see it's just as striking—and a lot less crowded. Just off the famous bay, Lan Ha actually sits in a different province. Across 300 islands are white sand beaches, caves, dolphins, and crabs, among a series of other beautiful animals, and tremendous views. Explore by sailboat or kayak to take in this vast bay.
The protection of native animals and expansive parks are integral aspects of both Thailand and Vietnam. Take in the stunning conservation work by exploring the beautiful areas it protects.