In Malaysia, natural beauty is everywhere and easy to explore. Walk through The Danum Valley Conservation Area's suspended walkway and enjoy bird's eye view of the country's lush flora. While hiking Mount Kinabalu, Malaysia's tallest mountain, climbers rise even higher, gaining a panoramic view of the area. In Maliau Basin, the views are equally as incredible from above and on the ground and feature various waterways. Looking for a more low-key take on nature? Forget exploring and relax on the beaches of Pulau Tiga. Get to know our primate relatives, the orangutan, and proboscis, at rehabilitation centers or in nature around Malaysia. However you choose to explore the natural world, Malaysia has you covered. Here are some highlights to check out.
Danum Valley Conservation Area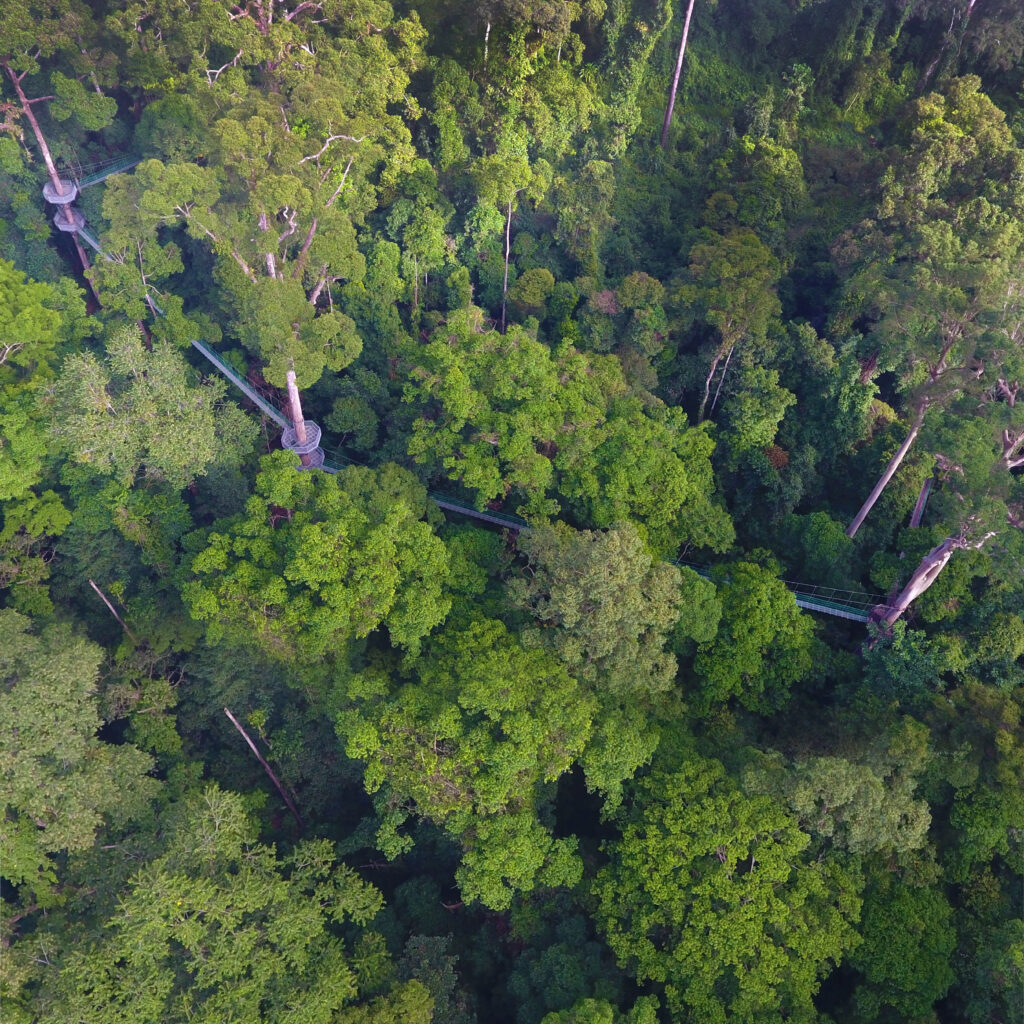 In 1995, the Danum Valley Conservation Area became a protected forest reserve. About 90% of the region comprises dipterocarp forest, enveloping the area in a lush sea of flora. Visitors to Danum Valley can spot plenty of fauna as well, with around 320 Species of birds, 124 species of mammals, 72 species of reptiles. 56 species of amphibians and a staggering 200 species of plants per hectare. For a bird's eye view, make your way across the suspended walkway.
Sepilok Orangutan Rehabilitation Centre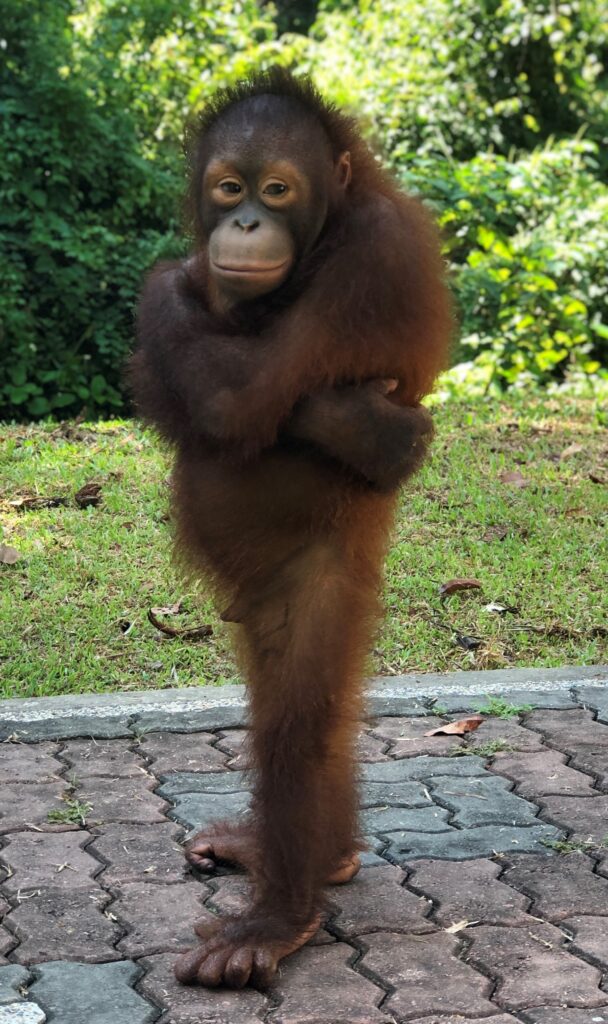 A visit to the Sepilok Orangutan Rehabilitation Centre in Sabah will have you amazed at the sight of orangutans up close. As orangutans are only in Malaysia and Indonesia, the rehabilitation center dedicates itself to preserving their population. Around 25 young orphaned orangutans are being taken care of at any time, while 80 to 100 orangutans live in the reserve around the center. Take a bus or taxi to the center and attend a feeding.
Proboscis Monkey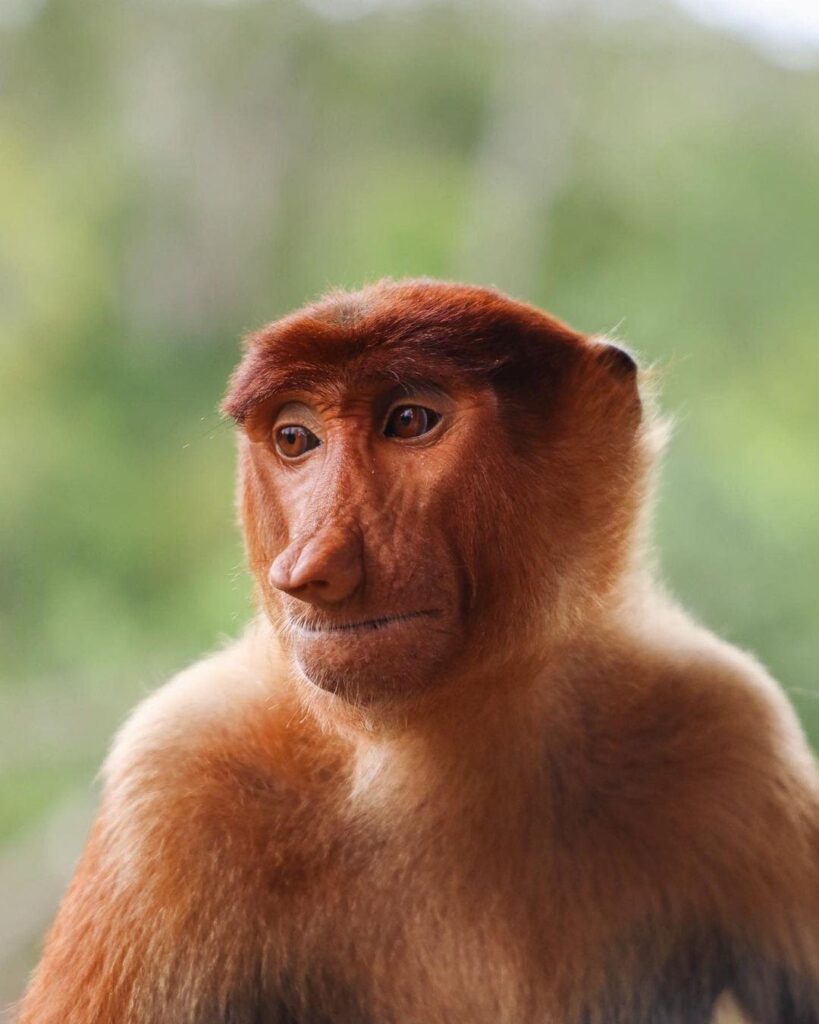 This interesting animal is known as the proboscis monkey and lives solely on the island of Borneo. Named for the male's long and loose nose, it lives near the swamps, rivers, and coastal mangroves of the area. The female has a slightly smaller nose while the offsprings are upturned. They are equipped to wade upright through water, a valuable skill for getting around on the island.
Mount Kinabalu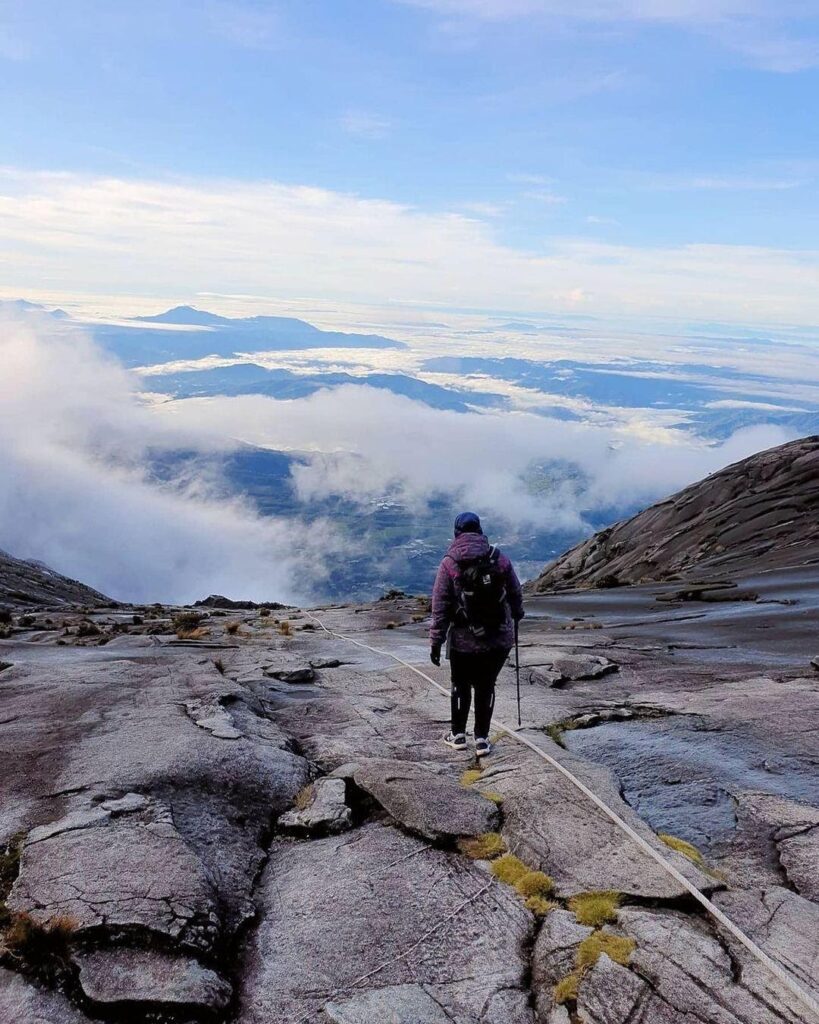 At 13,435 feet tall, Mount Kinabalu is Malaysia's tallest mountain and summited by almost 20,000 people every year. Hikers can find this geographical wonder in Sabah on the island of Borneo. Interested climbers must apply for a permit and arrange for a mountain guide before climbing one of the marked trails.
Maliau Basin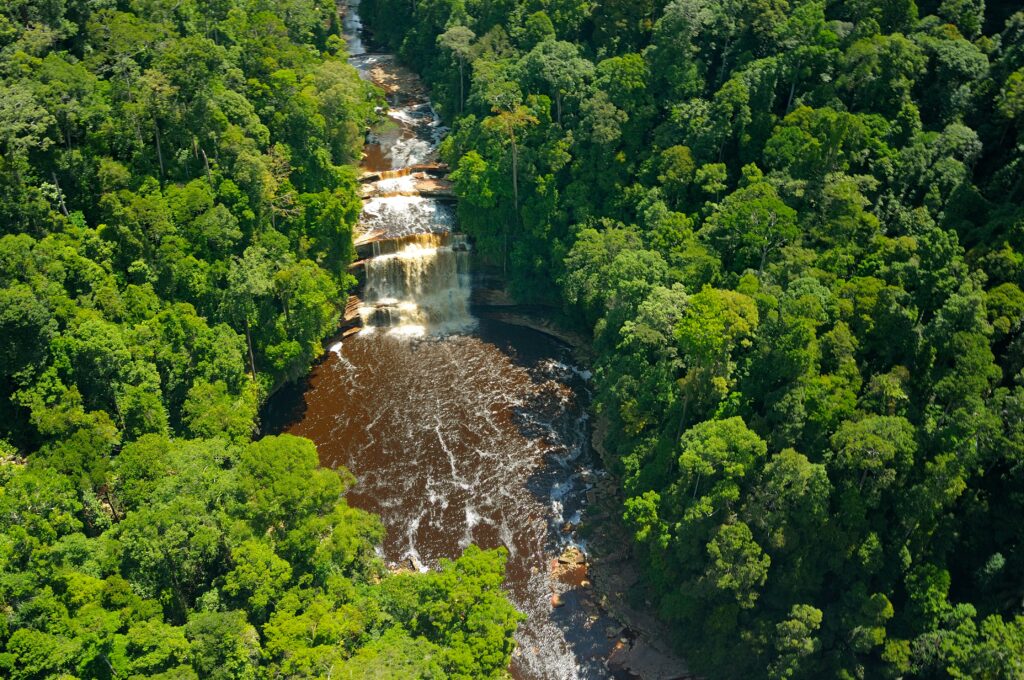 At over 145,000 acres, Maliau Basin is an expansive collection of forests with the Maliau River running through it. This spectacular bit of nature is available to explore while visiting the Malaysian region of Borneo. In 1997, the Basin was designated a protected area and extended to its current size. Make your way to a nearby rock to get an intimate look at the powerful waterway rushing through the area.
Pulau Tiga
Gained 'popularity', thanks to the Survivor Series, Pulau Tiga is surrounded by the pristine South China Sea. Once there, you can opt to hike in the jungle, visit the nearby Snake Island to spot some wildlife, or choose to camp in the wilderness. Mud pools are also available for that beauty therapy you've been wanting to get!.
From the beach to the mountains, Malaysia has a natural paradise waiting for every type of traveler.