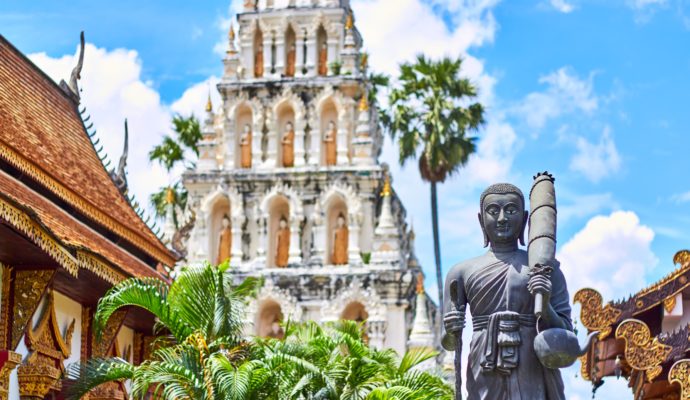 Wiang Kum Kam
Chiang Mai, Thailand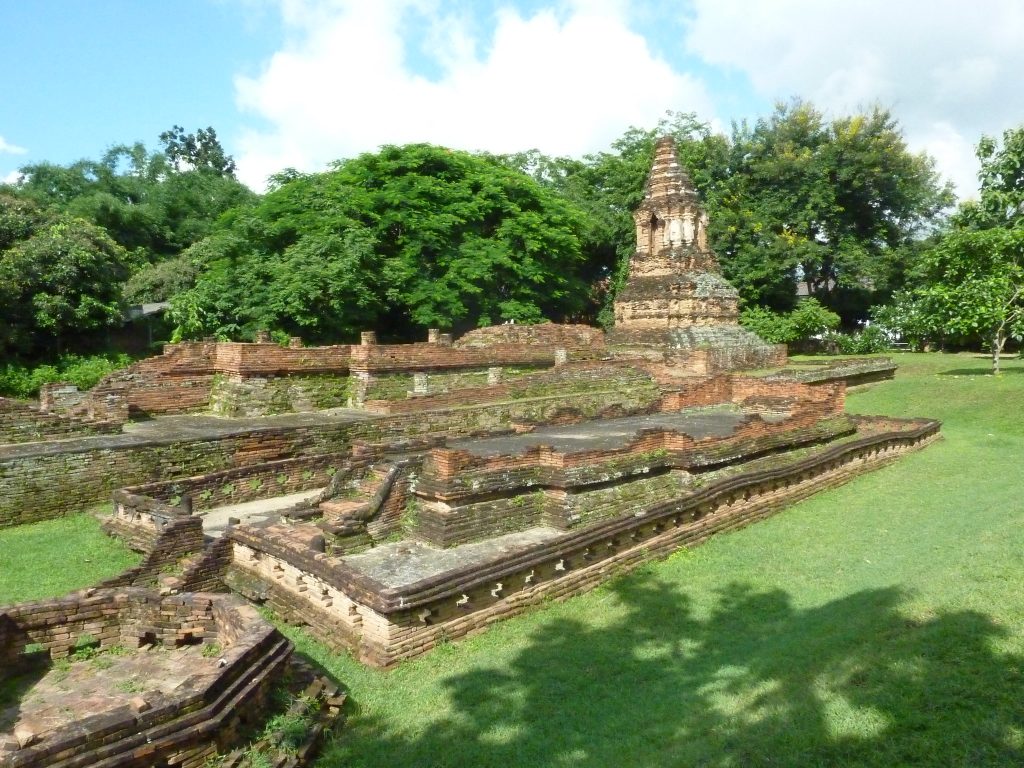 The northern parts of Thailand were once part of a separate Kingdom called Lanna. From  1287 to 1290 CE, Wiang Kum Kam served as Lanna's capital, until regular flooding caused the royal court's migration to nearby Chiang Mai. The capital was lost to posterity after regular floods and a devastating Burmese invasion in 1558.
Today, the pleasantly bucolic ruins of the former capital reveal a royal history that unfolds as you take horse-drawn carriages past unearthed temples. The oldest date back from the city's founding in the late 13th century CE, such as Wat Chedi Liam; others date as late as the 17th century.
The excavation of the city ended in 1986, even as many of the city's old structures remain unearthed due to eminent domain issues. The uncovered parts of Wiang Kum Kam can be explored by horse carriage, tram, or bicycle, with tour rates ranging from THB 20 to THB 400.