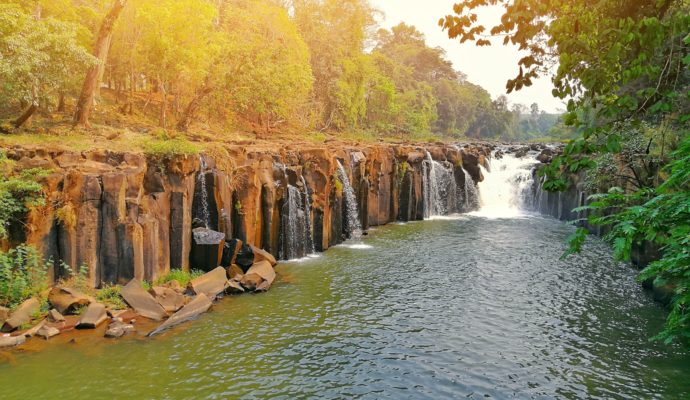 Tad Lor Waterfall
Salavanh Province, Lao PDR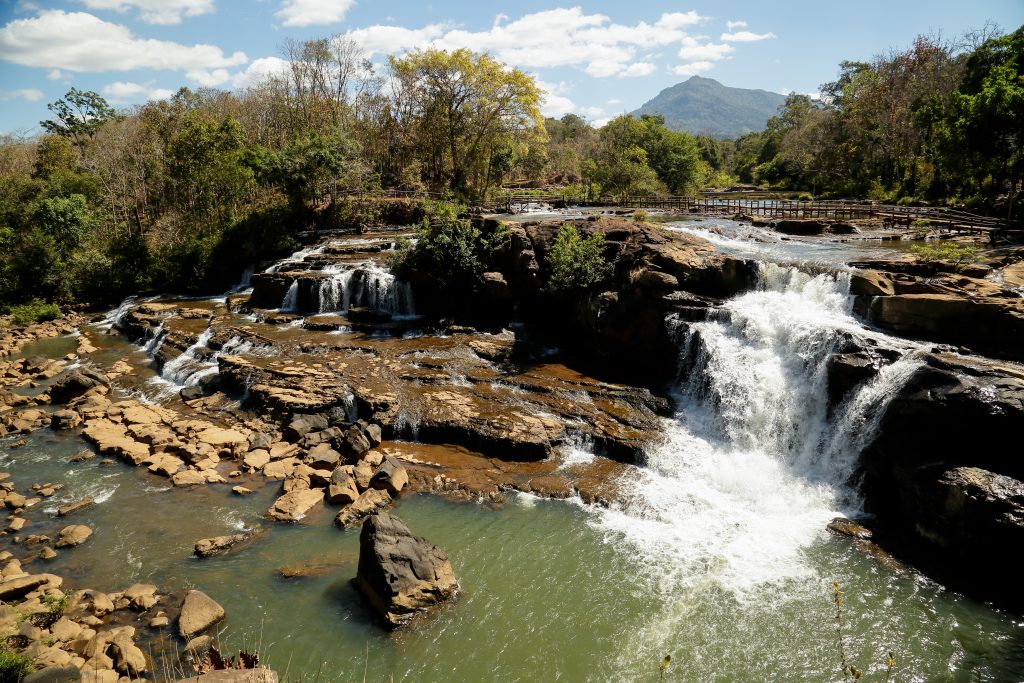 The grandest Lao waterfalls can be found some 90km northeast of Pakse: a trio of falls set along the same hiking trail in Salavanh Province, providing ample opportunities for trekking, swimming, and other local activities.
Start at the village of Tad Lor and Tad Hang waterfall just beside it, then trek to Tad Lor a kilometer upstream, then to Tad Suong another eight kilometers further upriver. Tad Lor is the trail's main event: walk down a rudimentary stair to the bottom of the waterfall and take a dip in the cool waters.
Alternatively, you can bathe an elephant every afternoon at 4:30pm at the vicinity of the nearby Tad Lo Lodge; or arrange an elephant ride at Tad Lo Lodge. Take the time to meet the local Katu and Alak communities while you're in the area.
Tad Lor is a natural pit stop on a trip to Bolaven Plateau in Laos, particularly if you're traveling from Savannakhet.