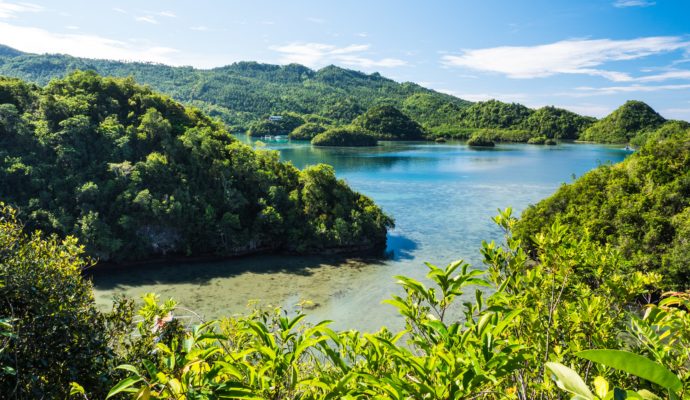 Sipalay, Negros Occidental
Western Visayas, Philippines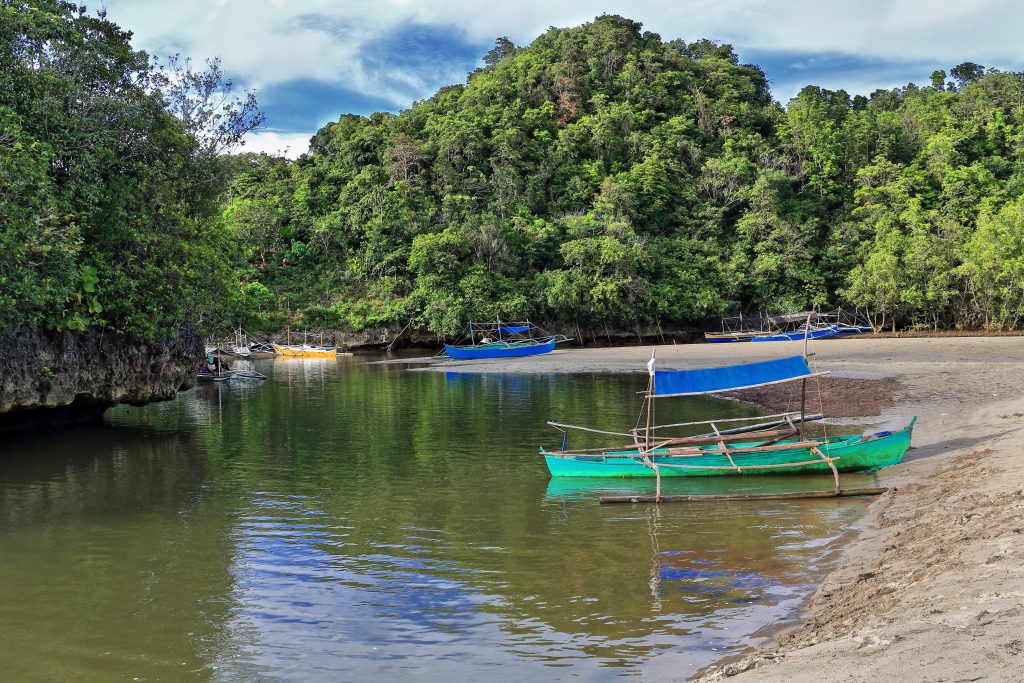 It's rare for a former mining town to find new life as a tourist destination, but Sipalay in Negros Occidental has managed to pull it off. Shifting from sugar and copper mining to tourism has highlighted all of Sipalay's best parts: rustic but clean beaches; some 60 caves waiting to be explored, and delicious Negrense food and other cultural experiences.
Closer to town, you can try Sugar Beach, Sipalay's most popular stretch of sand; Poblacion Beach for its sunset-viewing and foodie exploration via the adjacent Sipalay Food Park; the diving shops and upscale resorts of Punta Ballo Beach; and the five lagoons of Danjugan Island, Sipalay's most popular diving destination.
To get to Sipalay, fly in through either Bacolod-Silay Airport or Dumaguete Airport, both of which are five to six hours' drive away. Go to the nearest Ceres Bus Terminal from either airport to ride the bus taking you to Sipalay.