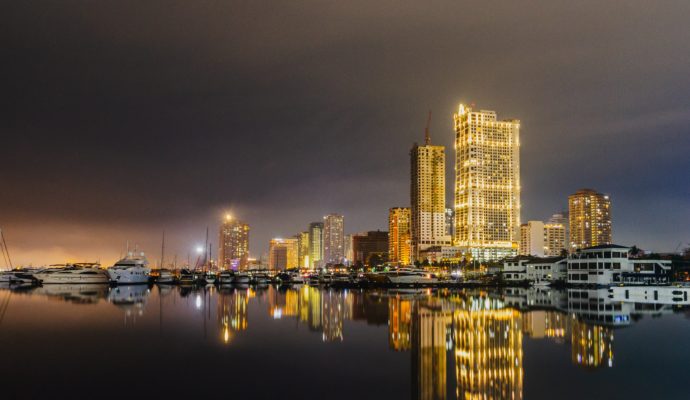 Manila Bay
Manila, Philippines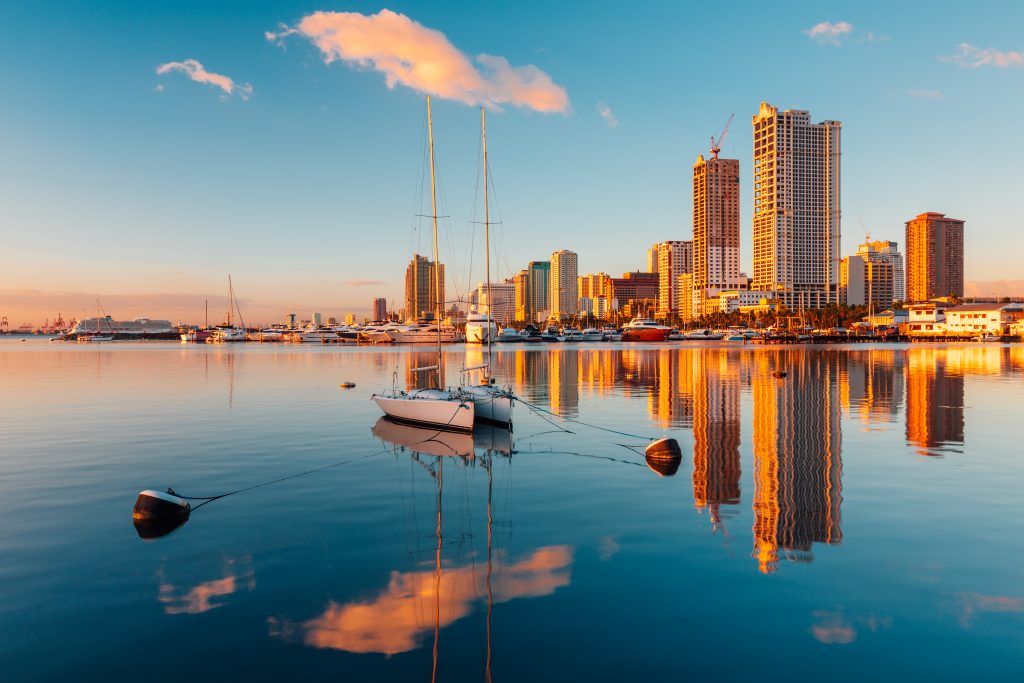 The joys of Manila Bay don't stop at its stunning sunsets. First-time visitors to Manila will find plenty more to see and do around this famed body of water fronting the Philippines' capital.
The bayside Rizal Park remains the city's favorite weekend recreation spot, with wide-open spaces and some of Manila's best museums within its borders.
Further south, the Cultural Center of the Philippines (CCP) occupies the reclaimed "Bay City". The former is a staging area for nightly world-class ballet, musical, theatrical and operatic performances; the latter also hosts a ferry service that connects visitors to Corregidor Island, formerly a U.S. base and presently a World War II memorial.
The newest attraction on Manila Bay—an "Entertainment City" featuring plush casino-resorts—offers the fun of a different sort, with gaming, high-end restaurants and shopping experiences waiting for the well-heeled visitor.