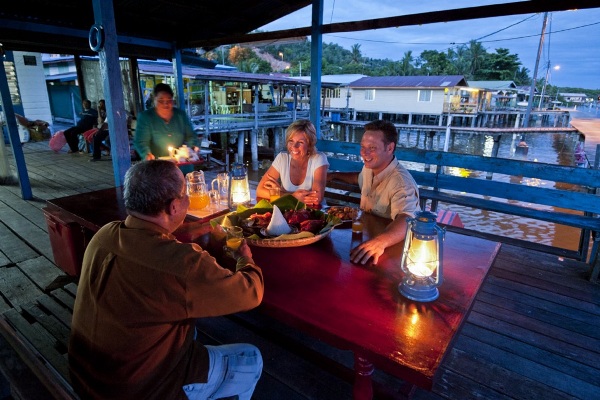 To get to know the real character of a country, you'll need to go a little out of the way.
And we do mean "little" – the road to seeing Southeast Asia at its most authentic can be short, not terribly distant from each country's major tourist destinations. The detour is worth it: farms, villages, homestays and rural stops provide the utmost authenticity for travelers who want to see what a country's real character is all about.
In Laos, for instance, some of their most compelling local experiences can be found not far off the tourist trails.
Near Vang Vieng, for instance, you'll find the village of Ban Naduang. Homestays at this bucolic Lao village will immerse you in the local farming life: you'll sleep at a local's house and eat their food. You won't work as hard as the locals, but you'll get a glimpse of their culture through traditional entertainment in the evenings, courtesy of the village children.
From Ban Naduang, you can walk about 45 minutes east to visit the Kaeng Nyui waterfalls, composed of three beautiful cascades. Villagers from Ban Naduang built the bridges and paths that allow access to the falls, and they collect entrance fees for the falls' upkeep too.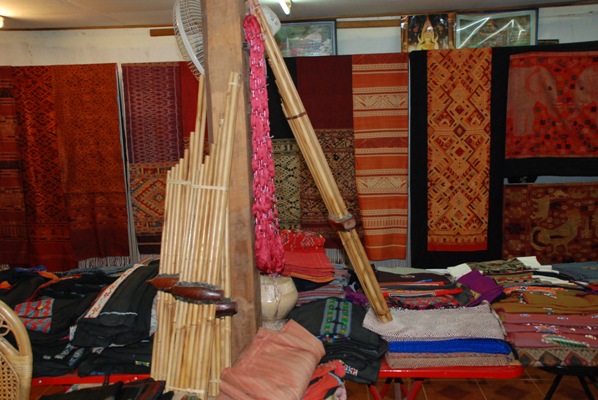 Just off Luang Prabang, craft villages like Ban Phanom and Ban Sangkong take visitors to explore local cottage industries that have been practised here for centuries. Ban Phanom's silk weavers turn out fine quality silks, with almost every household owning a silk loom for their livelihood. Over in Ban Sangkong, their stock in trade is Saa paper made from mulberry tree bark. Sales in both village benefit the individual families who produce these fine handiworks – don't just think of it as shopping, think of it as a worthy cause!
Homestays introduce guests to a more down-to-earth side of the nation of Brunei. One of the country's busiest fishing villages has a homestay of its own – Kampong Sungai Matan (kampongsungaimatan.blogspot.com) – that allows guests to take to the water on the same fishing boat used by local fishermen, enjoy a traditional meal after dark, and sleep in comfortable accommodations little different from those of the locals. Beyond the village, guests can explore the Brunei River and nearby mangrove forests by boat.
Another Brunei homestay, Baitul Wajihah (baitulwajihah.com) stands in the riverside village of Kampung Limau Manis. Its proprietor, Haji Muslin is an excellent, if energetic, ambassador for Brunei, and his home amidst Kampung Limau Manis' rice paddies makes an excellent jump-off point for exploring the Bruneian countryside.
With his visitors, Haji Muslin serves as a guide to Brunei daily life: his expansive lawn serves as a demonstration ground for traditional Brunei crafts and games. Visits to handicraft centers, fishing villages and rice paddies are also on the agenda, as are home-cooked dinners with Brunei delicacies.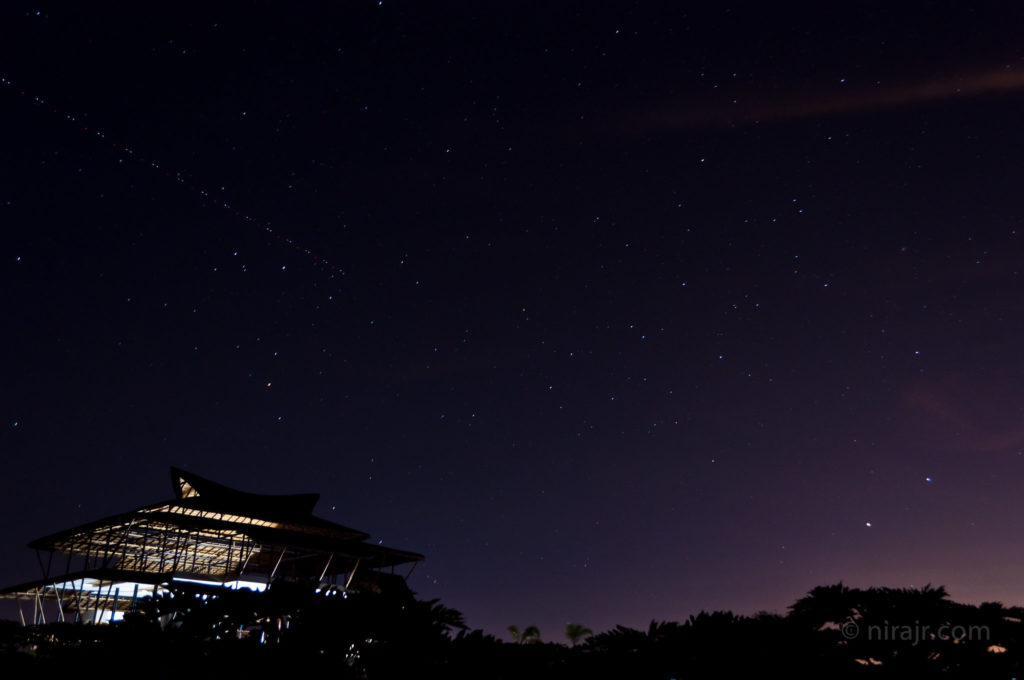 Local experiences in each country are often a great opportunity to do some good, as the GK Enchanted Farm Village in the Philipppines demonstrates. Conceptualized by Filipino entrepreneur Tony Meloto and implemented through his Gawad Kalinga civic programme, the GK Enchanted Farm Village (gk1world.com) covers over thirty hectares of a former quarry just an hour's drive away from Manila.
At first glance, the Enchanted Farm looks like an authentic Filipino farm community… but it actually aspires to do much more. The property houses over 40 families relocated from Manila slums, who now form a viable community that makes a livelihood from the farm.
Tourists are encouraged to help in any way they can, from engaging in farm activities to participating in the farm's attached community and cottage industries.