Welcome to Wellness in ASEAN, our blog series featuring the best regions around southeast Asia to relax, unwind and enjoy a boost of self-care. So far, our journey has uncovered a wealth of soul-soothing getaways across eight incredible ASEAN countries.
Join us in our final feature as we share our favorite wellness spots within the beautiful nations of Myanmar and Laos. From lakeside sanctuaries to rustic countryside hideouts, these two breathtaking destinations offer the perfect escape into total serenity.
Myanmar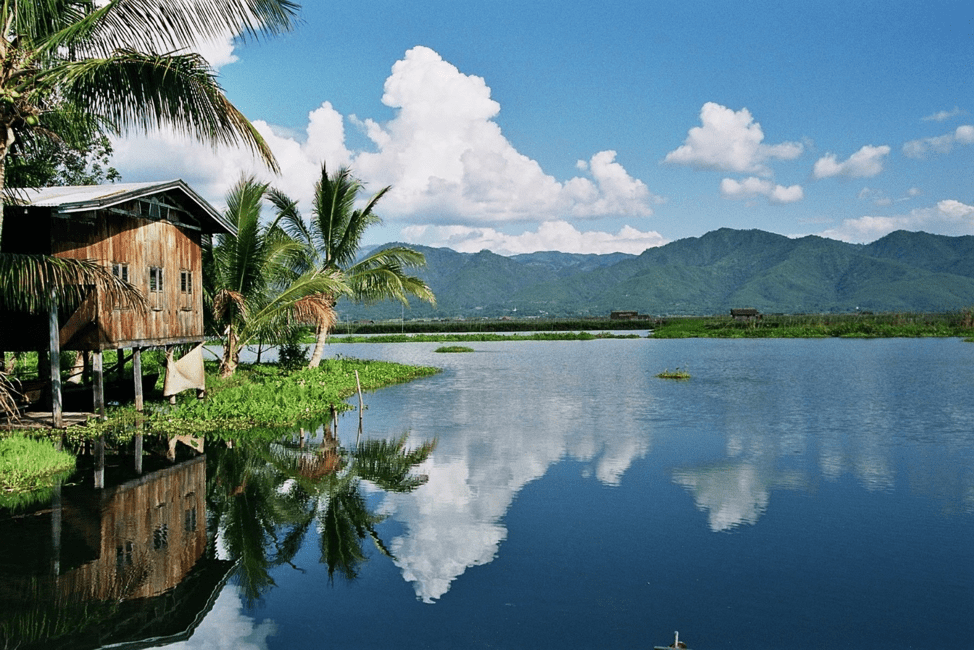 From spectacular landscapes to glittering pagodas, Myanmar showcases a wealth of natural and historic wonders to ignite the senses. A must-visit destination for all wellness-seekers, there are plenty of health-restoring options to suit every taste, all within this magical country.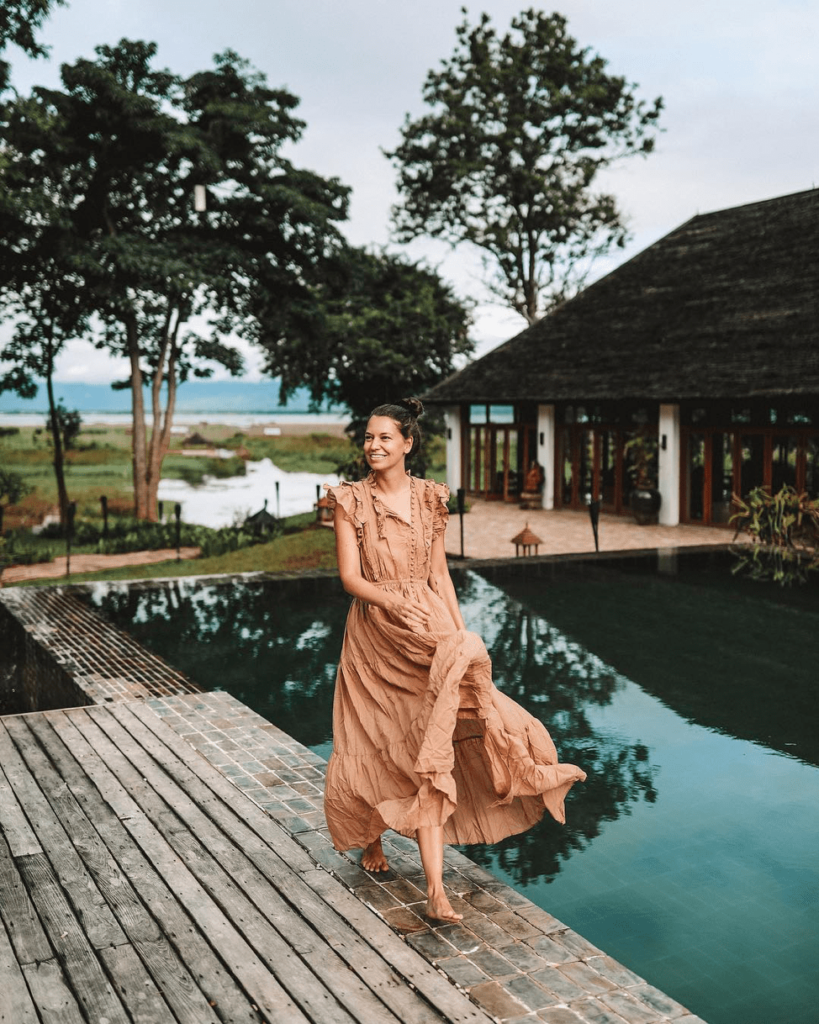 Villa Inle Boutique Resort
Eco-conscious resort Villa Inle Boutique Resort, located in Nyaung Shwe, offers an excellent nature-break for restoration. Set against breathtaking mountain-views, 27 wooden villas surround the picturesque Inle lake. Enhance your escape to nature with a visit to the on-site spa, a peaceful oasis with natural remedies to de-stress and restore. Give yourself the royal treatment with their signature treatment – Pure Royal Shan, which uses authentic massage techniques that have been passed down through generations of monks that delivered massages to royal families. Conclude your day of relaxation with a dip in the infinity pool while enjoying unobstructed views of Lake Inle.
Lavender Spa and Beauty Center
Top-rated Lavender Spa and Beauty Center, located in the central region of Nyaung Shwe, features a range of wallet-friendly traditional treatments to help you enjoy a day of pampering. A popular wellness-stop for visitors to Myanmar, this salon has gained a favorable reputation through its warm hospitality, highly-skilled staff and top-class service. Treat yourself to one of the nature-inspired treatments including cucumber facials, reflexology, foot massages and full body oil massages for up to 90 minutes. A treatment at Lavender Spa and Beauty Center offers a great antidote for active wellness seekers, after a long day of trekking. For those seeking a little beauty boost, pedicures and manicures services are also available.
Nyaung Shew, Myanmar also offers the small town feel of Southeast Asia with a blend of affordable and luxurious hotel comfort. Stepping out of the doors from your lodging, you'll be able to quickly connect to the residential community and its culture, through bars, restaurants and the wonderful Burmese cuisine they share.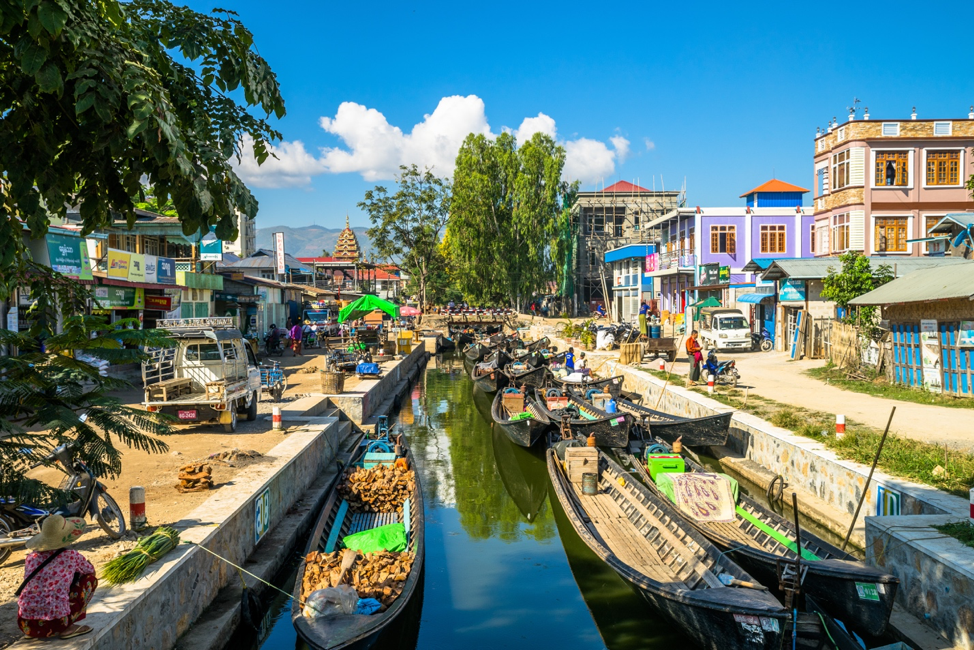 Inya Spa
Located in the historical city of Yangon, Inya Spa, offers the perfect daytime hideout to rebalance the senses. Set amongst a luscious green garden, Inya Spa offers a fantastic menu of spa services and treatments to enjoy. Choose from the Inya signature massage, hydra moisture facial, or natural body scrub for a heavenly indulgence. Men are also catered for, with a range of treatments and several spa packages for those who wish to make a day of it. Be sure to try a delicious fruit smoothie from the on-site smoothie bar, to complete your day of pampering.
Laos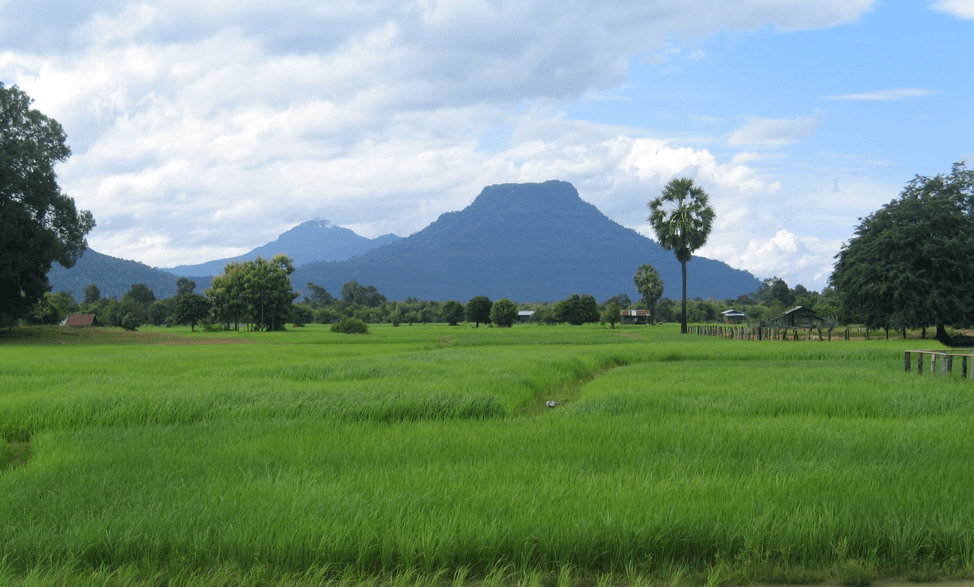 Known for its mountainous ranges, hill tribe communities and Buddhist temples, Laos offers a feast for the eyes and peace for the soul. The Mekong River features as a spectacular backbone through a country that's rich in cultural heritage, aesthetic beauty, and fresh food. With its balmy temperature and vast countryside, Laos provides an abundance of natural healing to restore mind, body, and spirit.
Champasak Spa Wellness Center
Located in the enchanting town of Champasak alongside the Mekong River, The Champasak Spa Wellness Center delivers a wonderful retreat. Using natural organic products sourced within Laos, this unique spa retreat shares a strong passion for sustainability. Offering a range of exotic treatments, guests can enjoy papaya masks, cucumber facials, coconut oil massages, and take advantage of all-day treatment packages, too. For those seeking a longer stop, Champasak Spa Wellness Center offers overnight stays focusing on spa, nature, and culture, as well as stays centered around meditation and healing.
Of course, just beyond the doors of the spa is an even wider adventure – Champasak overall showcases a lush, hilly wilderness surrounding, and easy access to several regions, including the UNESCO Heritage Site of Wat Phou.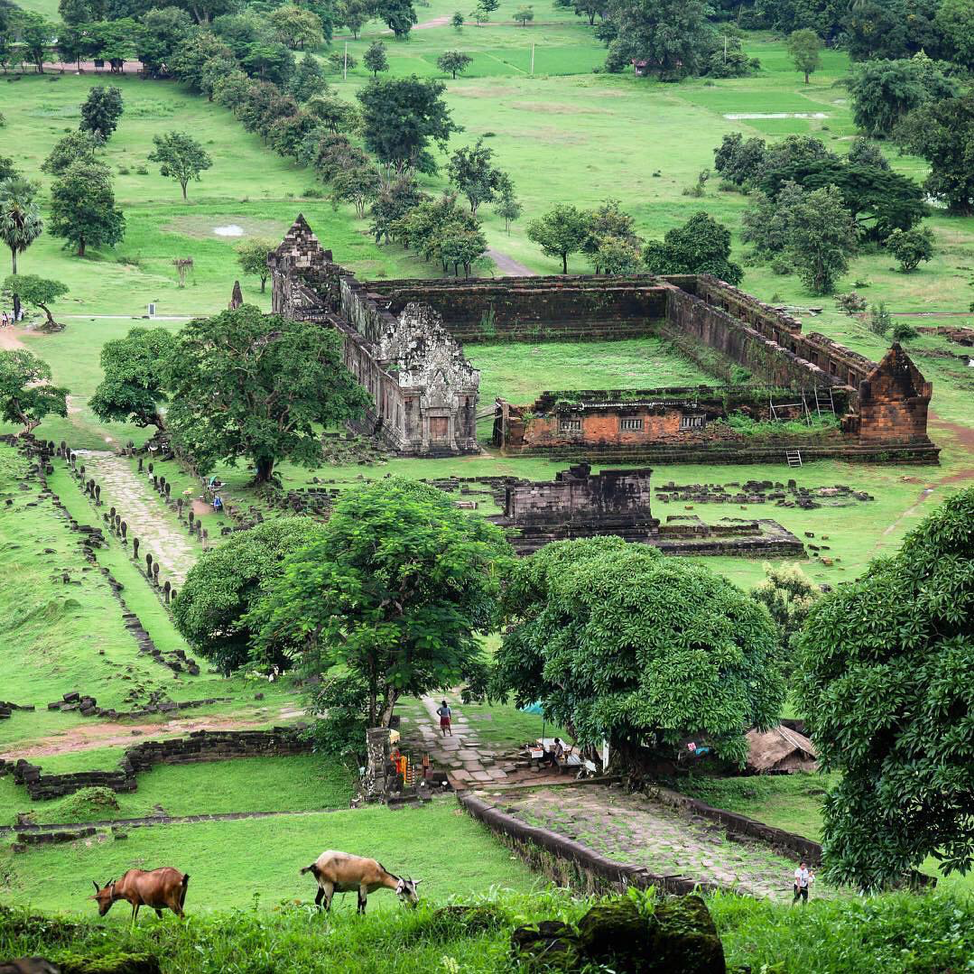 Tangerine Garden Spa, Vientiane
For those traveling through the capital city of Vientiane, a visit to Tangerine Garden Spa should not be missed. Boasting excellent service and first-rate treatments from a team of highly-trained staff, this luscious oasis is set within a delightful former colonial building. Choose from a range of tension-relieving treatments including traditional Lao-style massage, body scrubs, aromatherapy massage, and foot reflexology. Complimentary teas are provided before and after treatments, and guests are invited to soak in the jacuzzi for as long as they wish. Kick back and relax to calming aromas and gentle music, as you immerse yourself into total peacefulness at this traditional Laotian spa.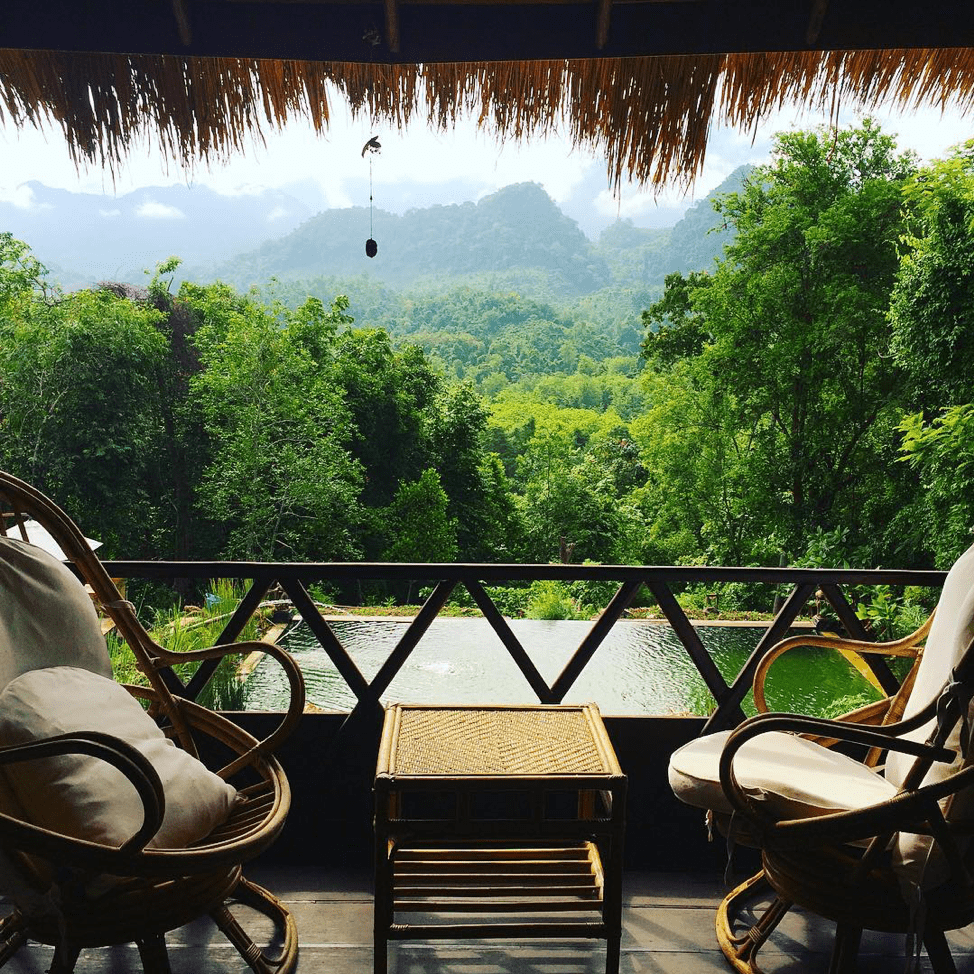 Zen Namkhan
Located 30 minutes from downtown Luang Prabang, Zen Namkhan Boutique Resort offers a breathtaking countryside retreat for those seeking a nature-escape. Combining modern design with rustic charm, this eco-conscious resort delivers top-to-toe relaxation and tranquility. Wake up to the sounds of birds singing and the natural sonic sounds from the jungle. Reiki, massage, art-therapy, yoga, and meditation are just a few of the healing sessions available at this secluded resort. Be sure to take a dip in the eco-friendly infinity pool, whilst enjoying the ambience of Laotian countryside.
Have we inspired you to choose Myanmar or Laos for your next wellness break? Let us know which destination caught your interest – we'd love to hear from you.