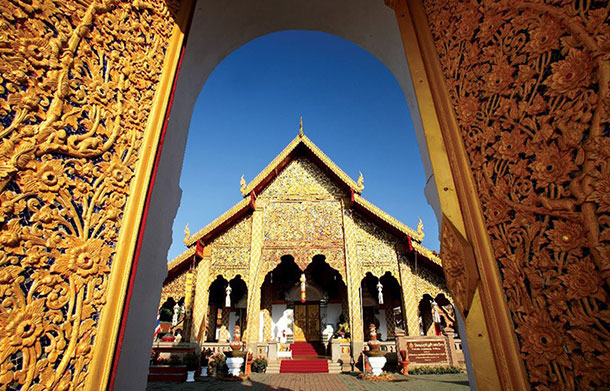 In Thailand, local weaving is so entwined with its cultural heritage that there's a vibrant wealth of textiles to be discovered in its different cities and provinces. A trip up north, to the ancient cities of Chiang Mai and Lamphun, won't just provide a better understanding on the rich historical value of Thai fabrics, it's also a chance to acquire a piece (or two) of Thailand's heritage in its beautiful fabrics.
In Chiang Mai, where numerous hill tribe communities and their unique cultures live, your textile exploration can start at Mae Chaem District. The Mae Chaem people are known for their tin chok weaving technique, which they've practiced for hundreds of years.
After learning more about this form of weaving, you can head over to San Kamphaeng and discover Lanna-style fabric making. Once there, make a stop at the following: Jolie Femme, a famous Thai silk producer to see the whole process of silk making; and the Thai Silk Village to get your hands on exquisite Thai silk and avail of some made-to-measure services.
Head out of Chiang Mai and make your way to neighbouring Lamphun. The small and northern province boasts old-world charm where you can appreciate its famed fabric at Don Luang Weaving Village. Before leaving, shop for Thai fabrics at the Hariphunchai Hand-weaving Institute or Pensiri Thai Silk for local hand-woven products.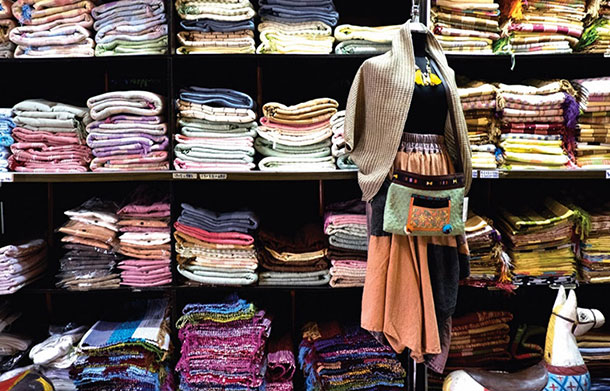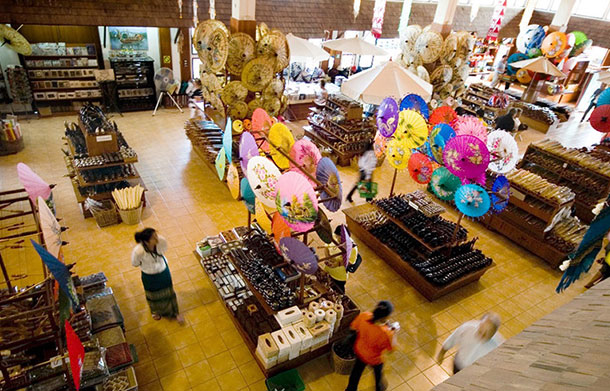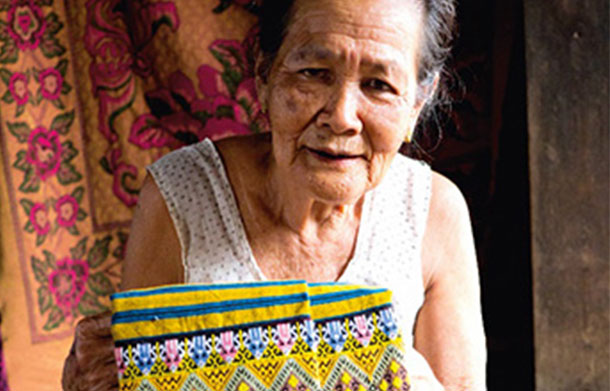 Similar Southeast Asia Experiences
Unique traditions in the rest of the region produce wonderful local crafts elsewhere. Go to Myanmar's Inle Lake for Shan paper crafts, ironworks, and their soft cloth made out of lotus fiber. Visit Melaka in Malaysia to see Peranakan beaded shoes (and buy a few if you fancy).