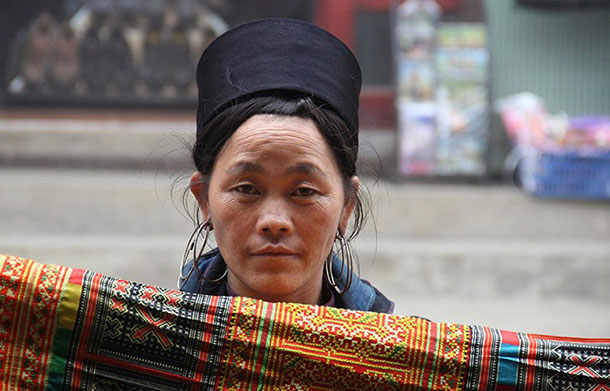 A mountainous district established as a hilltop retreat by the French in 1922, Sapa has since been drawing travellers for its year-round cool climate and magnificent views. Located 1,600 meters above sea level, it boasts towering mist-covered mountains, verdant terraced rice fields, and picturesque hiking trails. It's undeniably one of Viet Nam's most popular destinations
After you arrive at the city of Lao Cai, Sapa is less than an hour's bus ride. The town is bustling and touristy, but it also acts as the base for the many treks you can take to explore its surrounding countryside and peaks. Mount Fansipan, the highest mountain in Viet Nam and the Indochina Peninsula, requires no technical climbing skills. But you do need to be fit to reach the peak and back (usually in three days) of this rugged terrain that often experiences wet and cold weather.
You can also trek to the hill-tribe villages around Sapa, where the Black Hmong and Dao ethnic groups have lived for several centuries. Immerse in local culture and idyllic settings as you experience a homestay in Tavan Village, take a walk down to Muong Hoa River, see Hmong homes in Cat Cat Village, and gaze at the many terraced rice fields that stretch to the Hoang Lien National Park. Visiting most of these villages though require a permit, which you can get from the tourist information centre in town.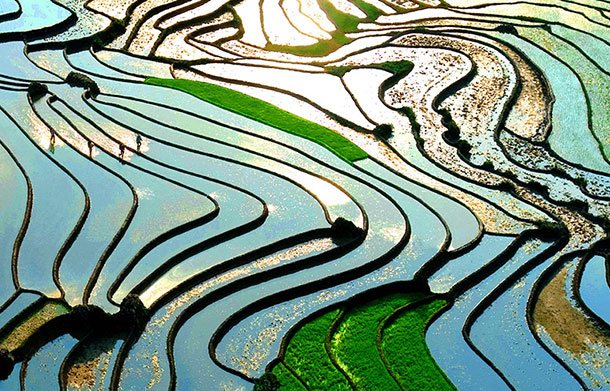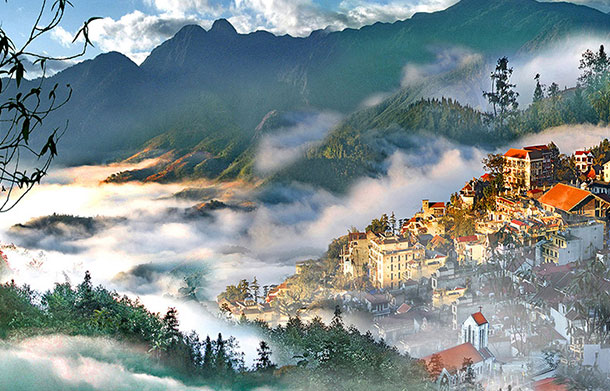 Similar Southeast Asia Experiences
If you're interested in mountain treks and welcoming encounters with local tribes and their works, try these other experiences: an overland trip from Makassar to the Tana Toraja heartland in Indonesia; ascending the the Rice Terraces of the Philippines; hiking through Sarawak and Sabah in East Malaysia; visiting Laos' mysterious Plain of Jars; and Brunei's Tutong cultural and ethnic experience.