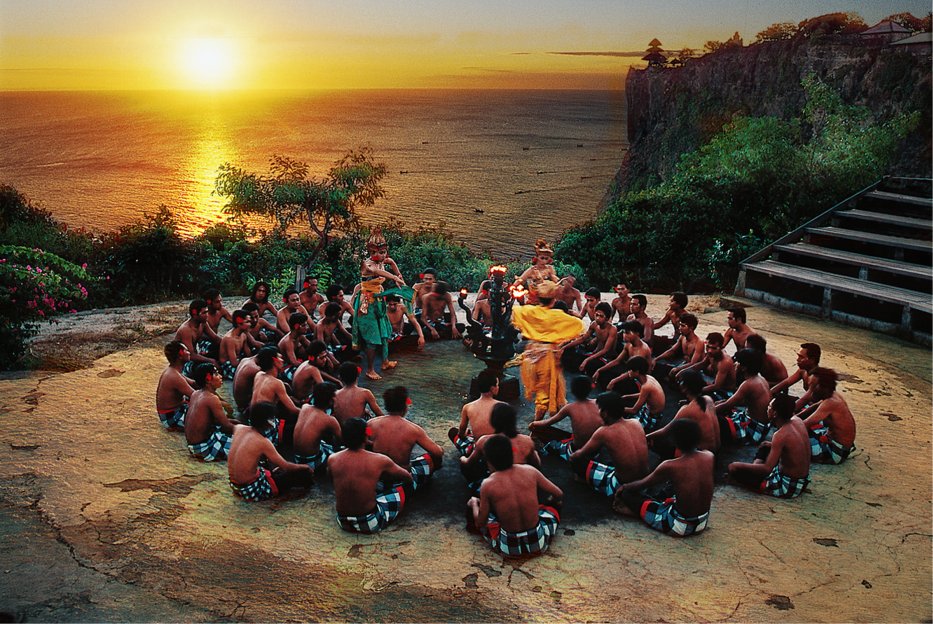 To promote Indonesia's many tourist destinations, diverse cultures and investment possibilities, Indonesia's Minister for Tourism and the Creative Economy, Mari Elka Pangestu, hosted an Indonesian Night in conjunction with the prestigious World Economic Forum (WEF) ongoing in Doha, Switzerland, on Thursday 23 January 2014.
Speaking to the press, Minister Mari Pangestu said that Indonesia's wealth and variety in culinary presentations as well as traditional and contemporary music are exceptional, reports Kompas daily.
The highlight of the evening were dramatic dances from Bali, while guests were served Indonesia's most popular dishes of nasi goreng (fried rice) and rendang – voted the most Delicious Food in the World by CNN viewers in 2011. As souvenirs, the 500 invitees were given special hand-woven cloths from the islands of East Nusatenggara.
WEF Chief Executive Officer and founder of WEF, Klaus Schwab told reporters: It was a wonderful evening and I especially enjoyed the food".
An Indonesian Night has been held at every WEF since 2011. Minister Mari stated that WEF is a very important opportunity to create networks with delegates in order to explain Indonesia's many tourism potentials, including that in investments and business. Besides meeting the press, Minister Mari also met informally with many tour operators.
(Source: Kompas Daily from Doha)