With an incredible number of waterfalls and volcanoes across Indonesia's many islands, it's no surprise that serenity is easily found here. In this edition of wellness in Southeast Asia, we explore wellness attractions in Indonesia and spots such as the Amanjiwo and Nihi Suma, two vastly different resorts that provide equally transformative and relaxing experiences. High above the Bali rainforests, the Intuitive Flow Yoga Studio allows visitors to integrate yoga into their trip whenever it suits them. The practice, along with the expansive views, leave yogis in a complete state of calm. While not strictly a meditative practice, walking along the rice paddy fields in Tegallalang might as well be, thanks to the beautiful flora and consistent flow of irrigation around you. Learn more about Indonesia's distinct wellness-driven experiences here.
Amanjiwo Resort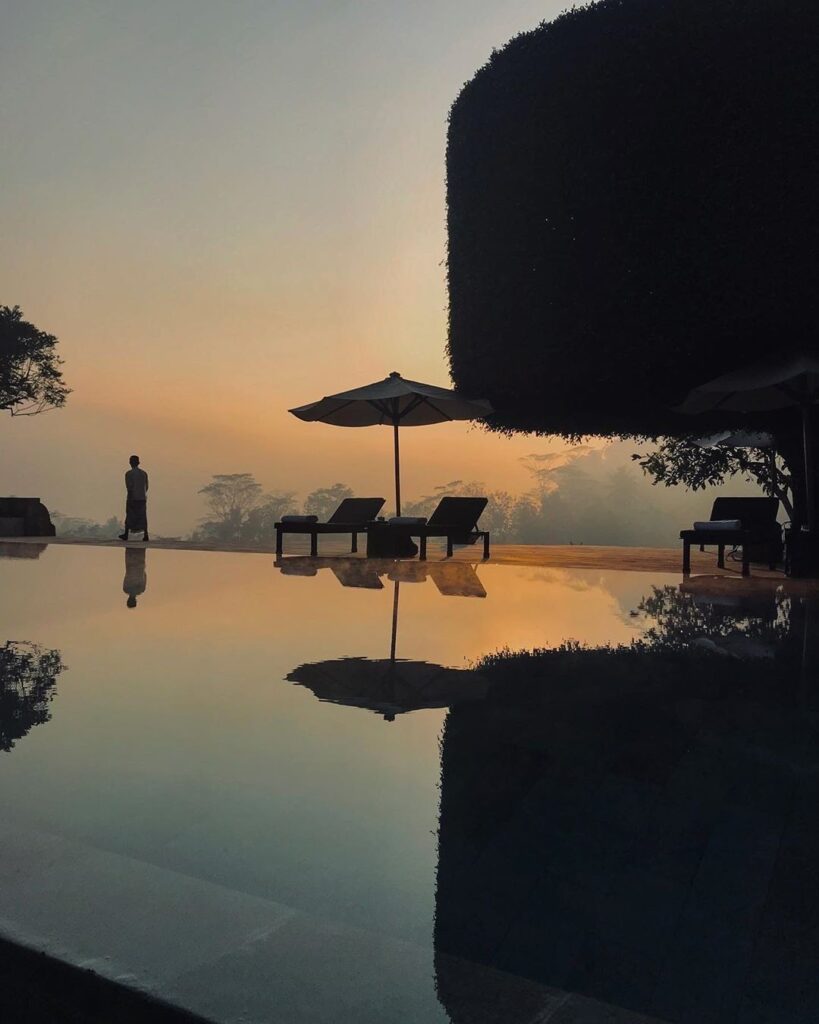 With a name meaning "Peaceful Soul," the luxury Aman Resort Amanjiwo is a gem in Central Java for anyone looking for a restful retreat. It overlooks the UNESCO World Heritage Site of Borobudur, one of Buddhism's most sacred temples and the Kedu Plain. The resort is also surrounded by rainforests and rice fields, providing a perfect amount of seclusion. Get out into nature with a private trek through either the Menoreh Hills or Mount Merapi, or stay close to the resort with outdoor yoga as you take in the magnificent volcanoes in the distance.
Once you've exerted yourself enough for the day (or if you want to skip that part altogether), make your way to Amanjiwo's spa. It is dedicated to providing the ultimate wellness experience, using traditional Javanese healing techniques, and incorporating Aman's all-natural skincare products into the services. Make your way back outside for a sunset dinner to cap off one of many relaxing days at Amanjiwo.
Intuitive Flow Yoga Studio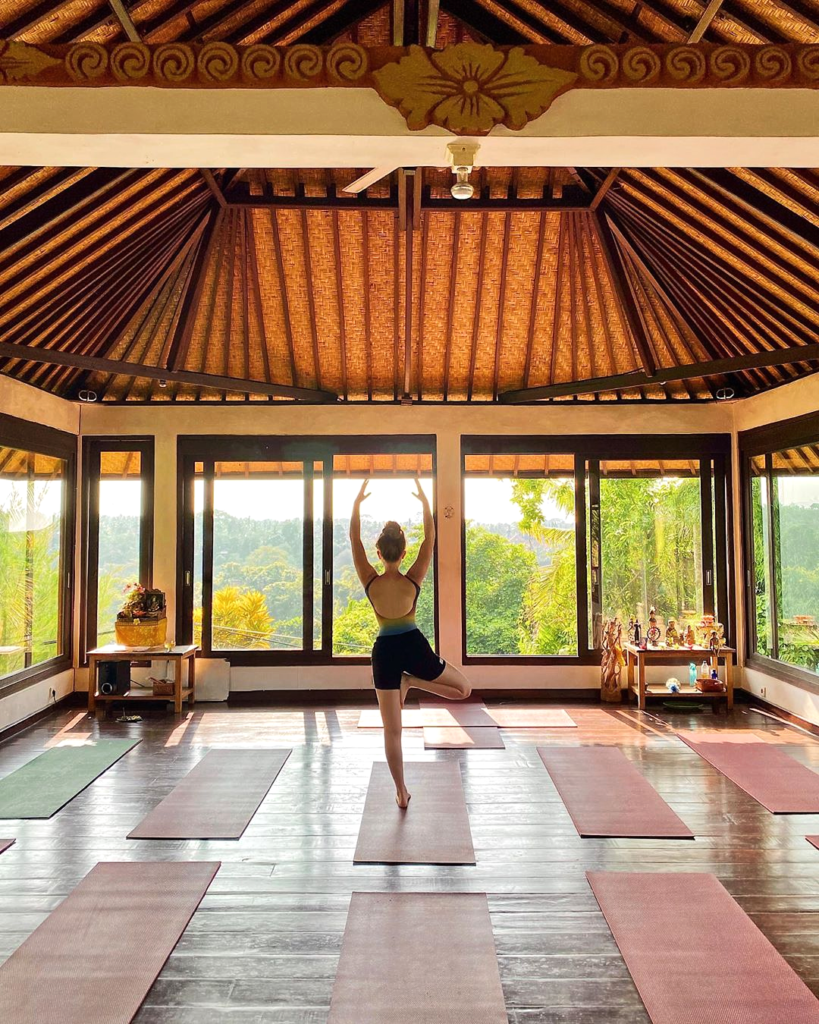 While Bali can, at times, be a fast-paced environment, there are many moments of tranquility to be found on this Indonesian island. Above Bali's rainforest, one that stands out is Intuitive Flow Yoga Studio, a meditative experience. With up to six classes a day, this yoga studio offers one-off sessions, class packs, and retreats for anyone looking to become a yoga teacher themselves. Options range from gentle yoga to vinyasa flow, depending on the type of practice you're seeking. Restorative yoga is also available as a method by which to pause, take stock of how your body feels, and heal it accordingly. Visit the Intuitive Flow Yoga Studio to start your centering journey.
Nihi Sumba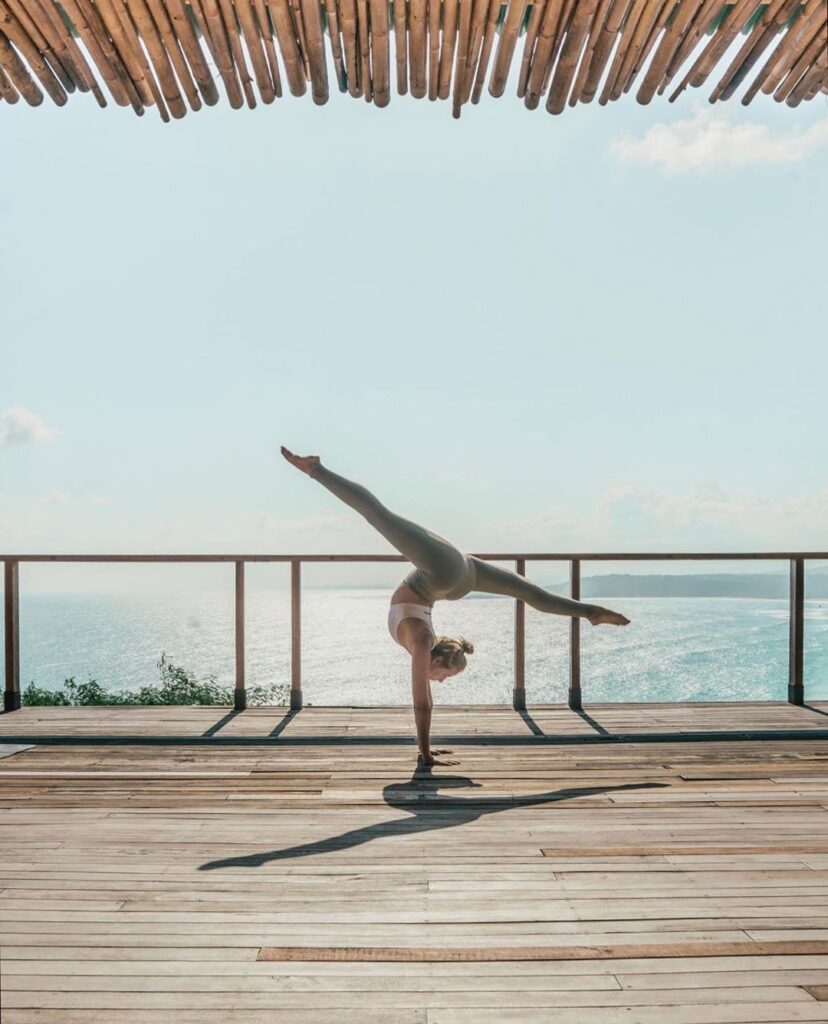 On East Nusa Tenggara, Indonesia's southernmost province, sits picturesque Nihi Sumba, an all-inclusive, sustainable resort. Situated on the Indian Ocean, Nihi Sumba is a place to disconnect with the outside world and reconnect with yourself.
Visitors can choose from 28 uniquely designed villas, ranging from Puncak, a four-bedroom villa with a private pool, to the three-bedroom Mamole Tree House. Each will allow you tranquil privacy and a sense of ease as you take in the scenery. You can also engage in wellness practices while at Nihi Sumba, such as a visit to the spa or yoga alongside the sparkling ocean. Outside of the resort, mountain biking and planned treks are also available for anyone looking to connect with the area's incredible nature. There's no way it will disappoint as Nihi Sumba was named Travel + Leisure's number one hotel in the world.
Tegallalang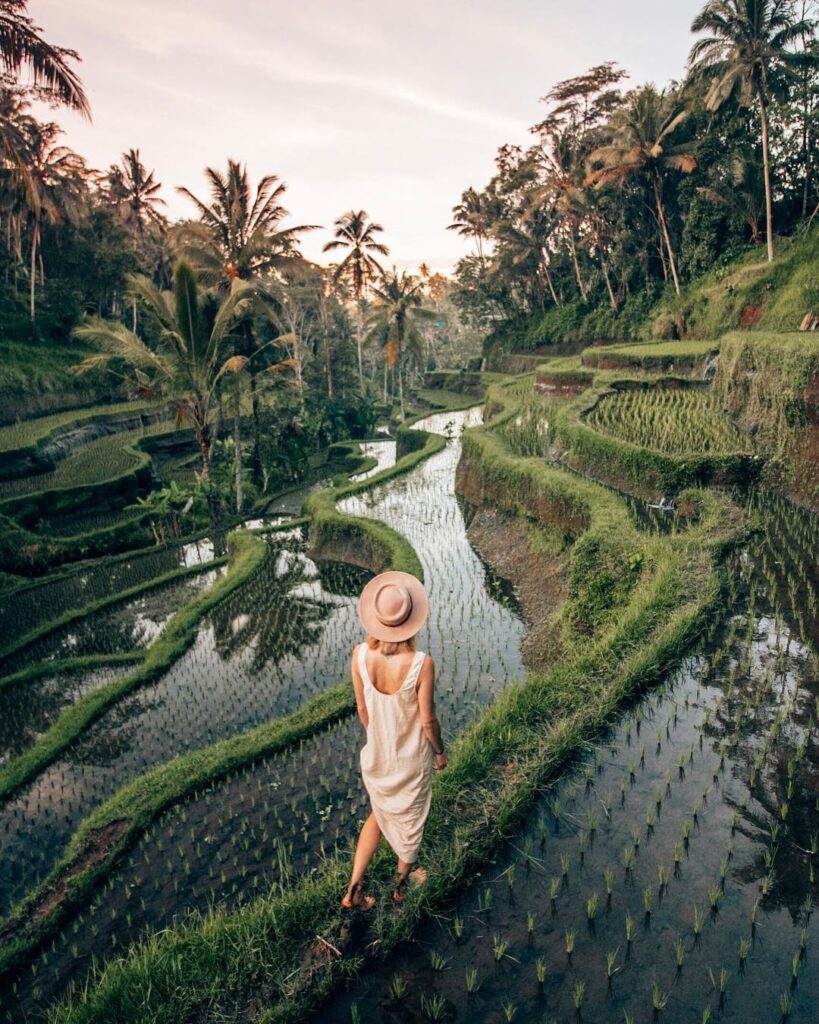 There's something about strolling through a sea of rich, green flora that never fails to bring a sense of inner peace. That feeling is what all visitors to Tegallalang, Indonesia can expect. Rice terraces glide across the area, creating glistening reflections of the sun and palm trees above them. It's no surprise that you'll often see painters setting up here, clamoring to capture the majestic scene—hoping to recreate the serenity it brings.
Locals will greet anyone who comes to this ancient valley with green coconut drinks and woven hats, a refreshing break as you make your way across the terraces. Simultaneously beautiful and practical, the irrigation process fueling the rice terraces will remind you of nature's remarkable strength.
Whether you're high above Bali's rainforest or strolling through the rice paddy fields in Tegallalang, a sense of serenity awaits you in Indonesia.