As a region, Southeast Asia exemplifies diversity, versatility, and vibrancy. The possibilities for travelers visiting the destination are endless – from its people's warmth to its culture's resilience, the sense of fun and adventure amidst its many natural wonders, and the unified feeling of the region as a whole – there is undoubtedly a destination for every dream. And it appears that the editors at Forbes Magazine have also recognised this.
The Association of Southeast Asian Nations (ASEAN) proudly announces that five of its Member States have been listed in Forbes Magazine's article, "The World's 50 Most Beautiful Countries". This prestigious honor was bestowed upon the Member States in Southeast Asia based on their inherent natural beauty and the availability of nature-based activities for guests and natives. (The list followed a Money.co.uk article from February 2022 titled "Natural Beauty Report," which initially created the rankings.)


Ranked from 1 to 50, the number one spot in the Forbes article went to Indonesia due to Indonesia's abundant natural wonders such as Komodo National Park, the exotic rainforests of Kalimantan, over 17,000 breathtaking islands, 31,000 square miles of coral reefs, and even an orangutan sanctuary. Indonesia is also home to Gunung Kerinci, the largest volcano in Southeast Asia and a popular tourist destination for hikers worldwide. The article also named Raja Ampat Island the most beautiful place on earth.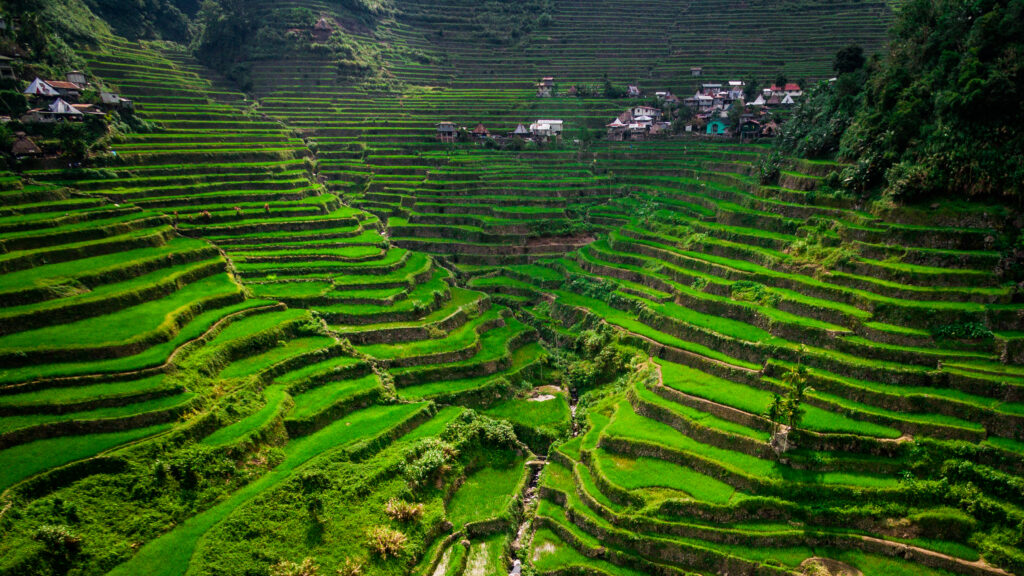 The Philippines ranked 17th on the Forbes list. Surrounded by tropical islands, immaculate rice terraces, volcanoes, and pristine beaches, it is no wonder the Philippines made the cut as one of the World's 50 Most Beautiful Countries. The stunning Southeast Asian archipelago offers endless opportunities for sightseeing for tourists and natives alike. With world-class surfing and the opportunity to swim with wildlife such as sea turtles, the water surrounding the Philippines is as big a draw for tourists as the islands' natural beauty.
Coming in at number 24, Malaysia offers something for everyone: caves, natural rock formations, mountains, and beaches – it is undoubtedly an adventurer's paradise. Malaysia offers guests looking for outdoor activities such as hiking, trekking, white water rafting, scuba diving, and caving. Malaysia also boasts manicured gardens and national parks that remain popular tourist destinations not to be missed when visiting this stunning country in Southeast Asia.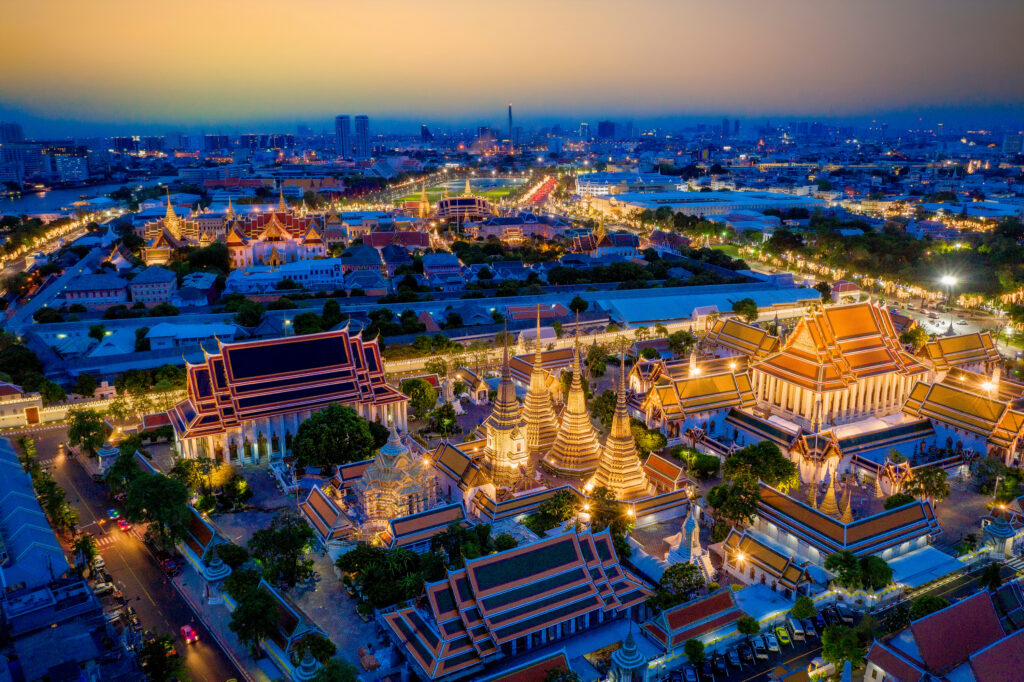 The beautiful nation of Thailand also made the Forbes list at number 38. Thailand boasts numerous picturesque beaches, forests, mountains, temples, and even bustling cosmopolitan cities, all perfect for vacationers exploring something different. The juxtaposition of the city with nature is one which the nation has managed to harmonise quite well, with many towns remaining small and historical in look and feel. In contrast, others like Bangkok are decidedly modern. Thailand truly has something for every traveler.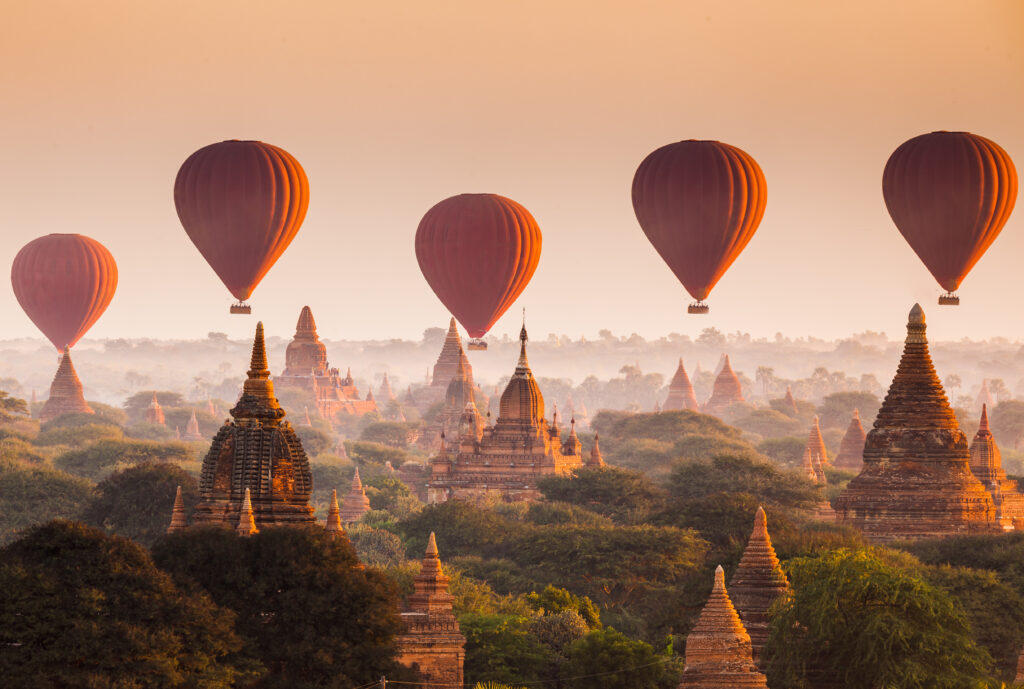 Finally, Myanmar rounded out the Forbes list at number 41. With national parks, snow-capped mountains, lakes, and stunning waterfalls, Myanmar offers tourists various outdoor activities for nature lovers of any season. Not to be missed is the ancient town of Bagan. A UNESCO World Heritage Site, Bagan boasts 2,000 beautiful stupas spread across what appears to be endless countryside – a true sight to behold for any world traveler.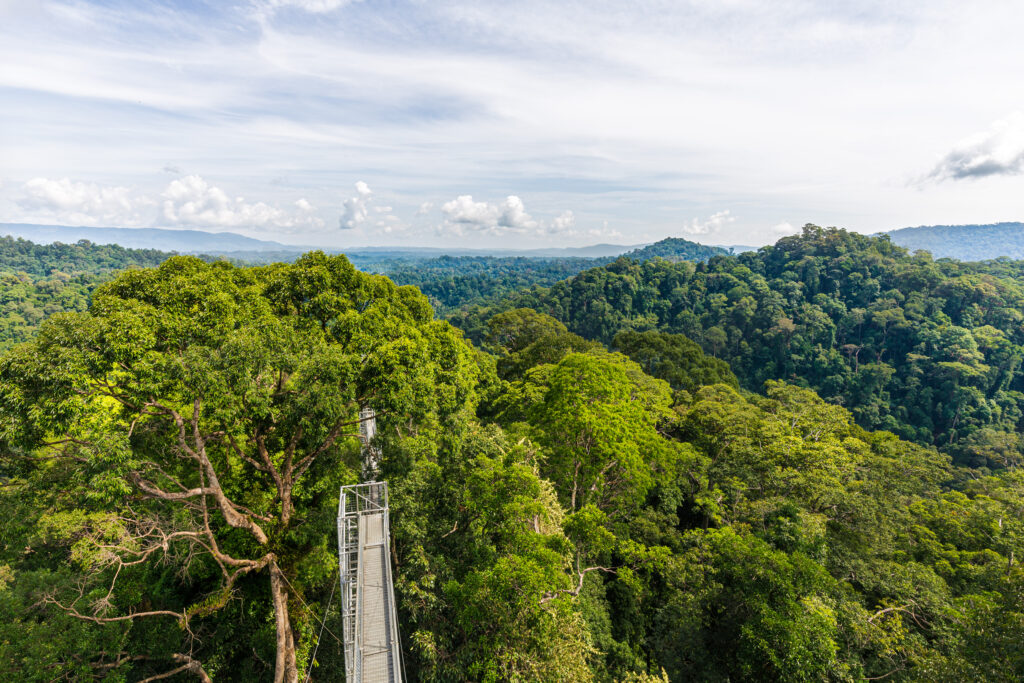 It is no secret that the remaining five ASEAN countries also beautifully exemplify "A Destination for Every Dream." For instance, Brunei Darussalam is dotted with forests, jungles, and waterfalls that are a sight to behold. Still largely untouched by man, the canopy walk in Temburong District offers a glimpse into the wild, where adventurers can observe exotic birds and more in these pristine forests. Brunei Darussalam is also home to numerous lakes and placid swamps for the outdoor explorer to visit.
While Cambodia offers both land and sea adventure dreamers, those looking for land adventures can peruse historically significant temples and palaces or stunning lakes and waterfalls. However, for those who seek an ocean adventure, Cambodia is home to two luxurious islands known as "The Sweethearts," Koh Ouen and Koh Bong, which are part of the Koh Rong Archipelago. These stunning islands offer deluxe accommodations and spas for tourists and ocean adventures for divers looking to visit vibrant coral reefs and numerous stunning species of fish.

A true destination for every dreamer, member nation Singapore is decidedly modern, with a stunning zoo, renowned museums, world-class shopping, and breathtaking botanical gardens. Singapore is the perfect destination for travelers looking for fun in a more urban atmosphere, but an atmosphere with its distinct look and feel, as well as cultural nuances. Often described as a microcosm of modern Asia, Singapore also boasts a melting pot regarding top-notch cuisine offered throughout the city.
Home to the UNESCO World Heritage Site, Plain of Jars, Lao PDR is a beautiful nation with a fascinating mystery. With over 3,000 stone jars sprawled across the megalithic archaeological landscape, it is anyone's guess what these marvels were once used for in Lao PDR. Yet, they have become a destination for curious travelers from around the globe hoping to learn more. Lao PDR is also home to numerous breathtaking waterfalls and the famed '4,000 Islands,' which dot the Mekong River.
Last but certainly not least, Viet Nam has become a popular destination for every dream and every dreamer. The glorious beaches of Nha Trang are perfect for those looking to relax or partake in the city's nightlife. For those looking for a bit more solitude, Viet Nam certainly has that too. Ha Long Bay is dotted with limestone karsts, covered in emerald green vegetation, perfect for climbers, and full of caves for visitors looking to explore inside these picturesque behemoths.
There is more to celebrate beyond the Forbes' list. ASEAN Tourism is happy to share that the outlook is bright for 2023 as we celebrate World Tourism Day, today. With growth already on the incline in Q4 2022, Southeast Asia hotel searches have increased by 28% year to date, while occupancy rates have increased by 57% year-to-date, according to UNWTO's Tourism Recovery Tracker. Meanwhile, overall travel sentiment has also increased by an impressive 40% year to date and is only expected to increase as more COVID-19 vaccines become available across the globe and variants of COVID-19 become milder (which has led to easing of the regions' pandemic-related border restrictions).
To offset the devastating impacts of the COVID-19 pandemic on the tourism sector, the pandemic should serve as an impetus and opportunity for the sector to "build back better" – or rather, "build forward better" – by designing and building a more sustainable tourism sector that would underpin its resilience, which should no longer be taken for granted. The vision is for tourism in ASEAN to emerge more sustainable and resilient following the crisis induced by COVID-19, with more focus on environmental conservation and climate friendly policies, as well as on the critical socio-cultural impacts of the tourism sector in the region.
Southeast Asia offers the perfect experiences for any leisure traveler to choose from to curate their ideal vacation. No other tourism region offers a unified destination so close in the distance and rich in culture, historical sites, varying cuisines, natural landscapes, ecotourism, modern metropolises, and adventure activities. The tagline truly says it all: "A Destination for Every Dream."
For more travel tips, guides, recommended activities, tour packages, and visa and immigration information, please visit https://www.visitsoutheastasia.travel/
ABOUT ASEAN
The Association of Southeast Asian Nations, or ASEAN, was established on 8 August 1967 in Bangkok, Thailand, with the signing of the ASEAN Declaration (Bangkok Declaration) by the Founding Fathers of ASEAN, namely Indonesia, Malaysia, Philippines, Singapore, and Thailand. Brunei Darussalam then joined on 7 January 1984, Viet Nam on 28 July 1995, Lao PDR and Myanmar on 23 July 1997, and Cambodia on 30 April 1999, making up what is today the ten Member States of ASEAN.
ABOUT ASEAN Tourism Forum
The ASEAN Tourism Forum (ATF) is a cooperative regional effort to promote the Association of Southeast Asian Nations (ASEAN) as one tourist destination. This annual event involves all the tourism industry sectors of the ten member states of ASEAN: Brunei Darussalam, Cambodia, Indonesia, Lao PDR, Malaysia, Myanmar, the Philippines, Singapore, Thailand, and Viet Nam. ATF was established in 1981. Each year, the hosting of ATF is rotated among the member countries, and 2022 marks the 41st anniversary of the event.