Across the small nation of Brunei are lush rainforests, vast oceans, tranquil lakes, and exciting opportunities for thrilling adventures! Explore the underwater world of vibrant coral reefs and marine life. Trek through Ulu Temburong National Park across plank walkways. Canoe down the rapids of Temburong River. Adventure is endless in this fascinating country. Let's take a look at some of the best adventure activities for you to enjoy in Brunei!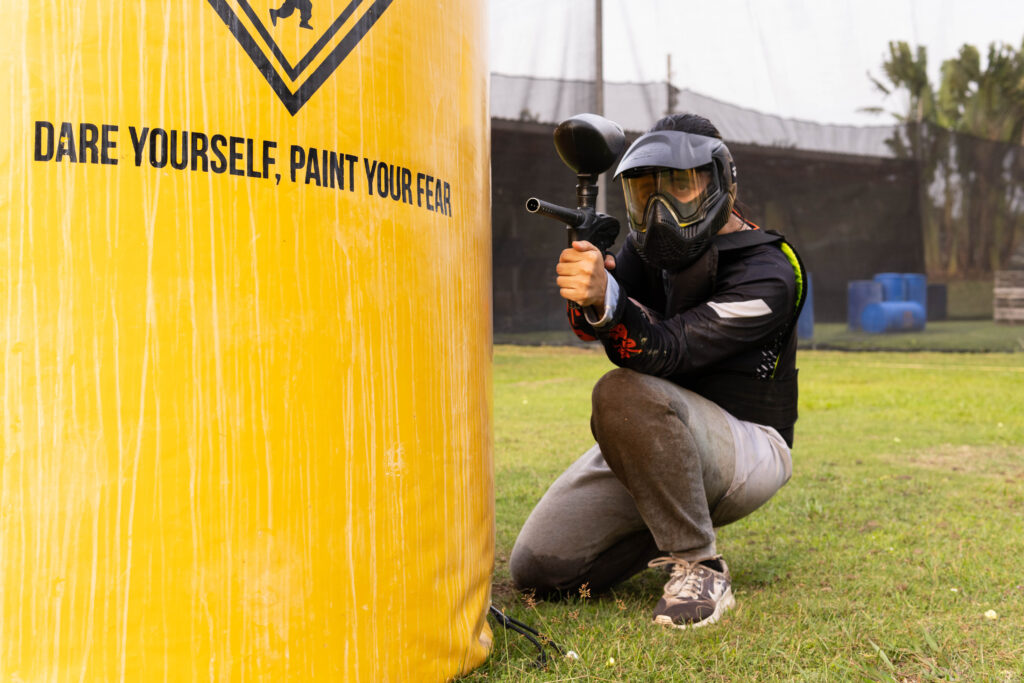 Paintball Arena Jerudong
Paintball is a well-known activity across the U.S. But have you ever experienced the game in Southeast Asia? Partake in one of the most thrilling paintball adventures at Paintball Arena Jerudong for a game of strategy and excitement! 
Located in Sengkurong B, Paintball Arena Jerudong is a facility where players use team building and communication skills to take on friends and family for a fun afternoon activity. Race through the field, hiding behind boulders and surprising your opponents with the sound of the paint leaving your paintball gun! At Paintball Jerudong Arena is where participants make friends on the battlefield.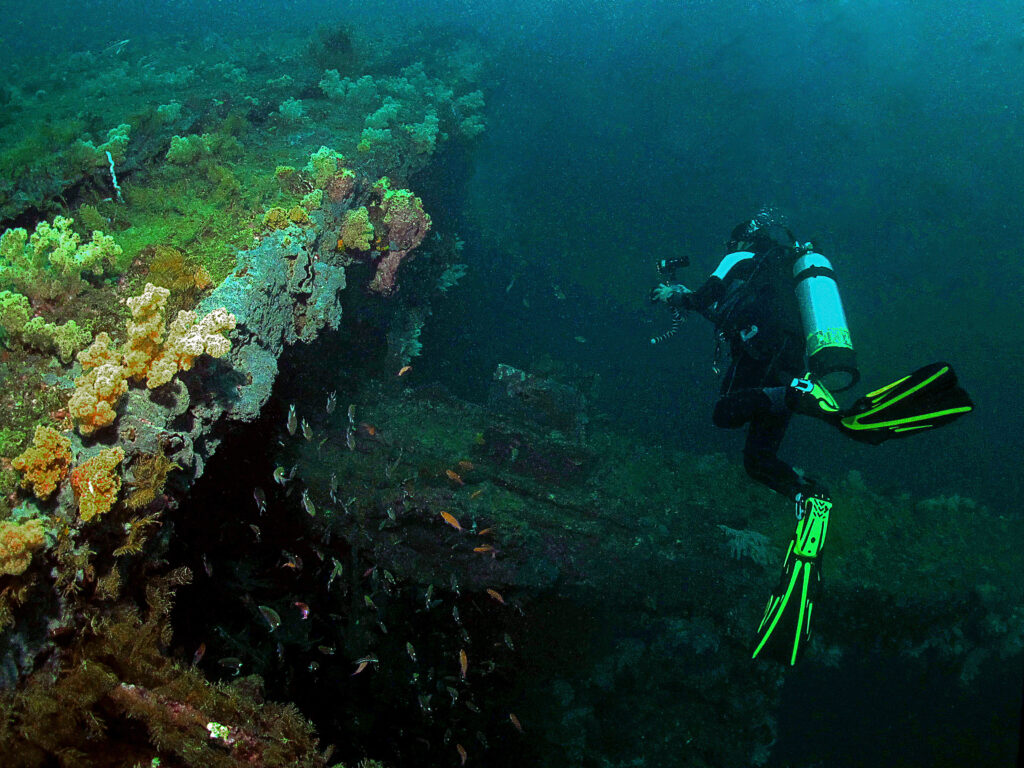 Water Activities
Across Brunei are various opportunities for underwater exploration, where you can dive amongst Brunei's oldest treasures below sea level. Many hidden gems include vibrant coral reefs and diverse aquatic life. Activities are endless, from wreck diving and snorkeling to marine conservation. The warm tropical waters will welcome you as you journey through the ocean discovering rich biodiversity.
While swimming with the fish, enjoy this memorable experience with well-trained instructors for your safety at sea. Many of Brunei's corals are generally shallow and in pristine condition. One of the best dive sites is in Brunei Patches near Jerudong. Divers can witness stingrays, nurse sharks, and moray eels swimming about. You can also venture to Porter Patch, a popular site with whip corals and schools of sea perch, pipefish, squids, and yellowtail.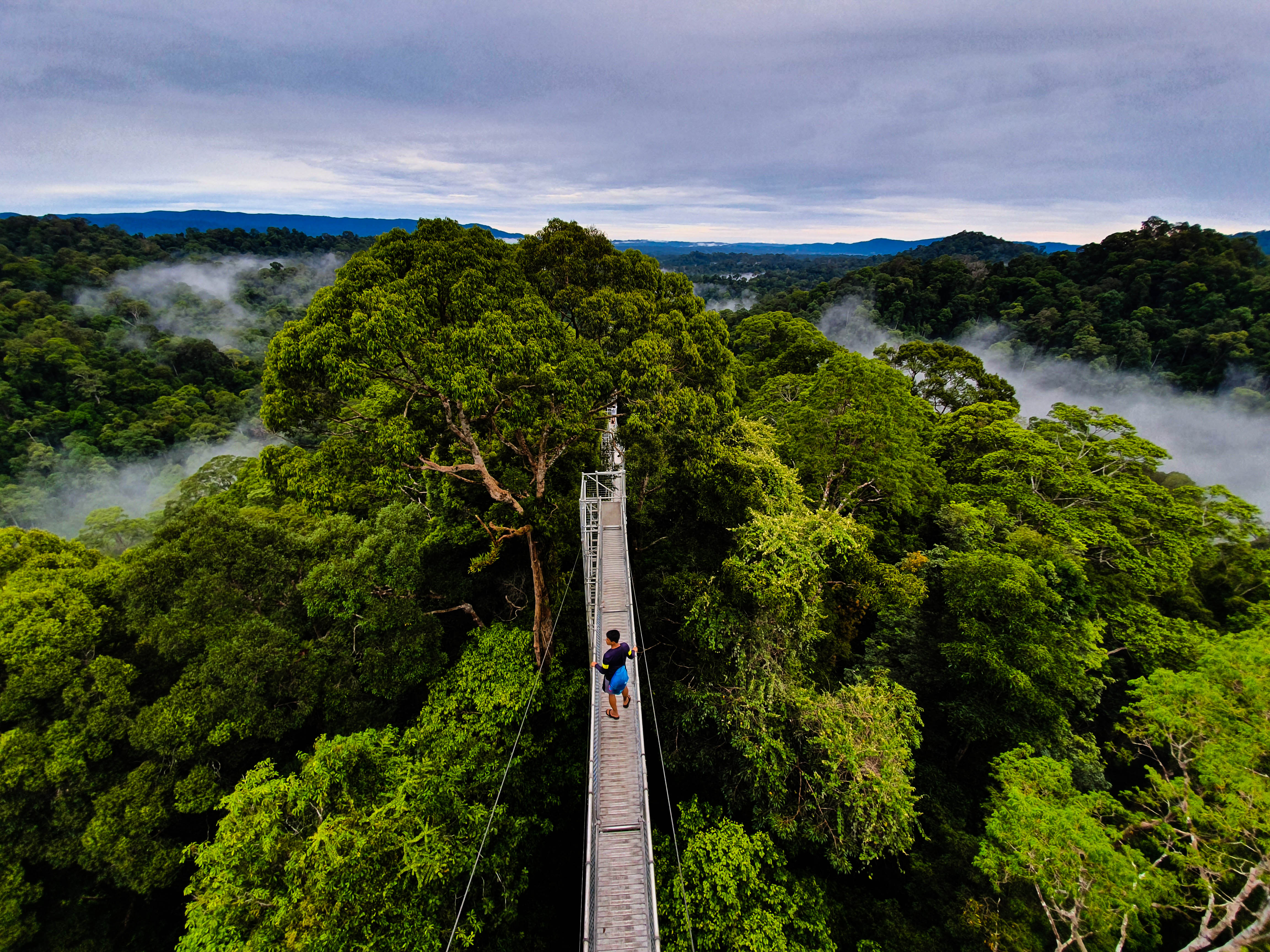 Ulu Temburong National Park
Connect with nature and breathe in the serenity of Ulu Temburong National Park's pristine rainforest. Known as the green jewel of Brunei, Temburong is home to mangrove waterways and a natural haven of flora and fauna. Adventure awaits you on the forest trails and plank walkways, where you can walk amongst nature, including the canopy walk. The canopy walk towers 60 meters above the forest floor, offering extraordinary views of the forest floor.
While visiting, you can trek through the rainforest and dip your toes in the rivers or relax in the many ecolodges that come equipped with standard facilities for you to experience nature comfortably. The park is located east of Brunei and features a 212 square mile expanse of nature. The park preserves its beauty due to a "no-cut" policy and only making 1% of the area open to the public.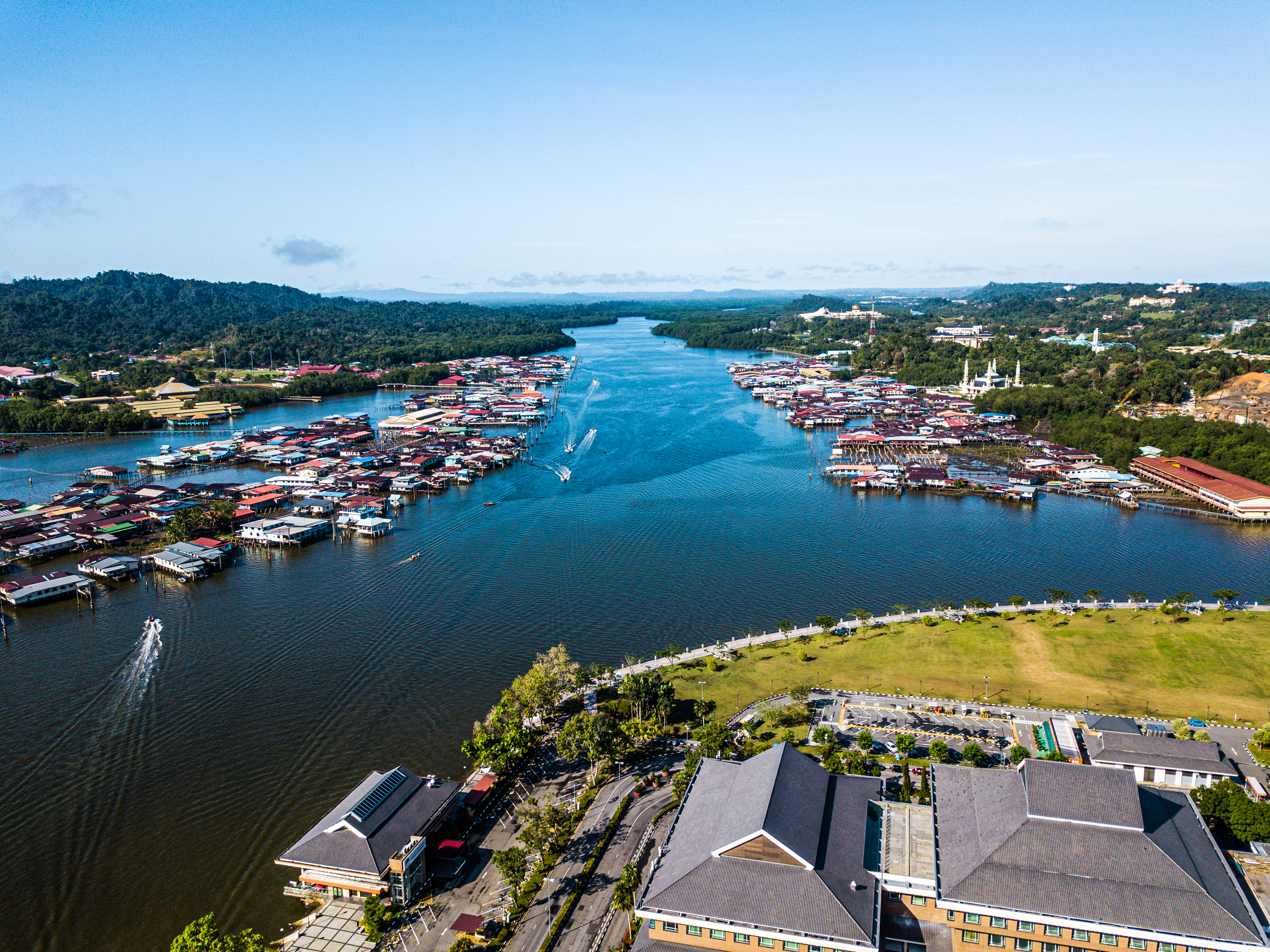 Kampong Ayer
Ever hailed a taxi? While you may have taken a taxi on the road before, in Brunei, you can also get around via a water taxi. Floating around Kampong Ayer are "Penambangs," or water taxis. Experienced boatmen will take you where you please as you sail around the water village and witness some of its historical sights and vibrant wildlife along the way.
What makes Kampong Ayer so novel is its simple and sturdy houses, which are built on stilts linked by wooden and concrete bridges. This floating village is one you won't want to miss and is best explored on a water taxi.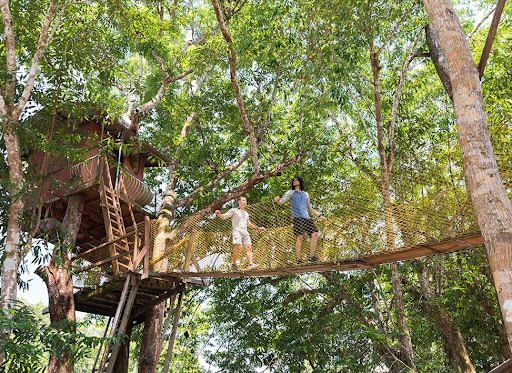 Trandie Marina Resorts
The longest-running ecolodge in Temburong, Trandie Marina Resorts, is located in the lush jungle of Brunei filled with adventurous activities, including building rafts to cross the Temburong River, canoeing down the river's rapids, and more! Partake in The Canopy Walk, standing 43 meters tall at its highest tower, boasting unmatched views of Brunei's forest.
These activities are just a few of the many adventures you can experience when in Brunei. If you love to connect with nature, swim in the warm ocean with marine life, and partake in thrilling games like paintball, then Brunei is for you. Stay tuned for more adventurous activities in Southeast Asia.